I was fortunate enough to get into the Design Bootcamp course at School of Motion via their Community Inclusion Scholarship program.

This is a collection of almost all the projects.
This was the very first assigment. We were expected to turn in frames for a transition and title card of a League of Legends tournament.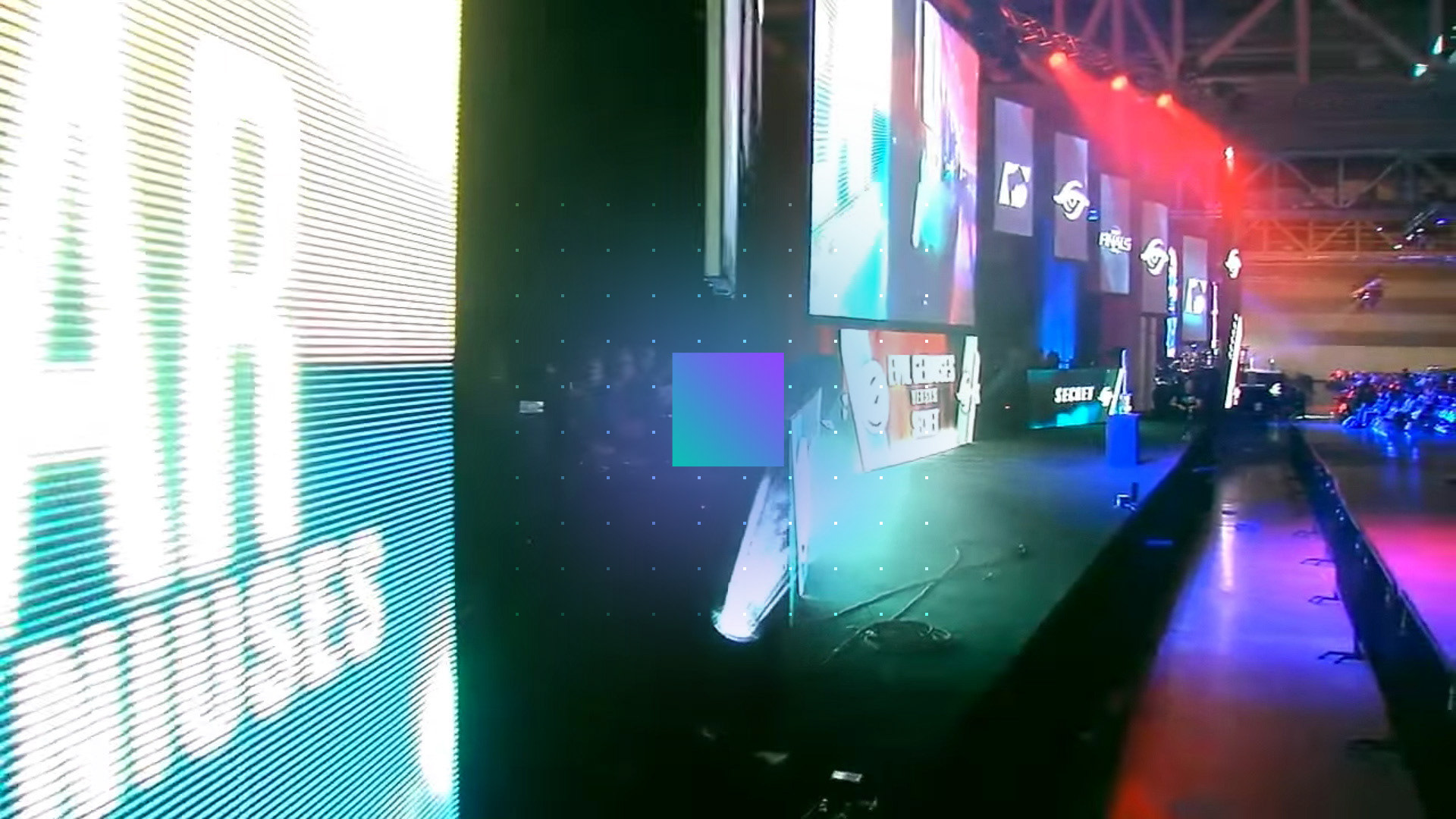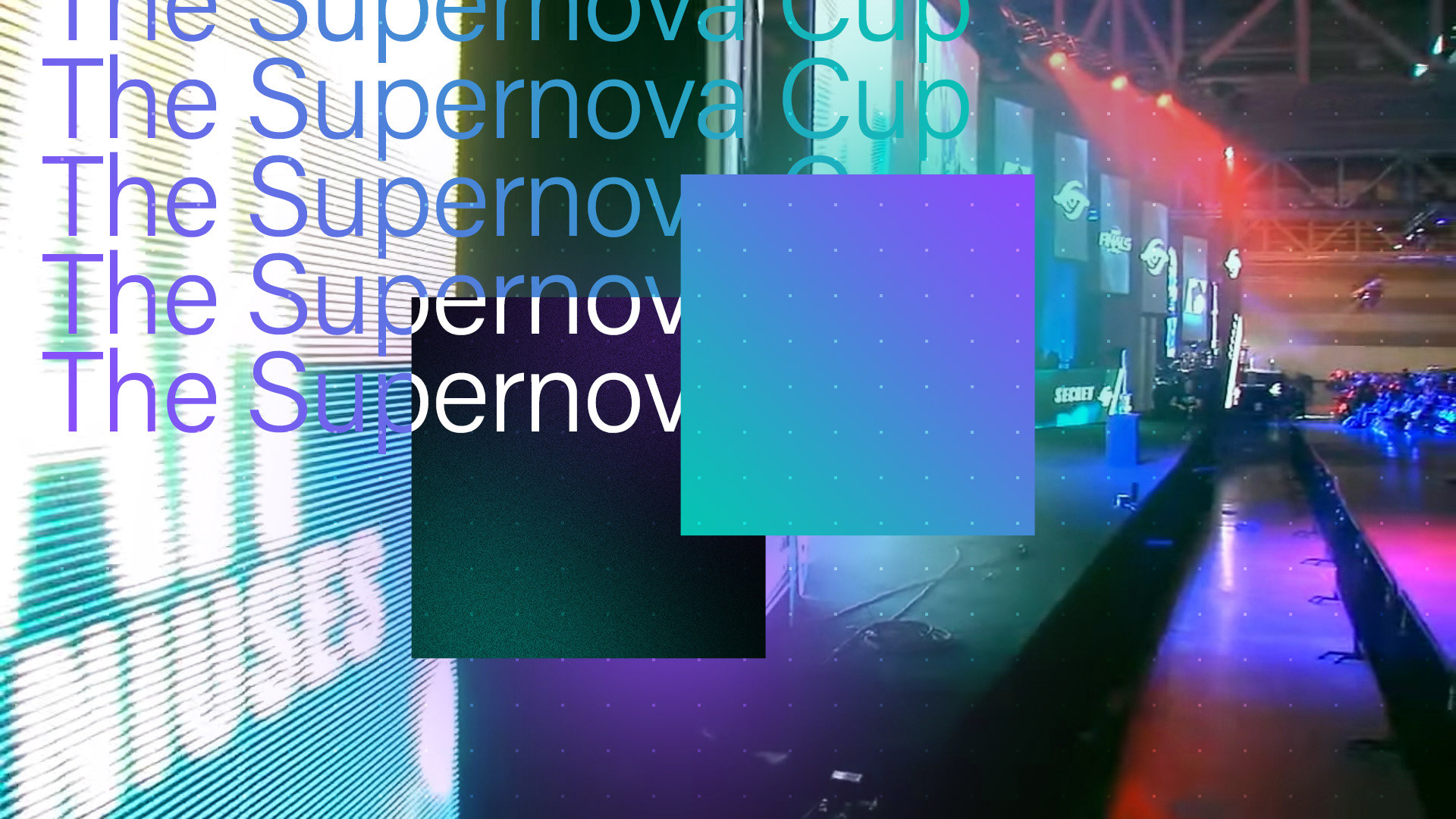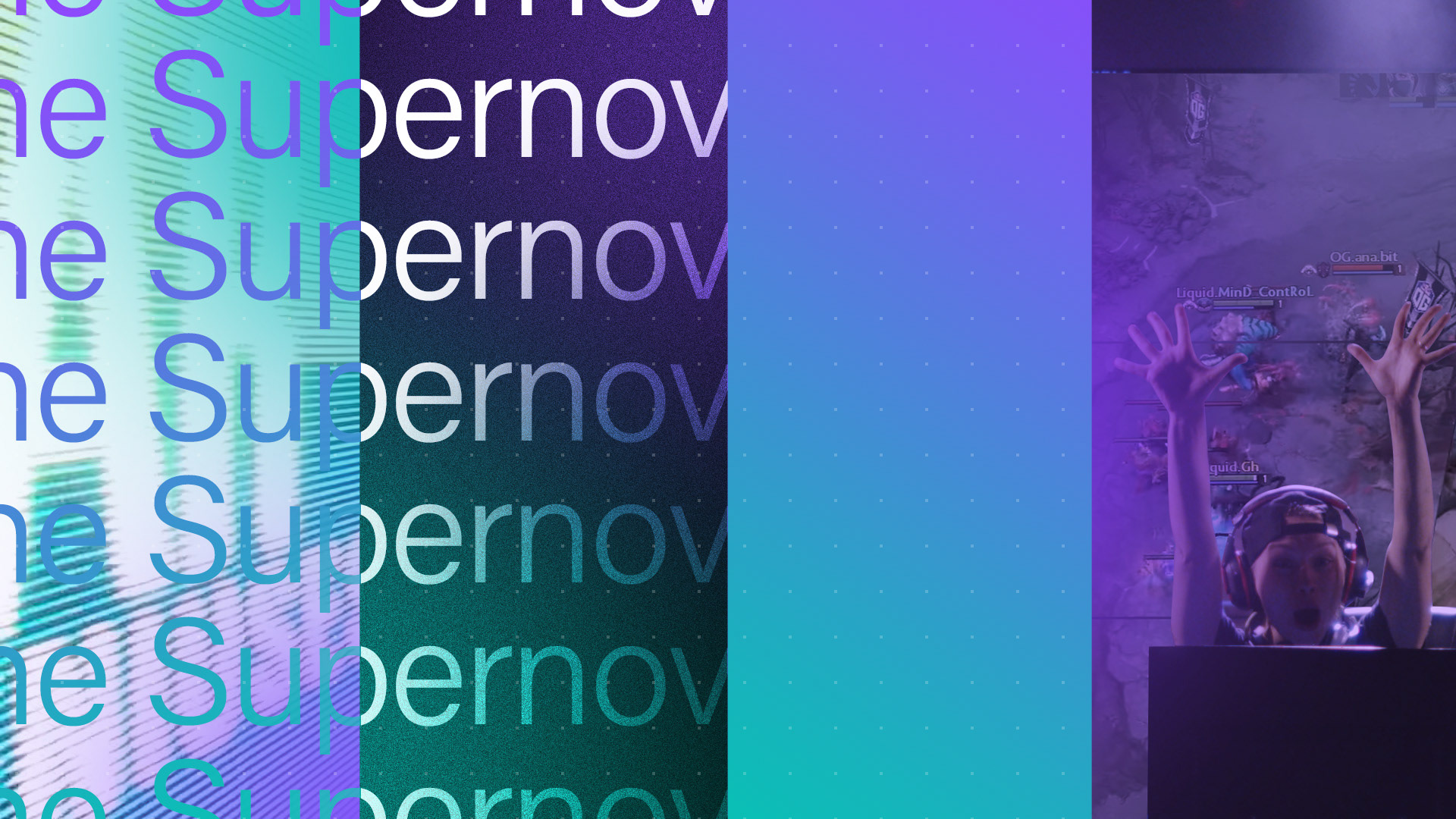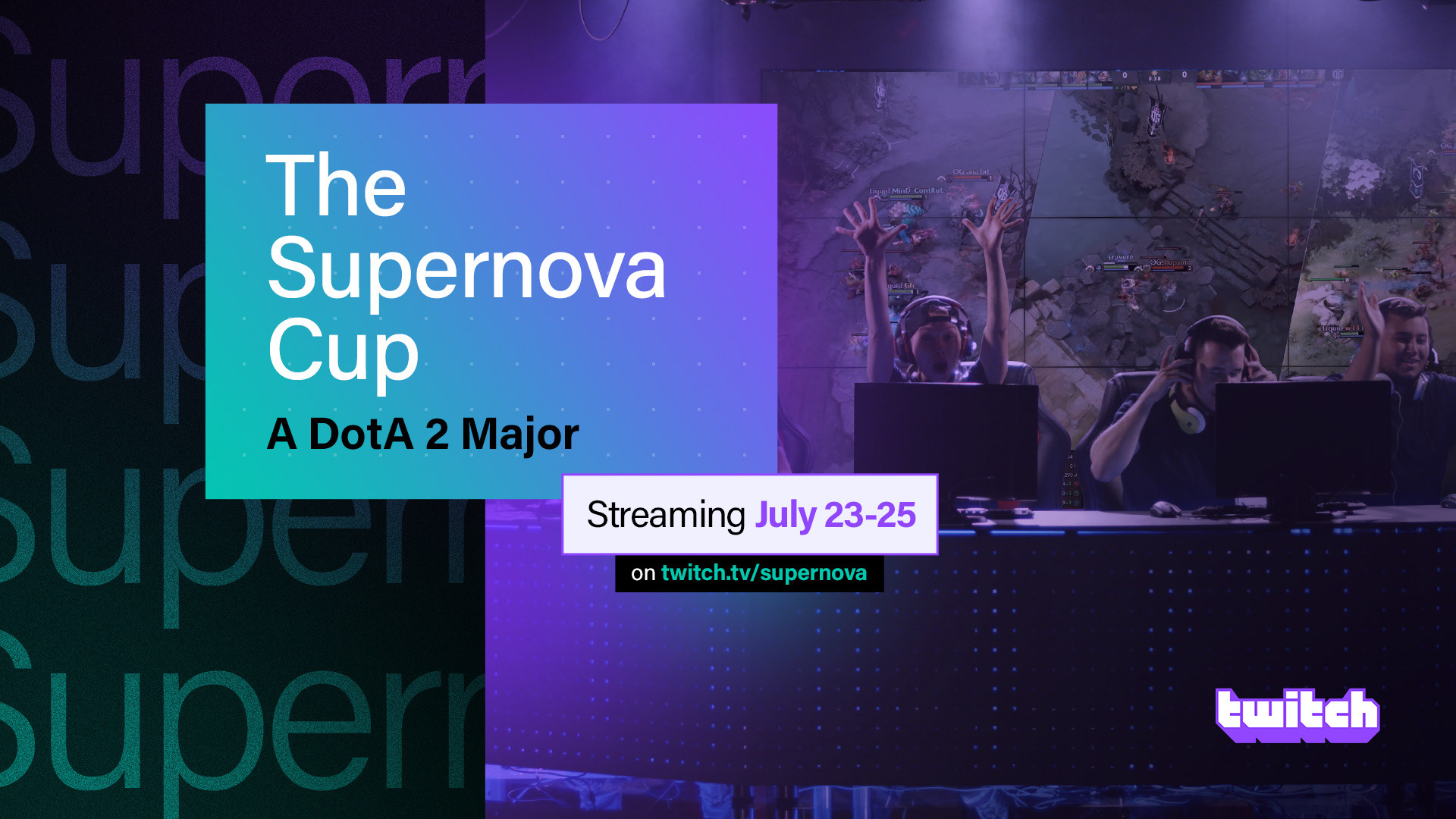 Title Design and frames for a dance competition meant to be broadcasted at Fox.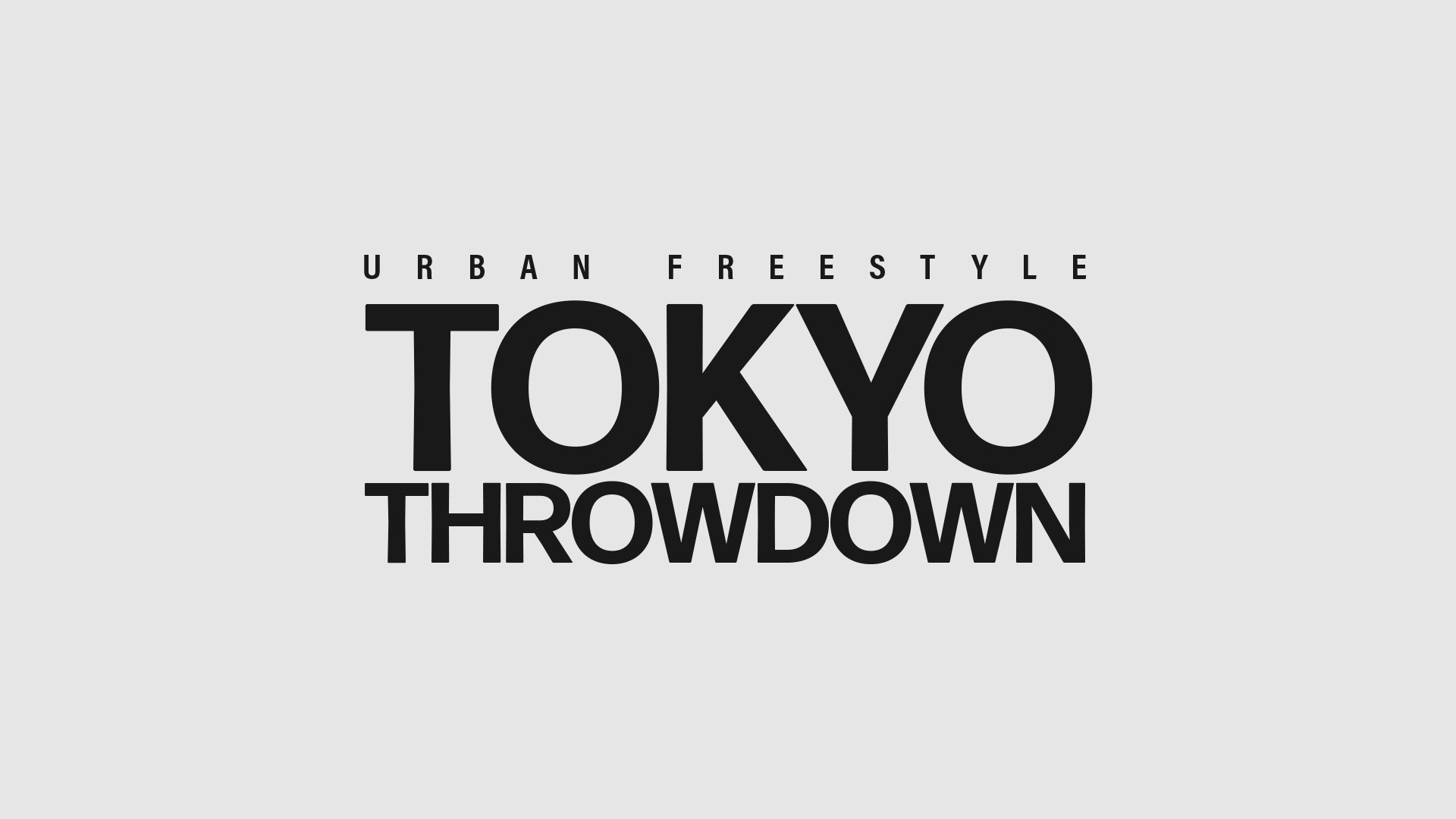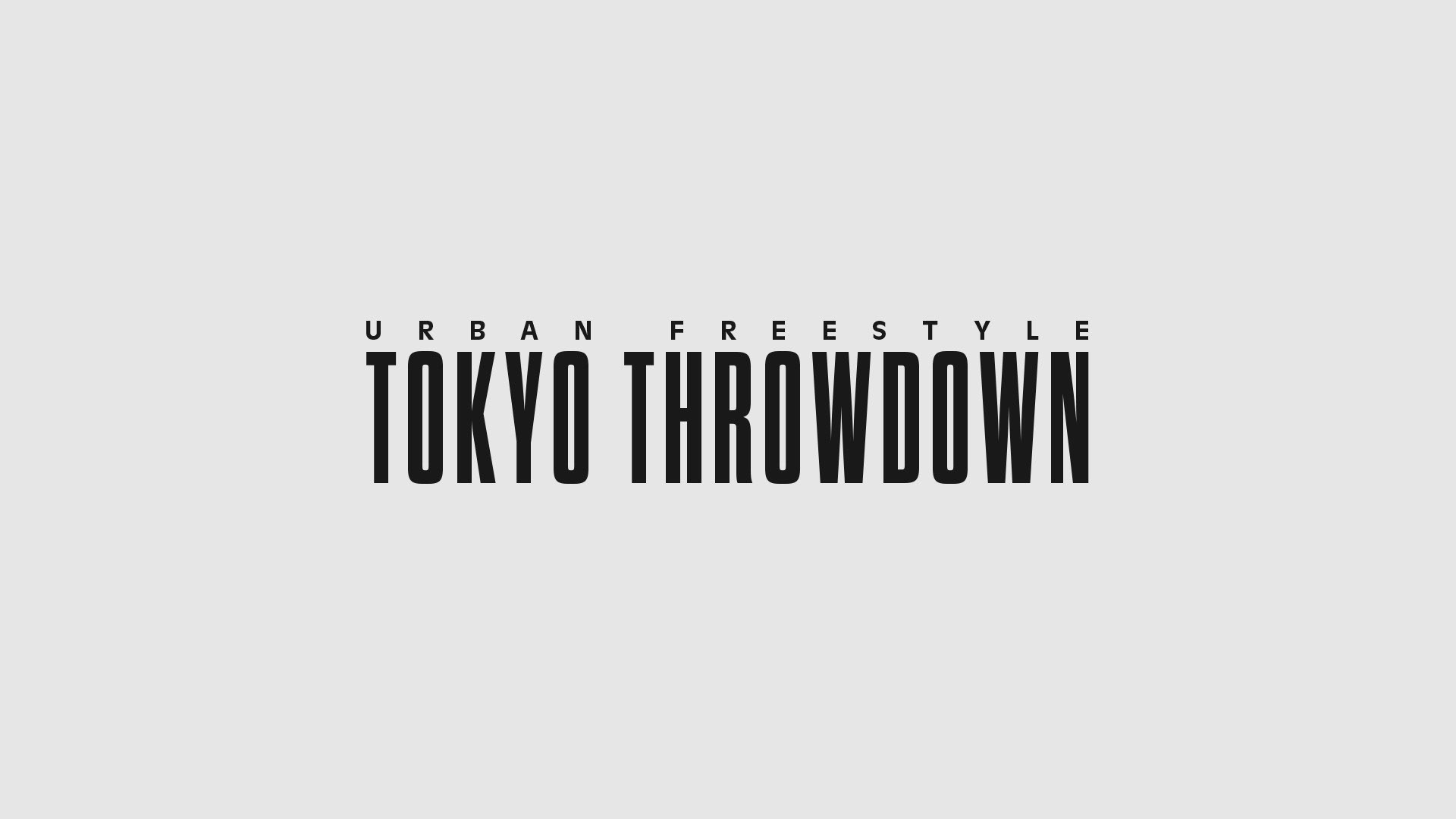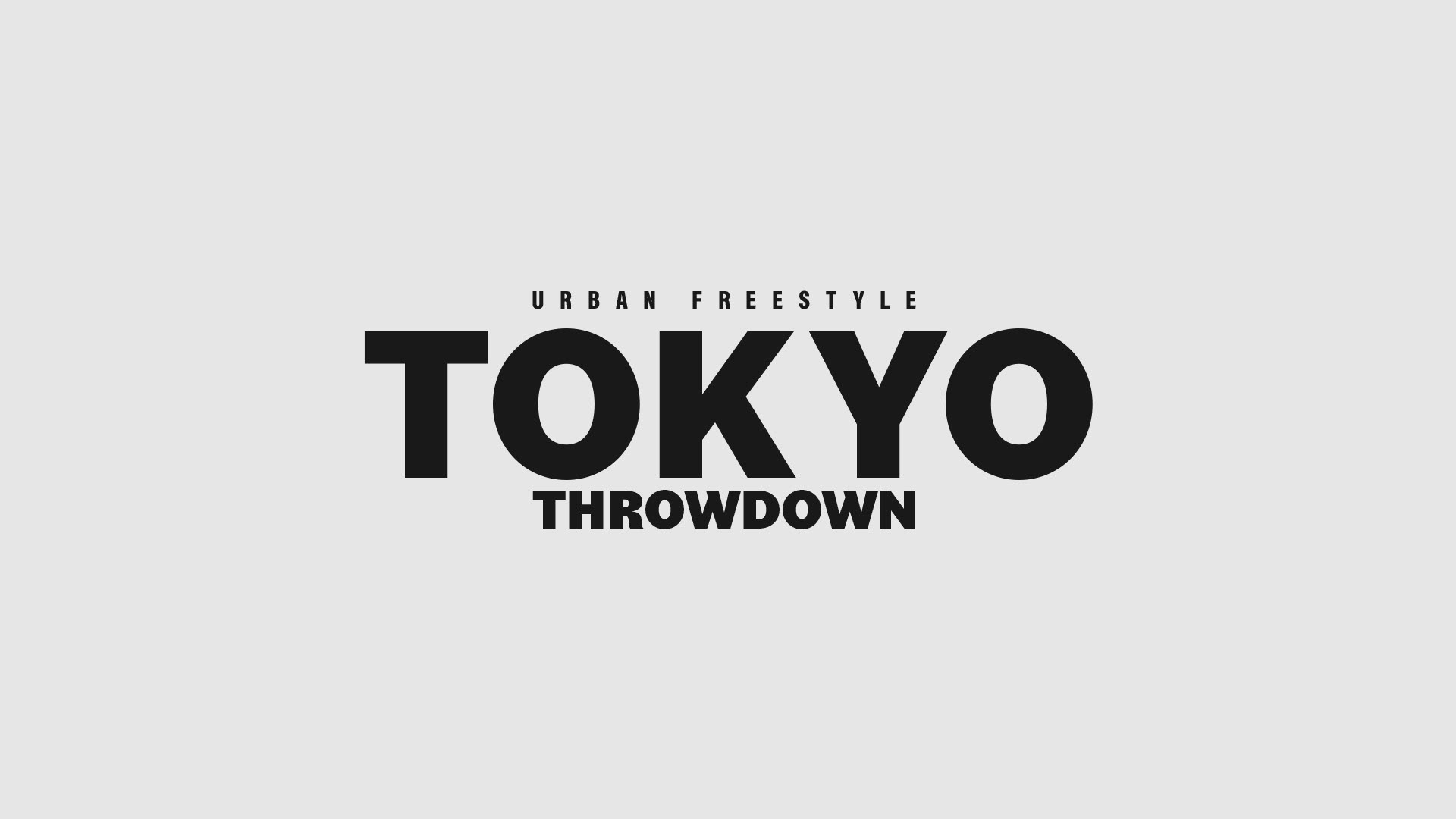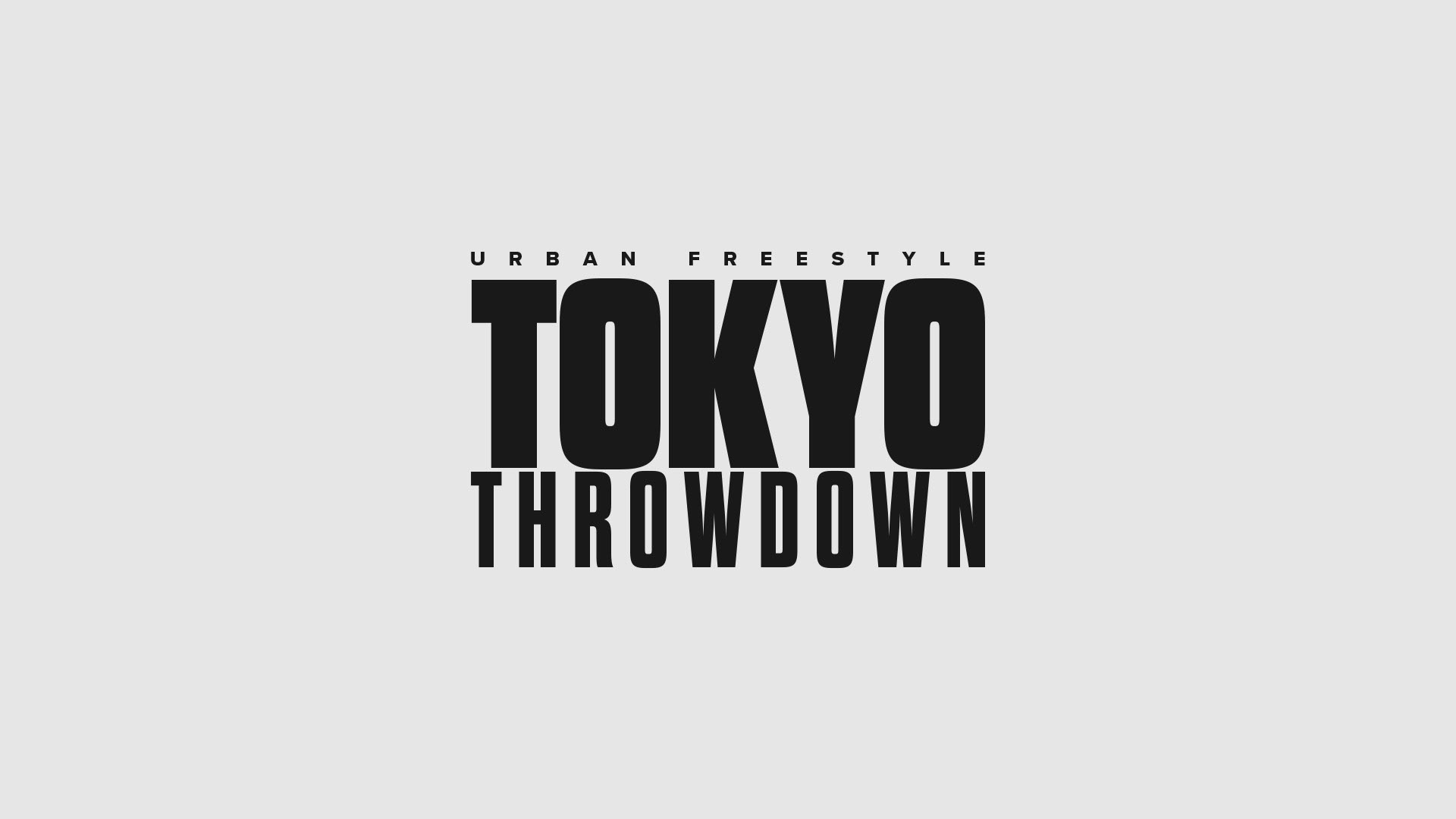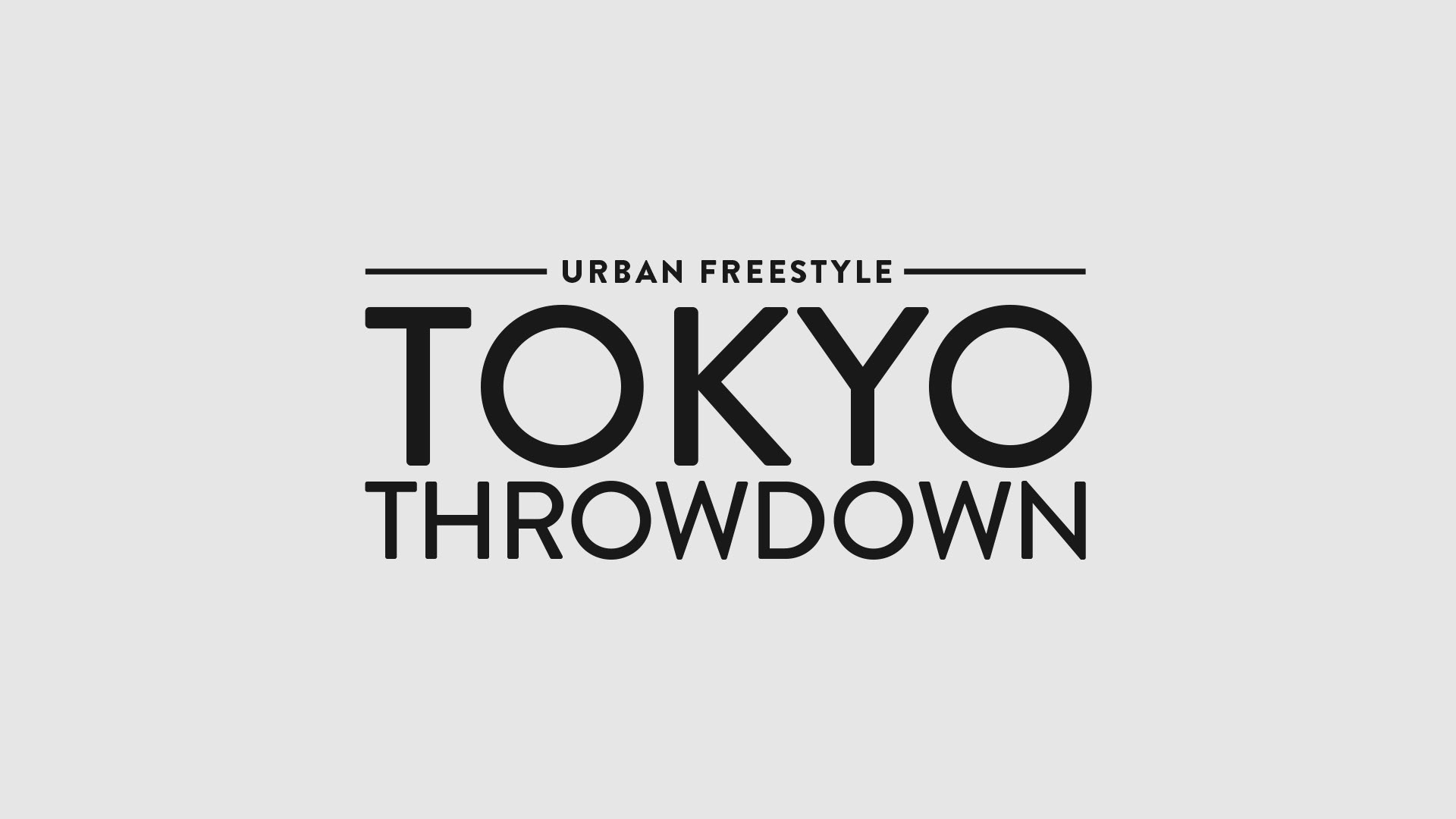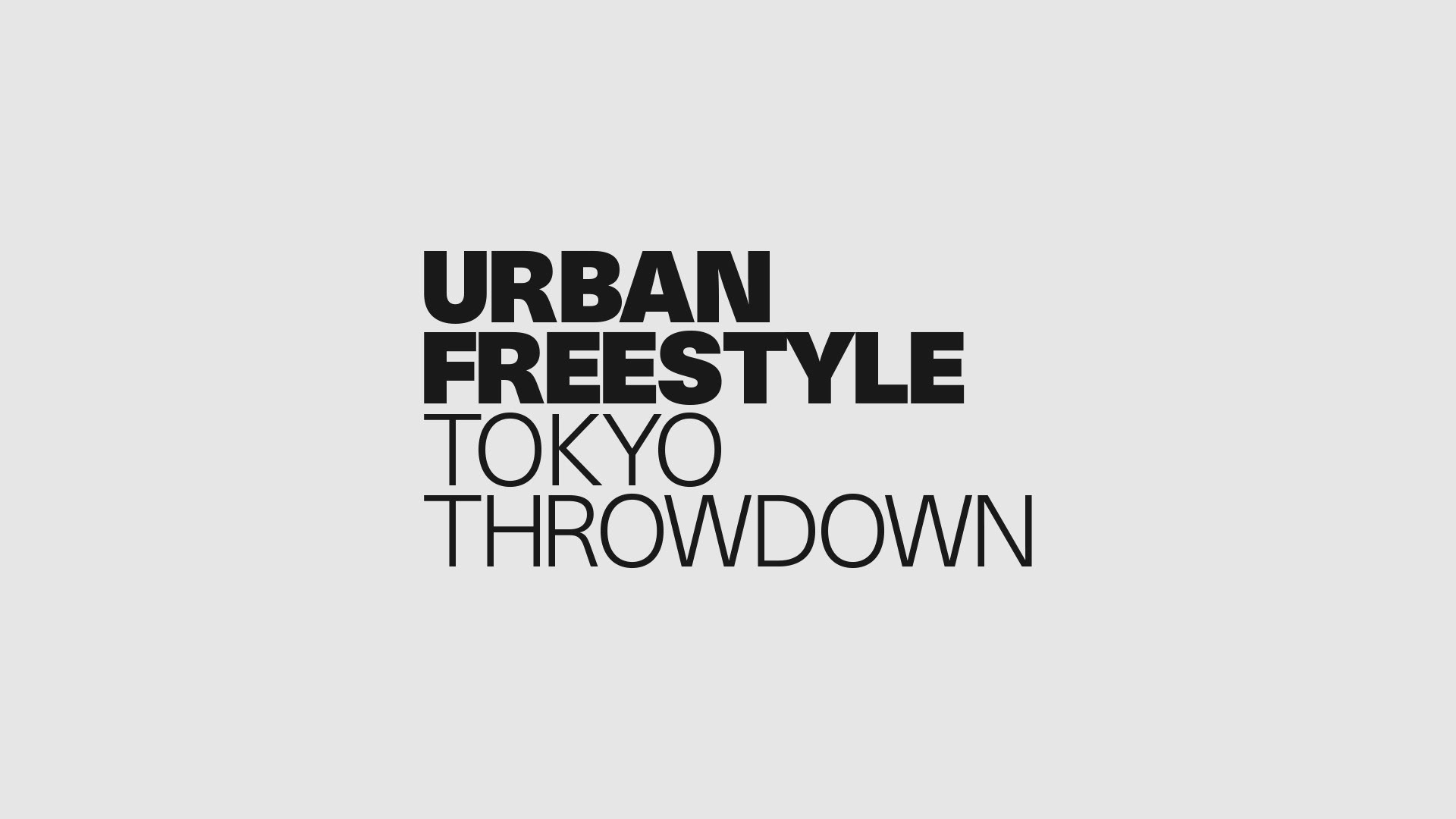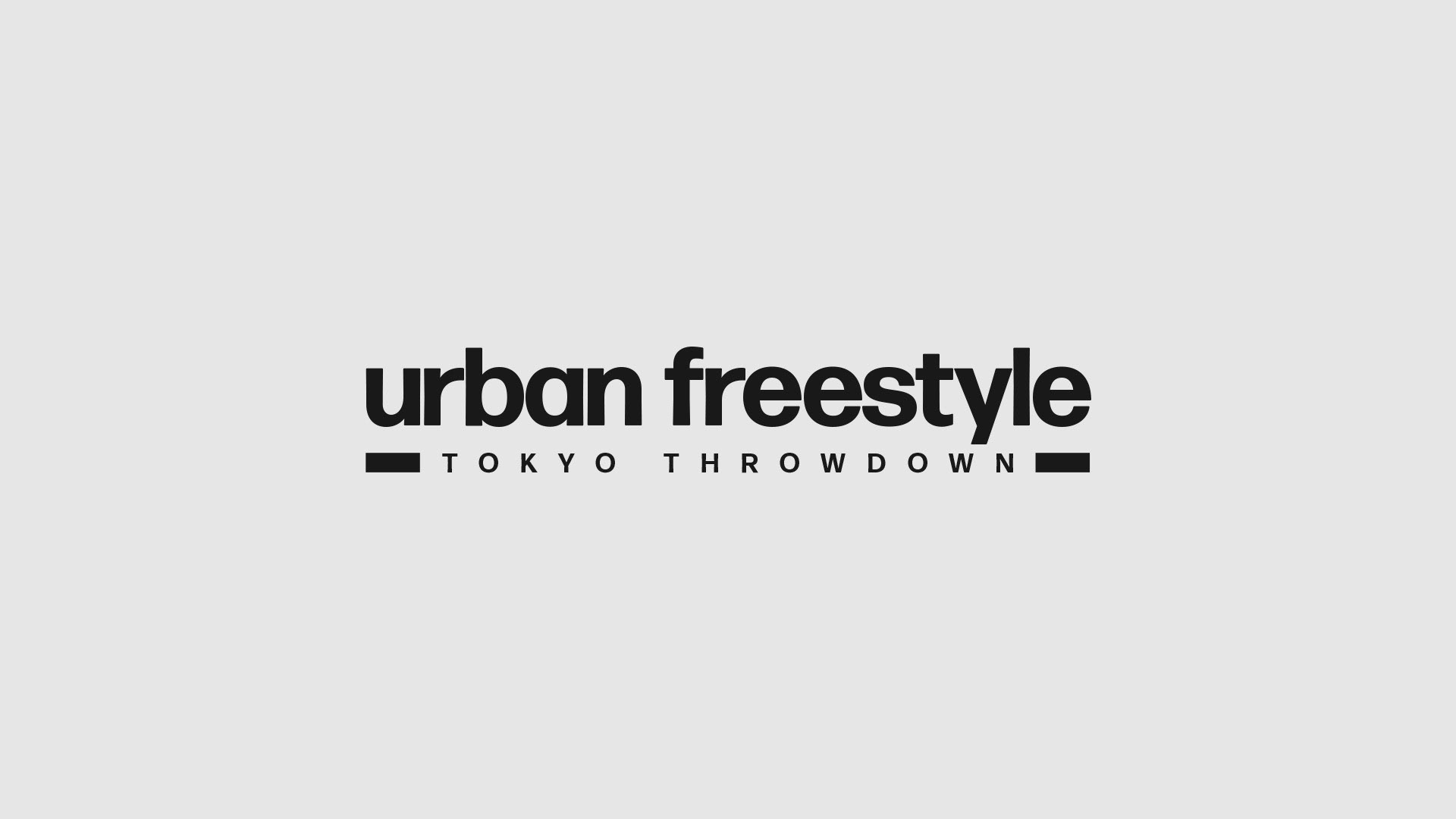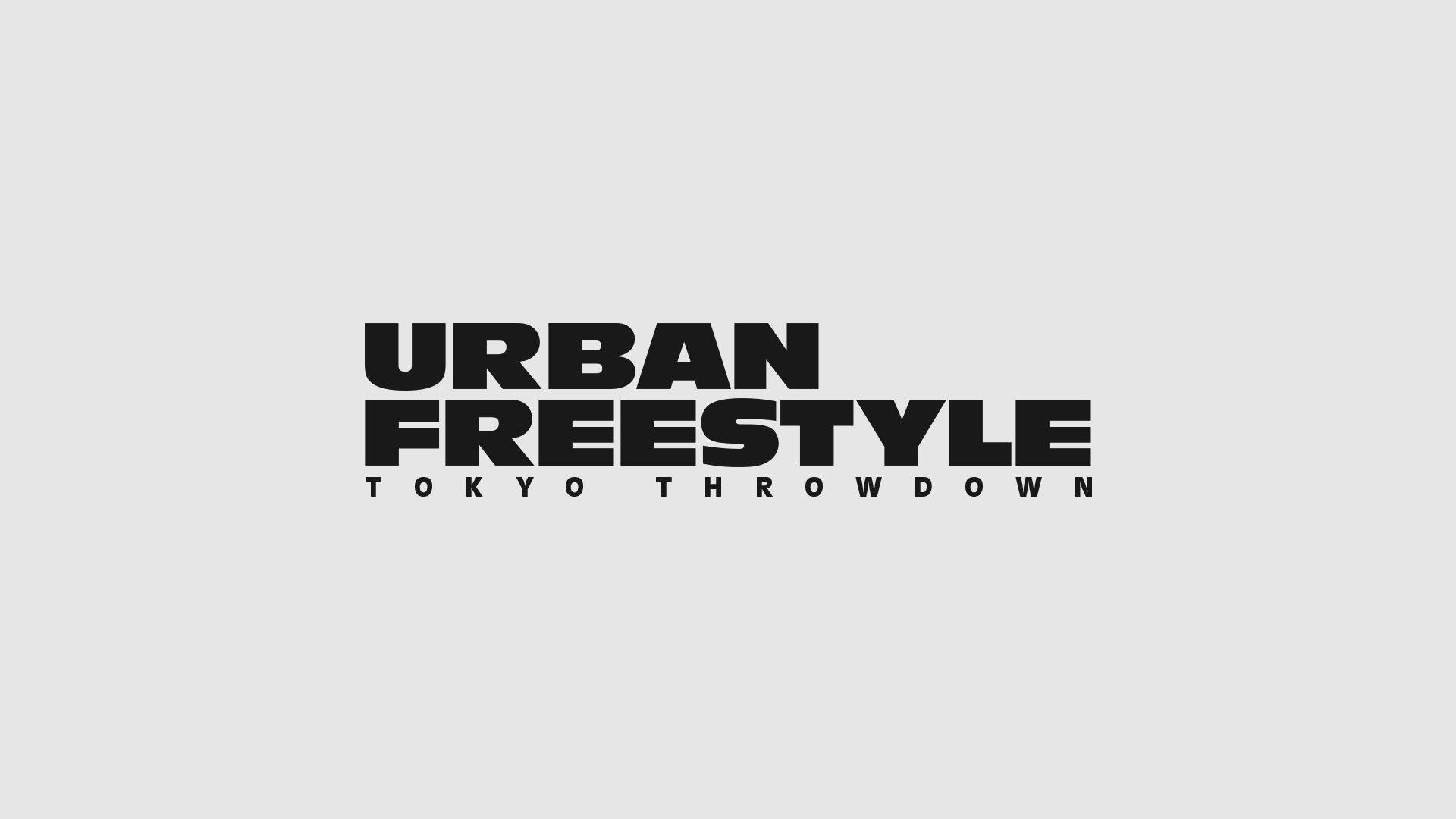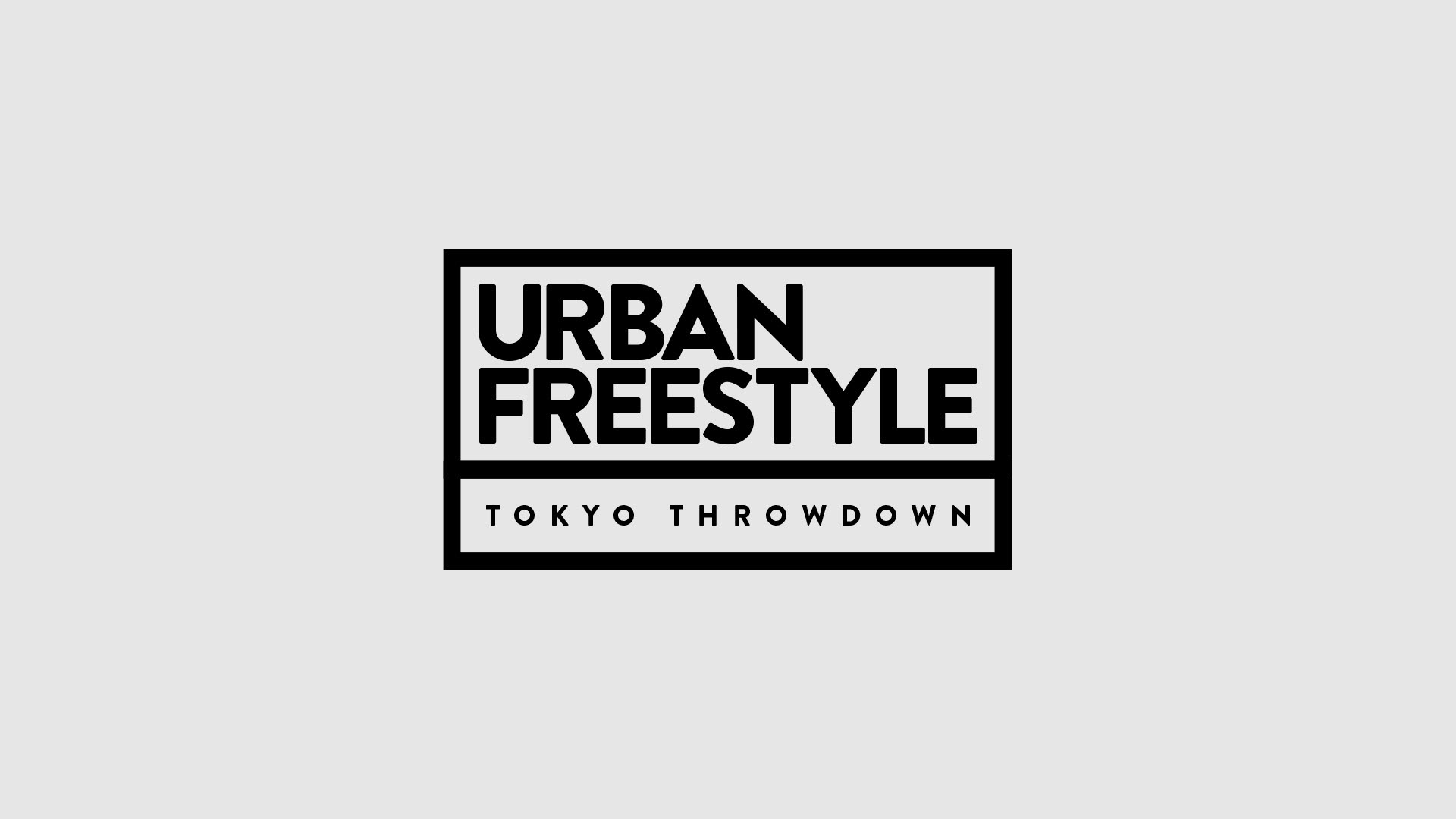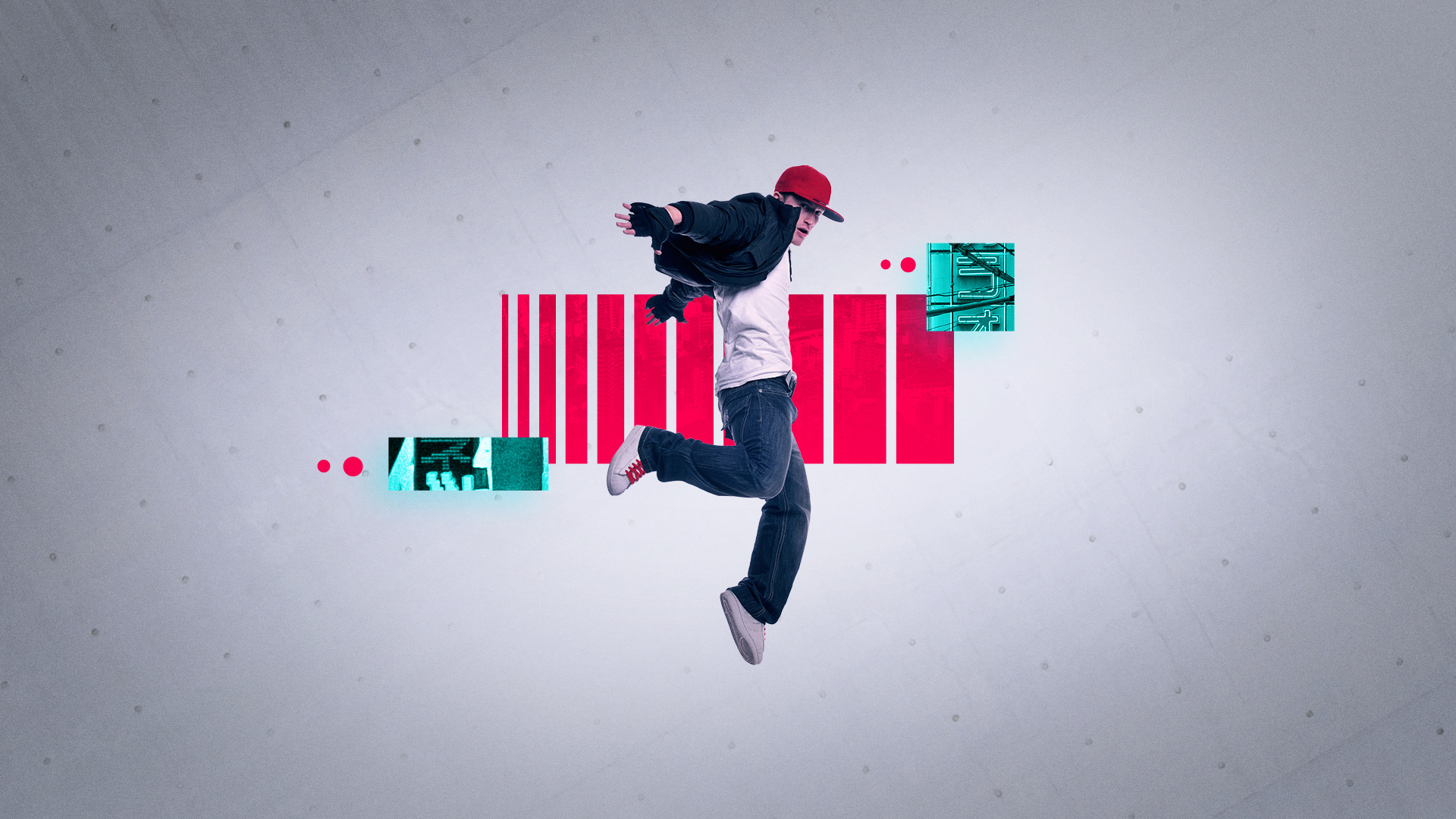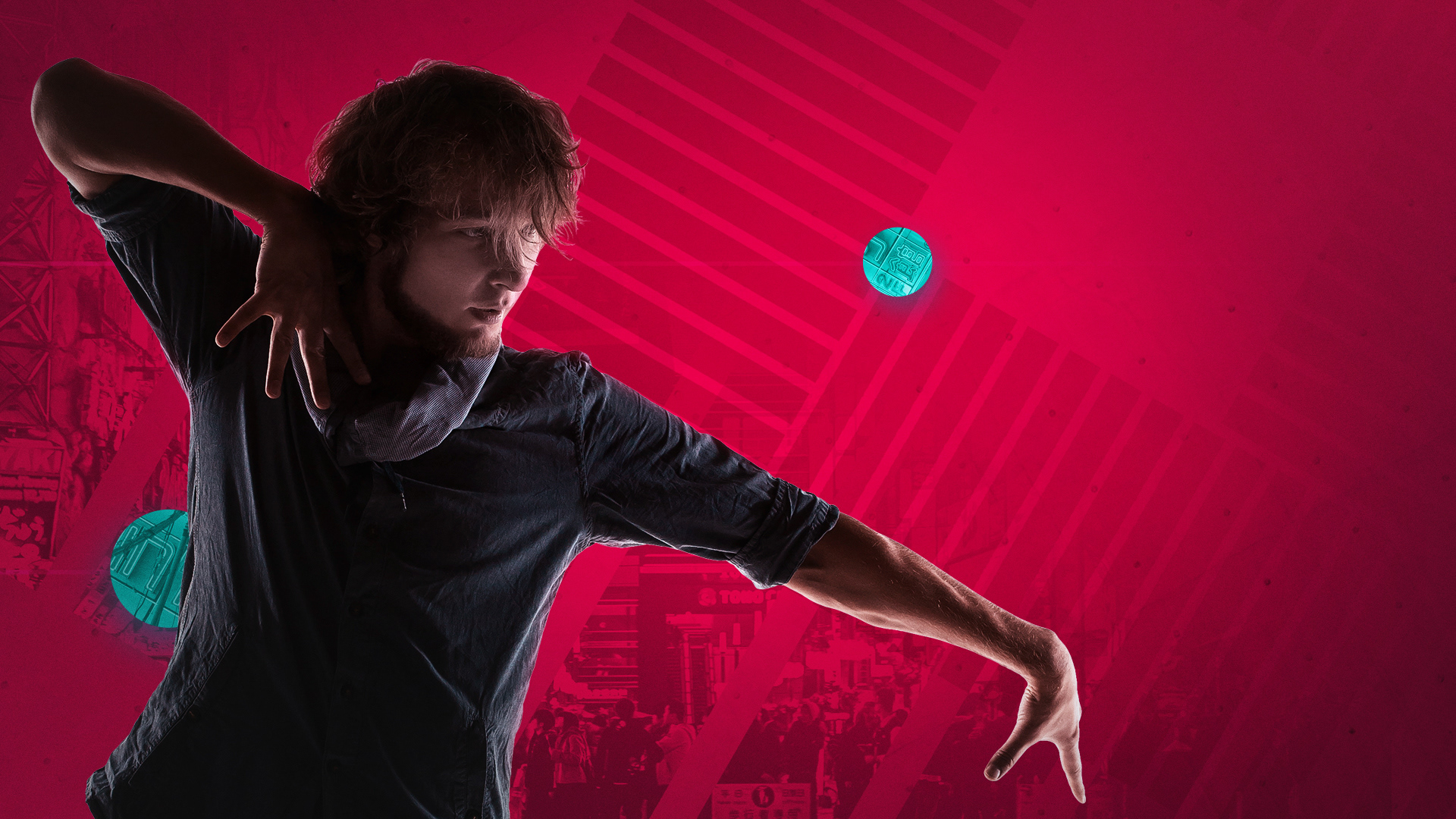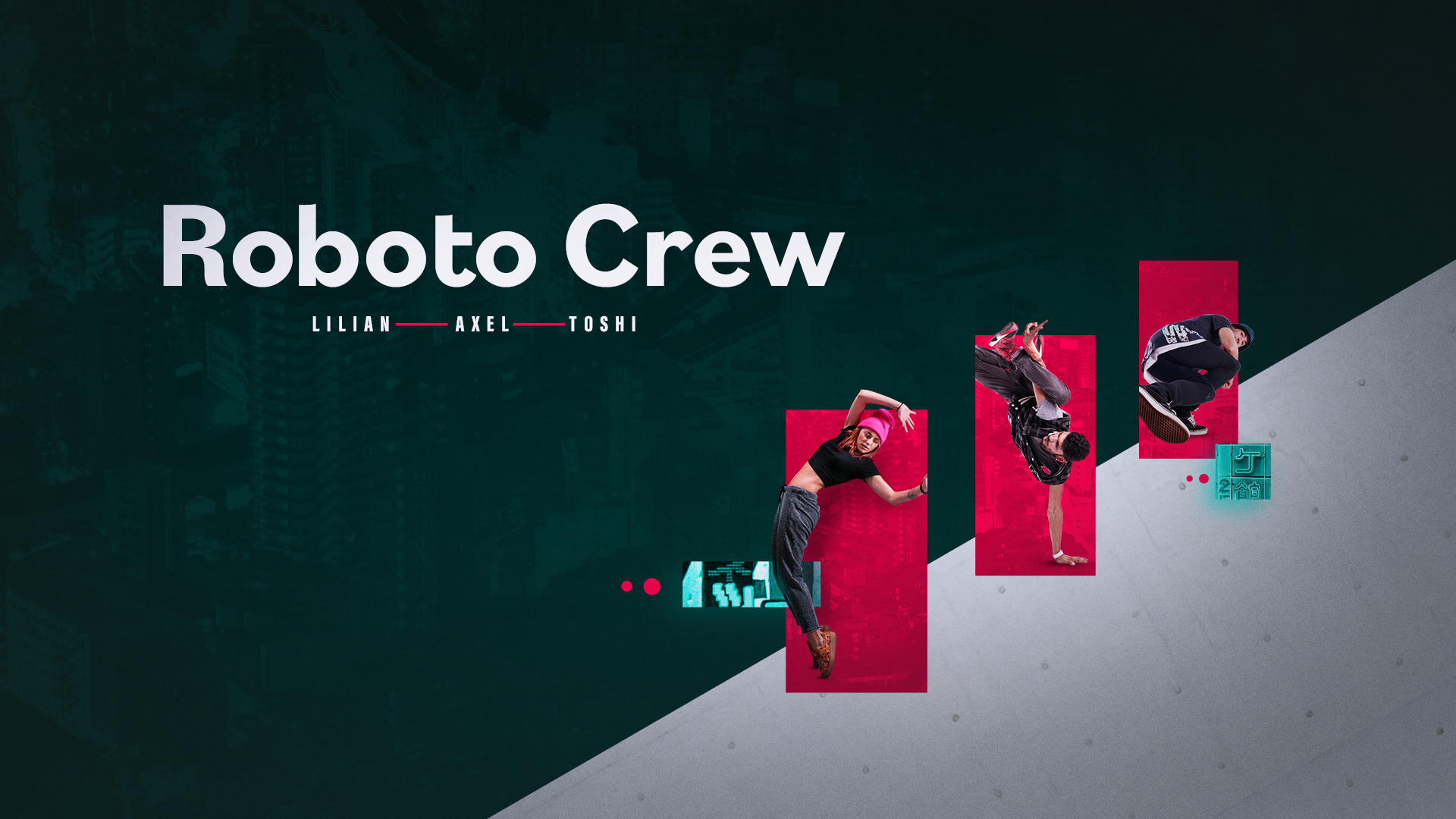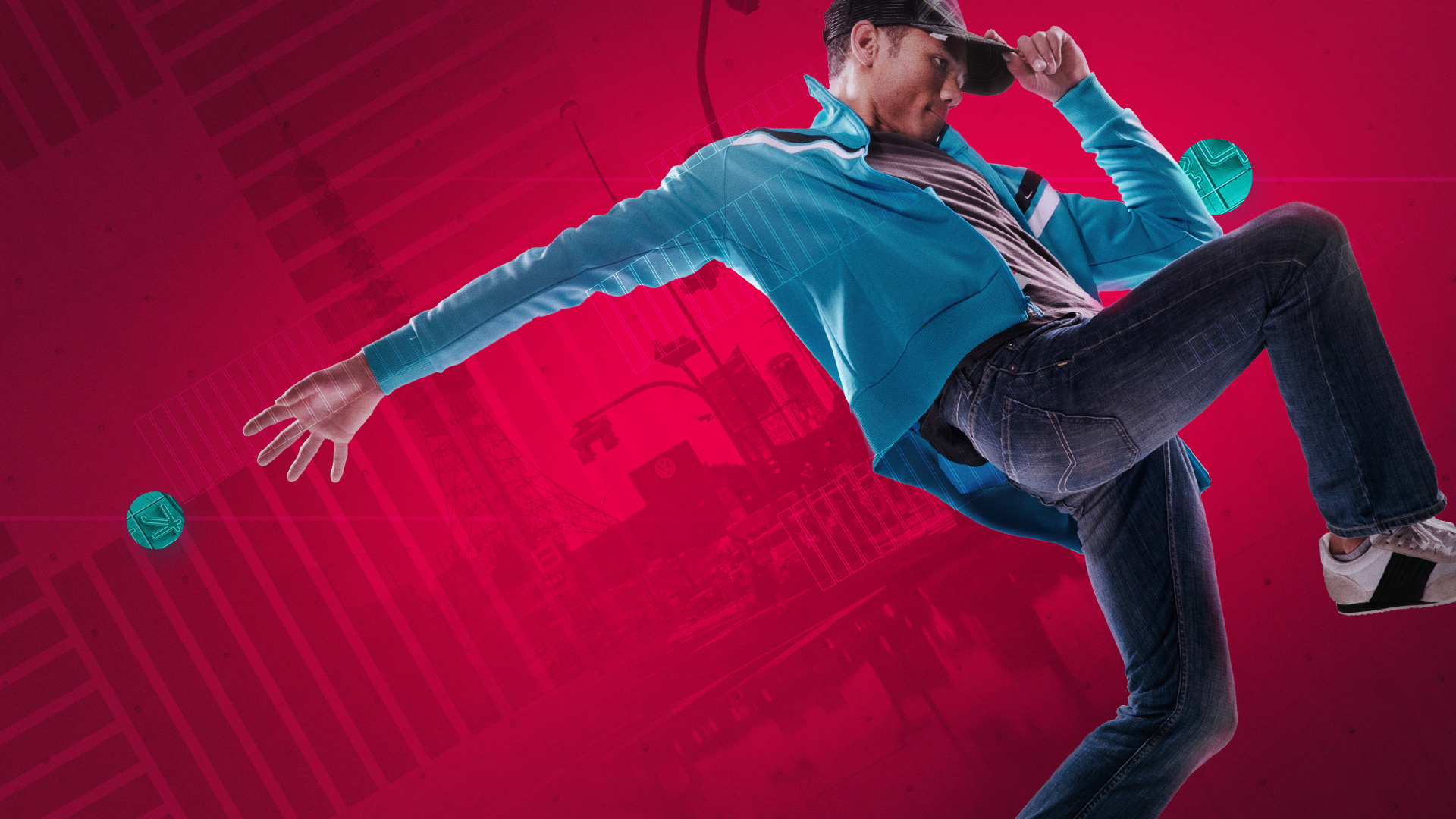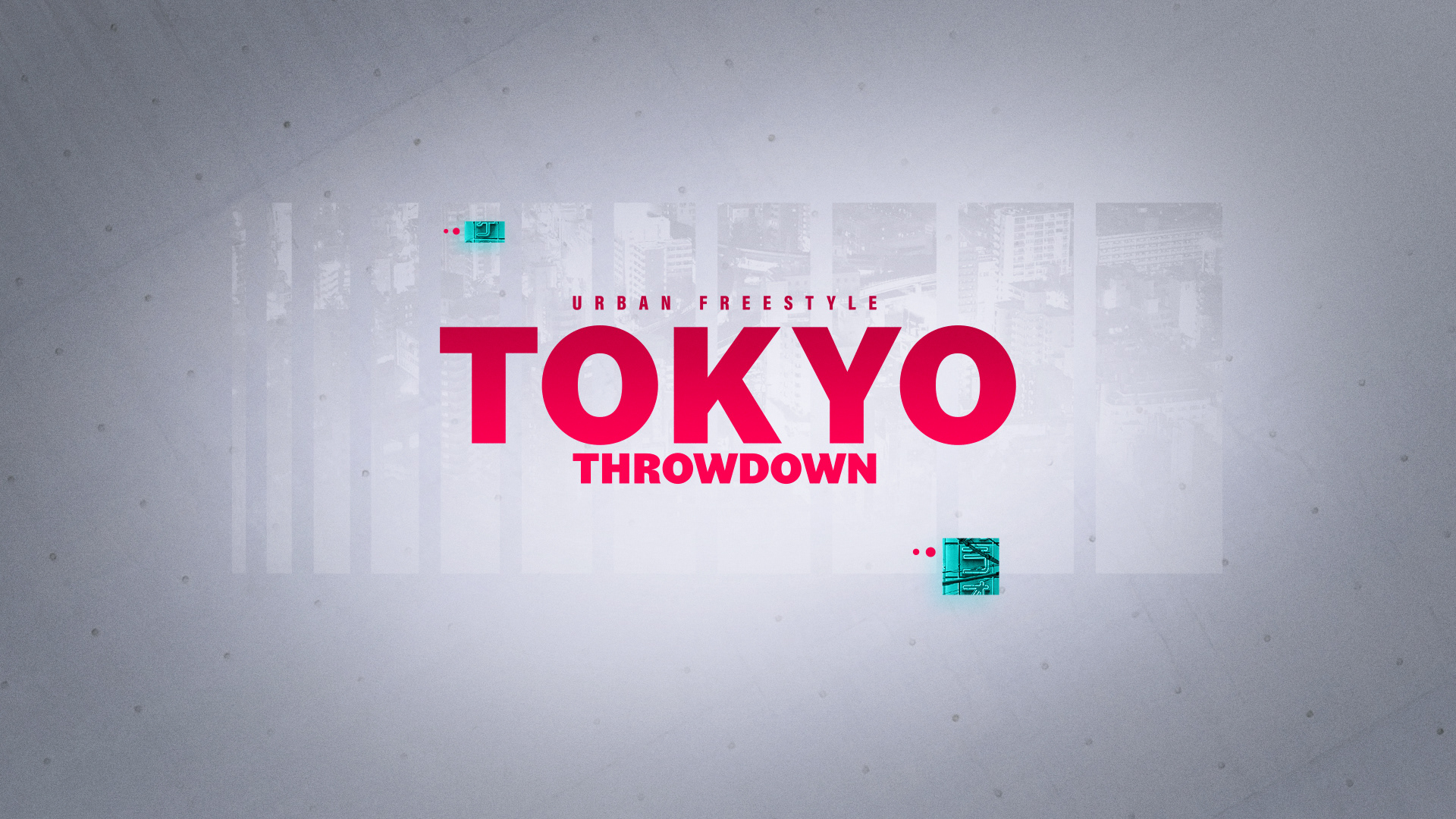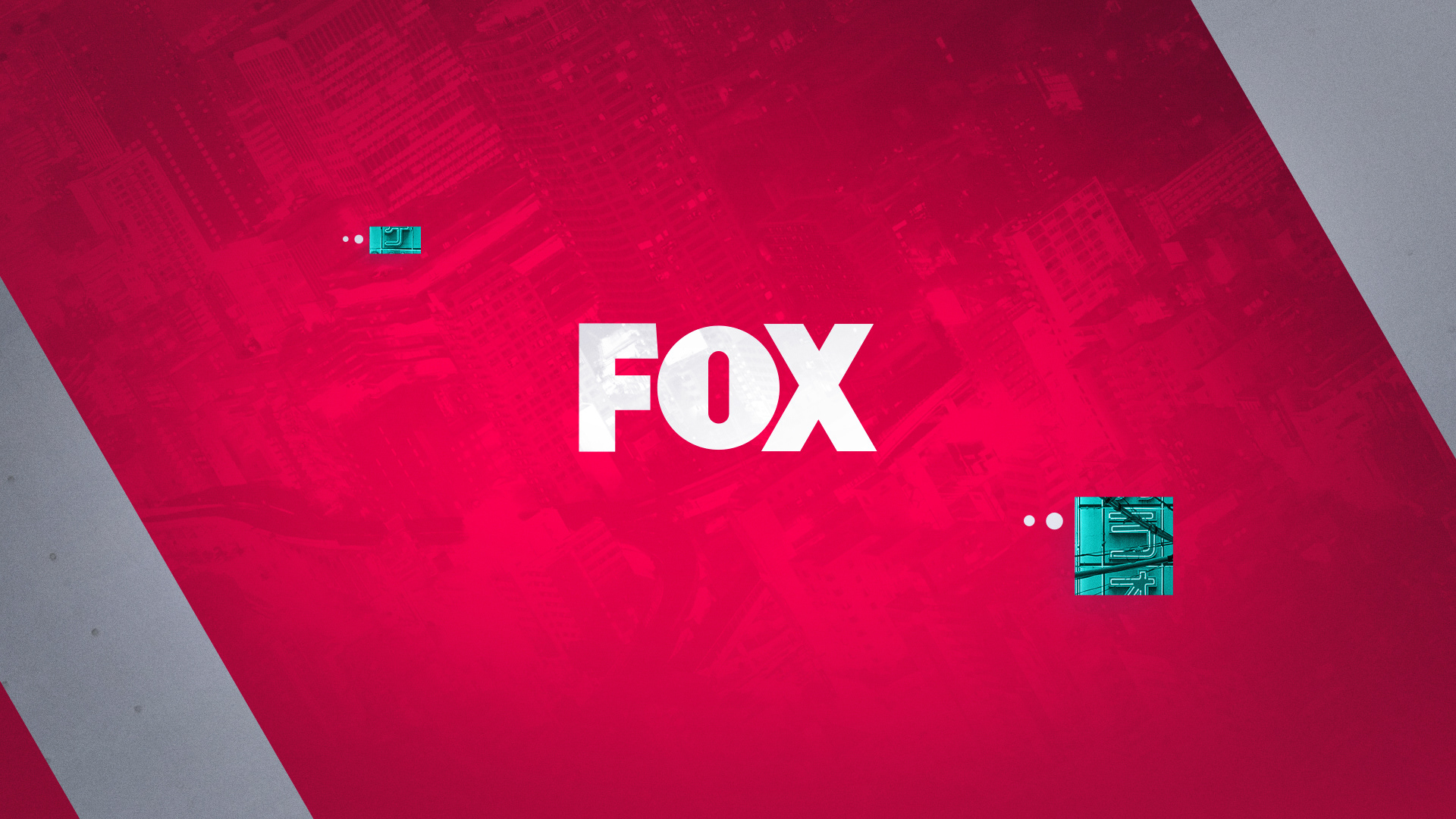 03. Expedition 100 Style Frames and Boards
First, we designed 3 sets of style frames exploring different creative directions and later on we set on 1 style to create a complete set of boards.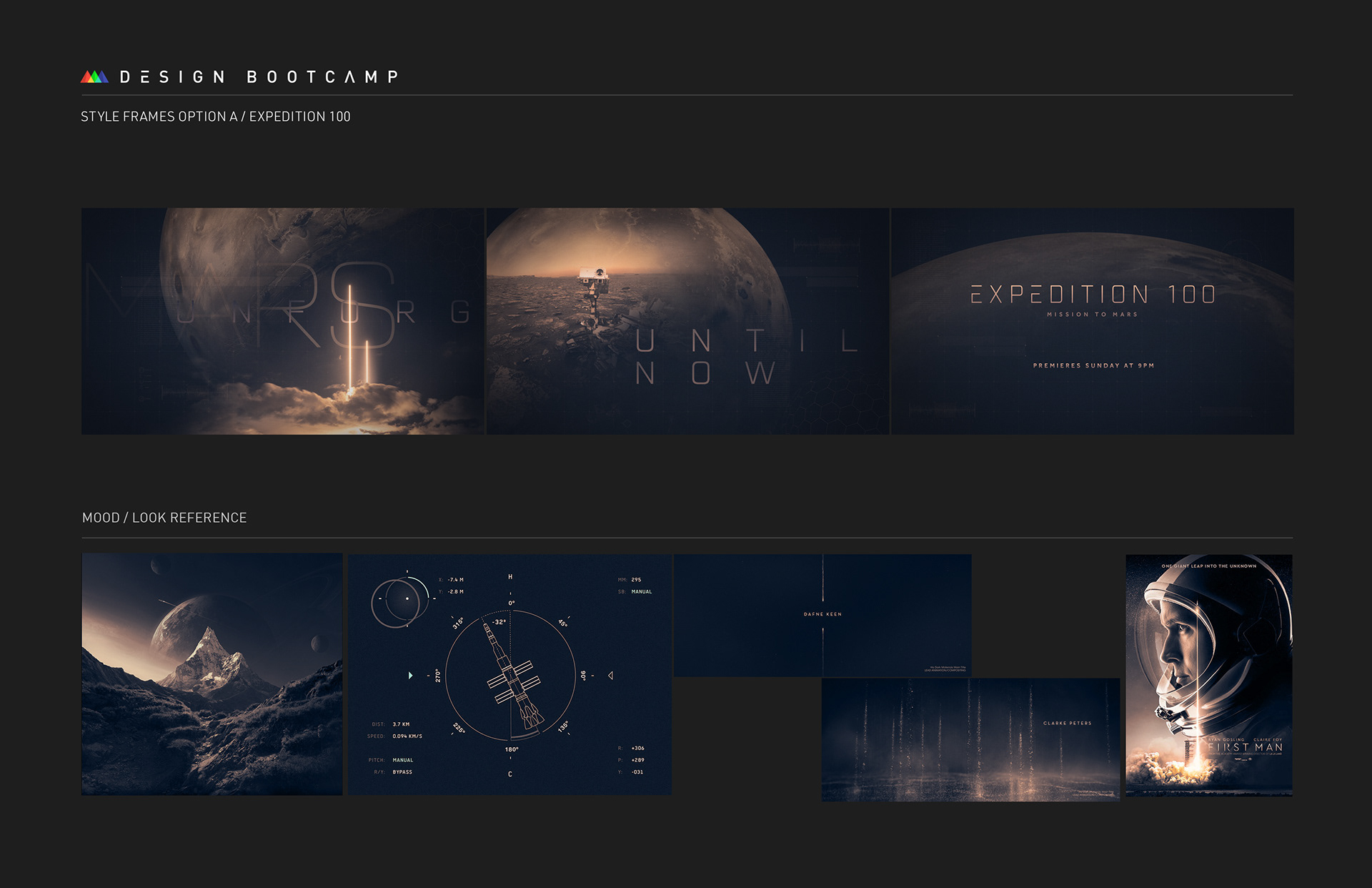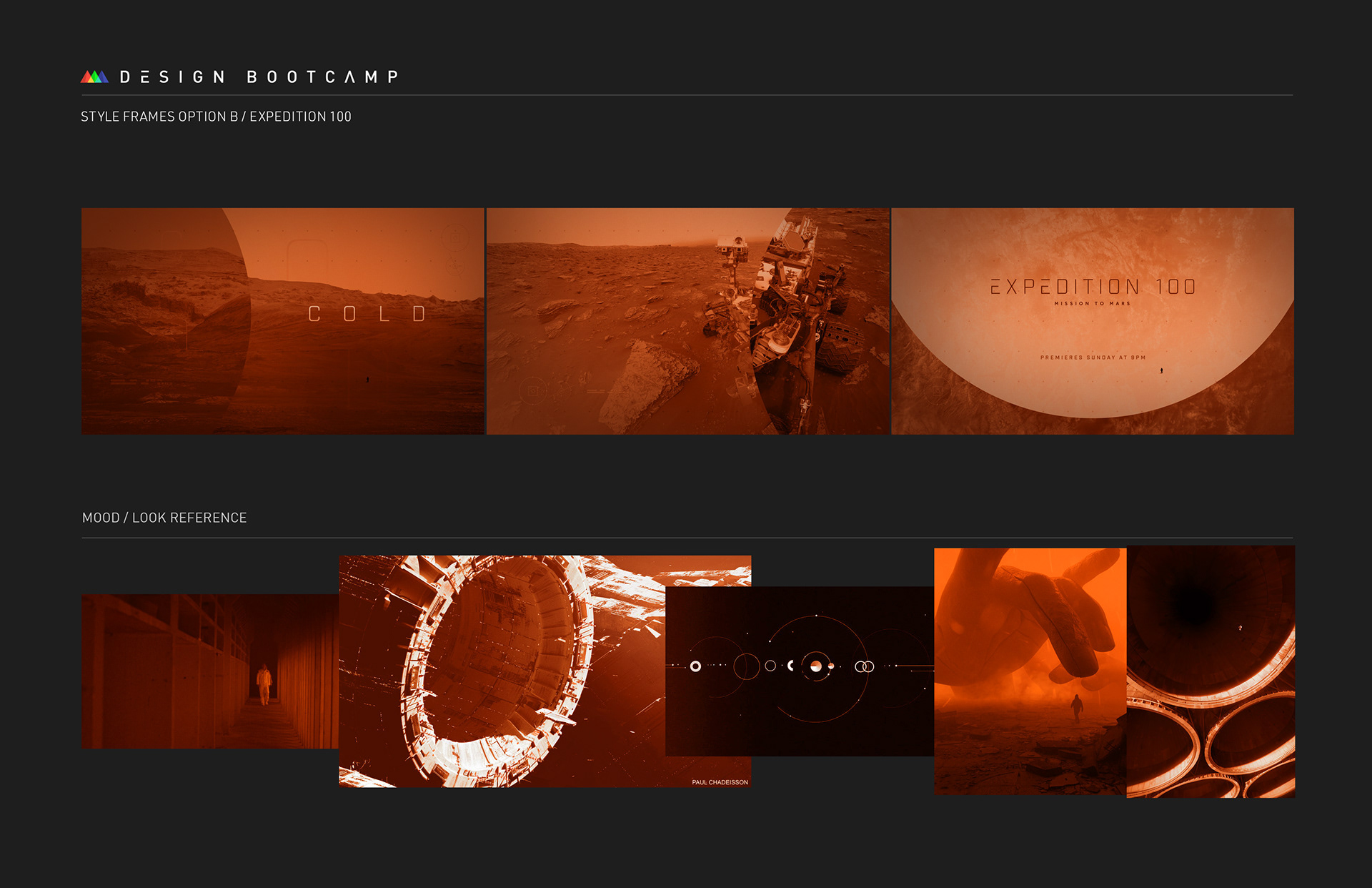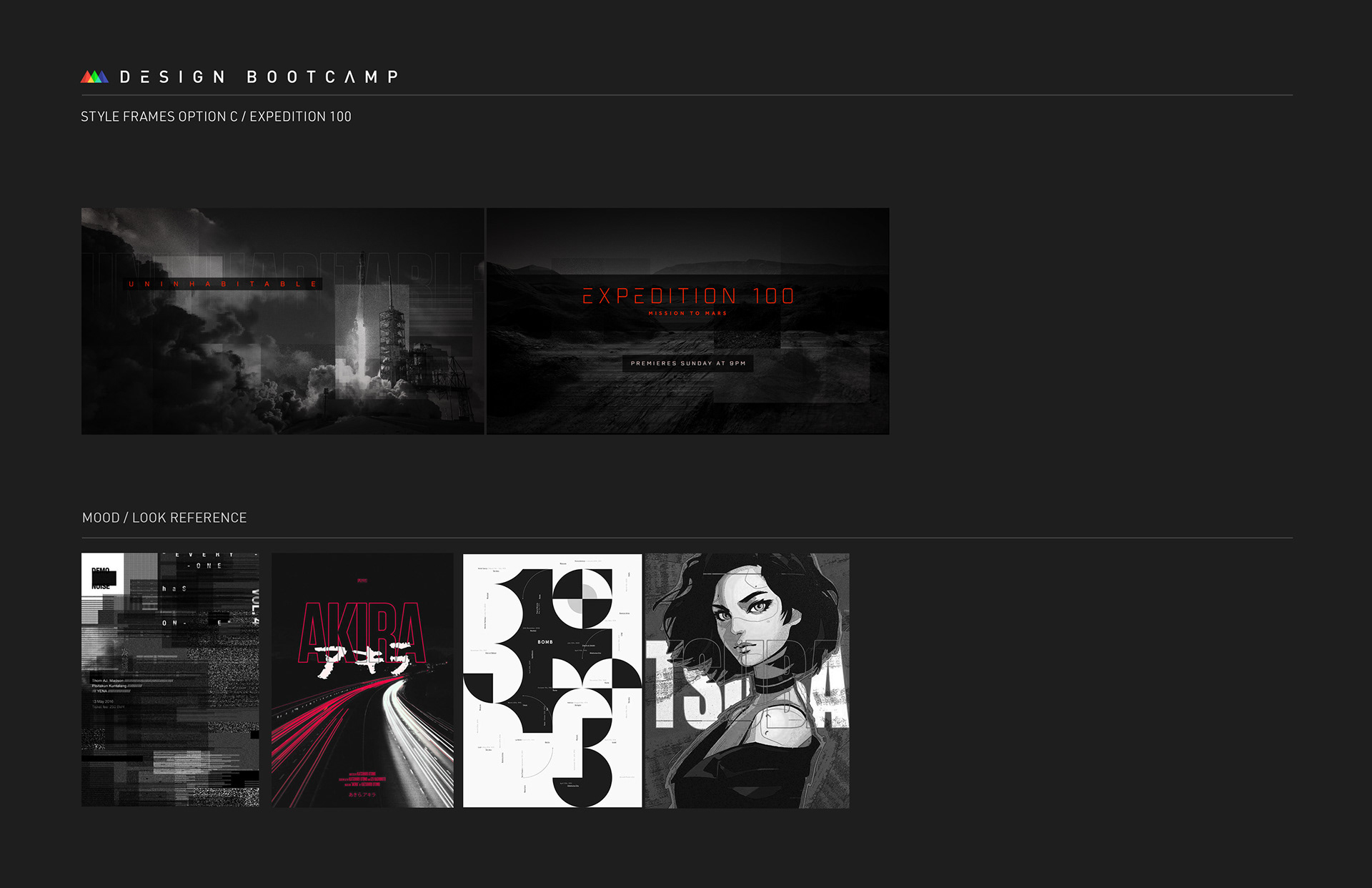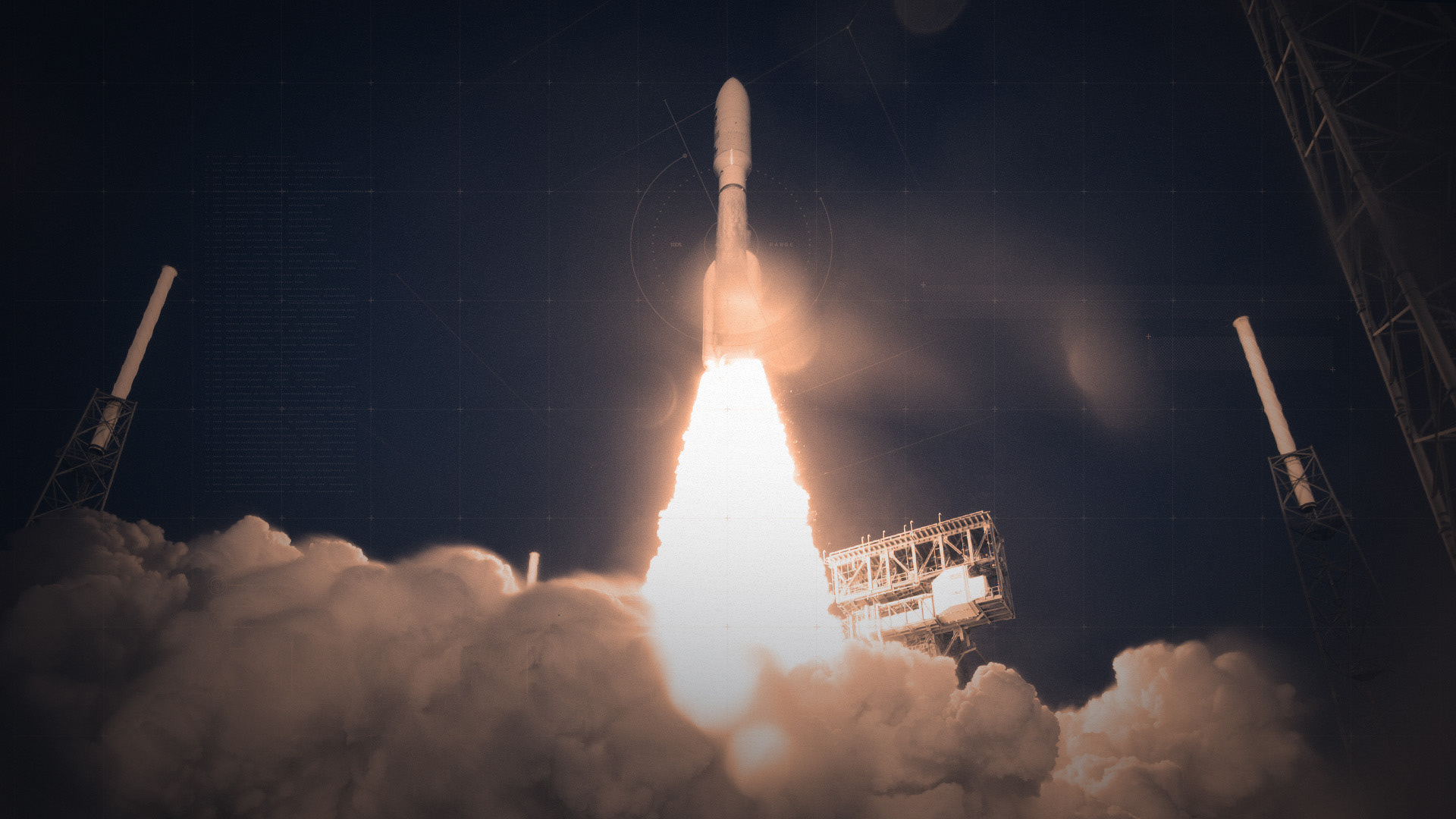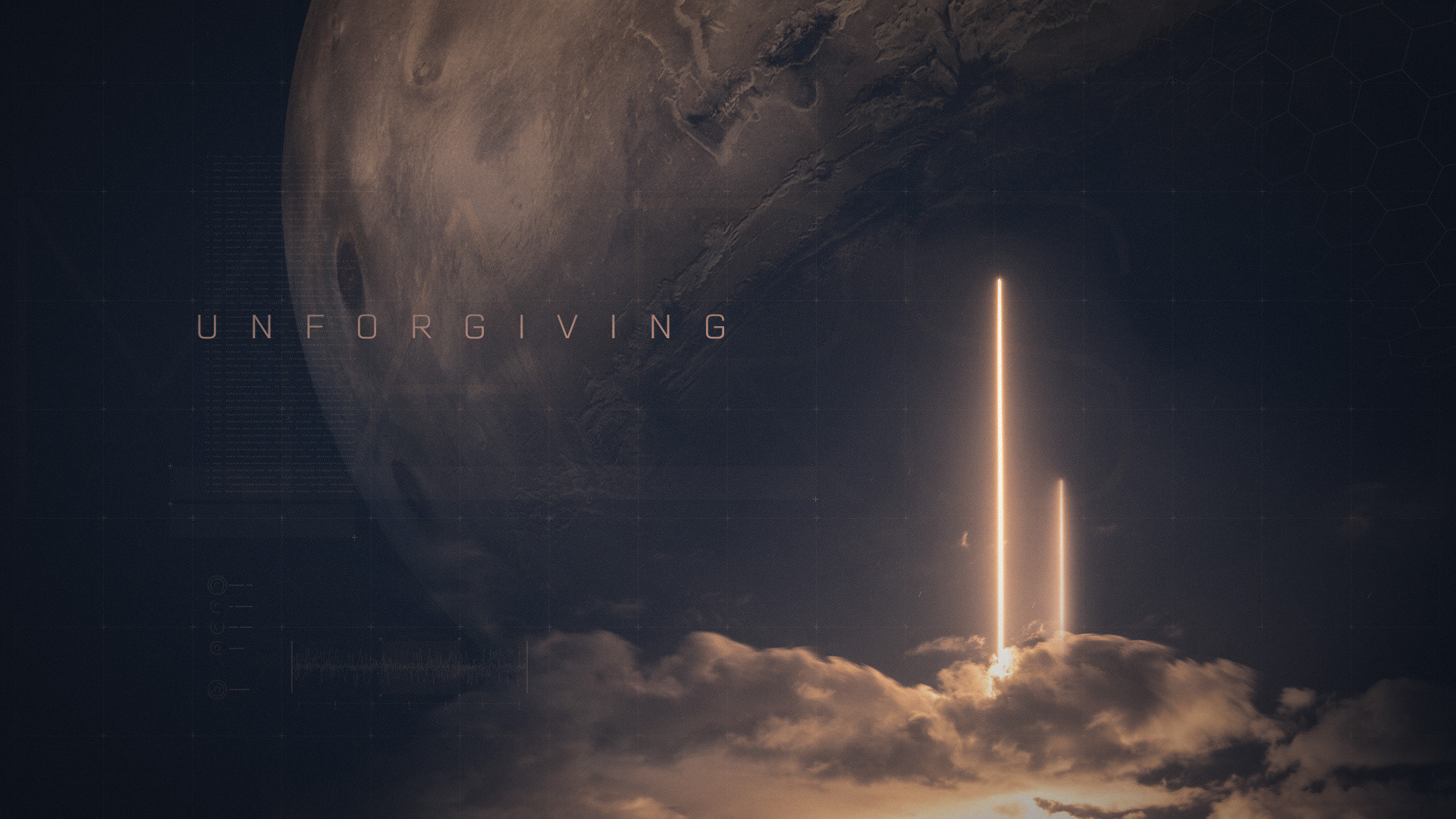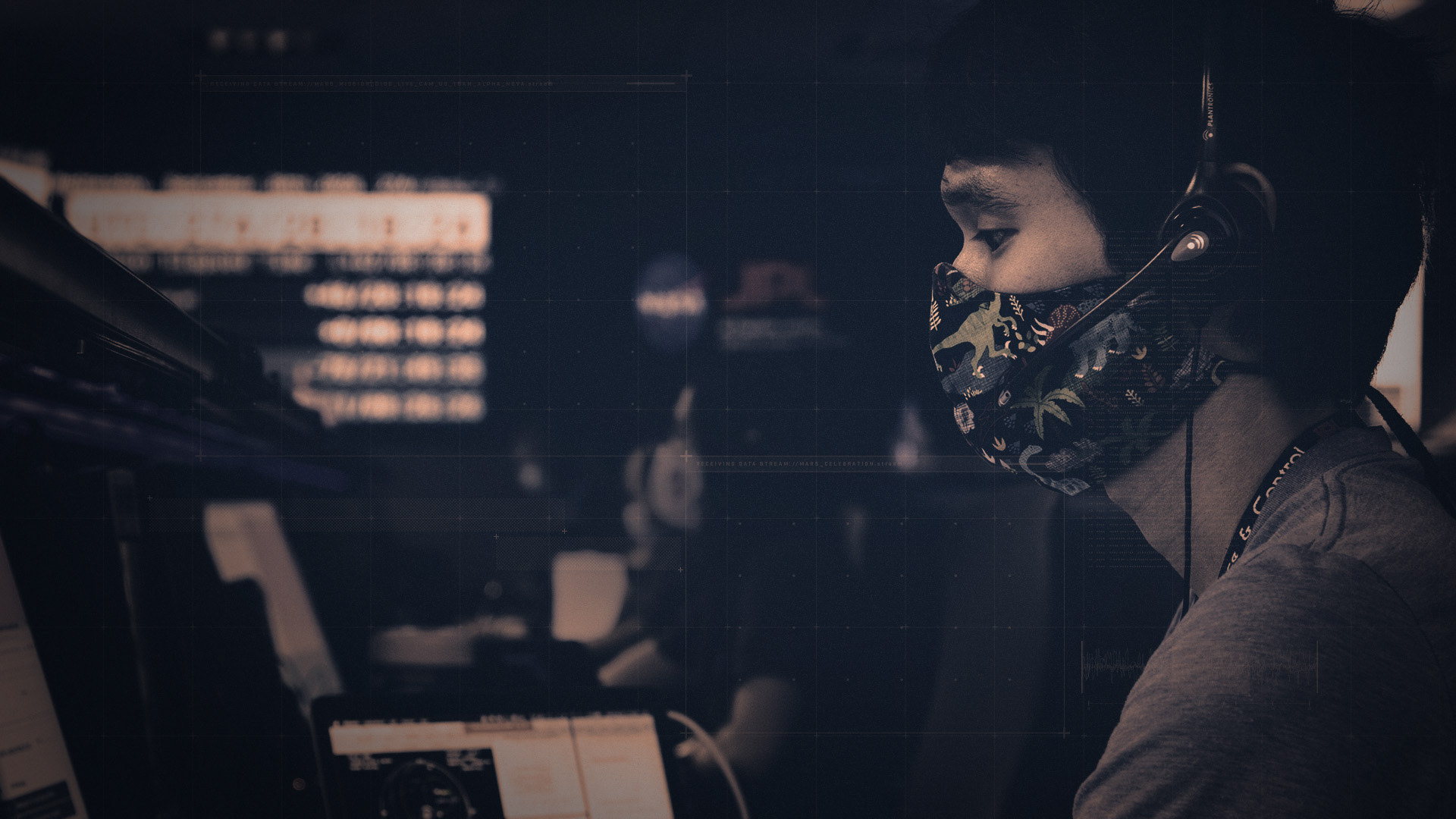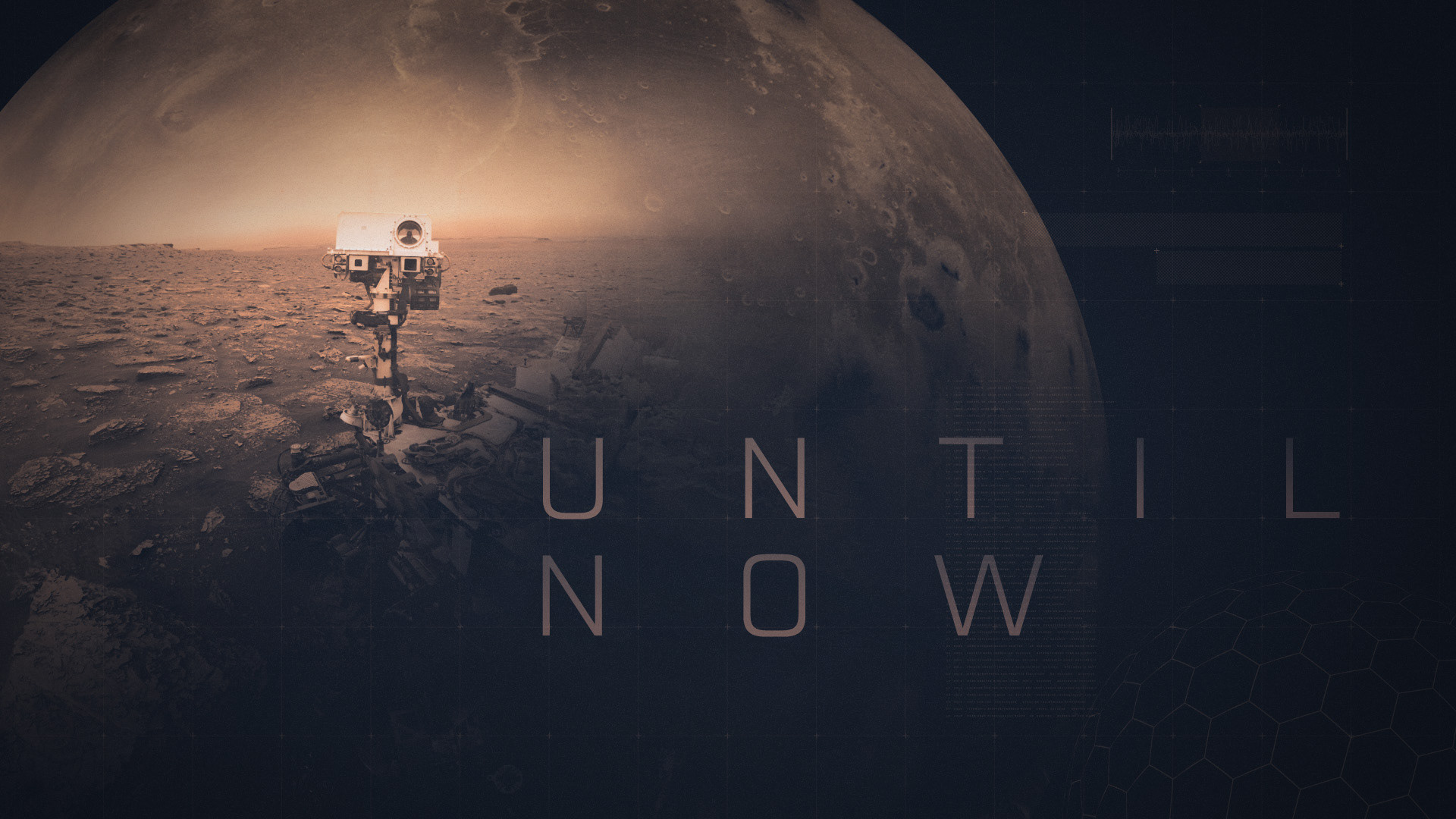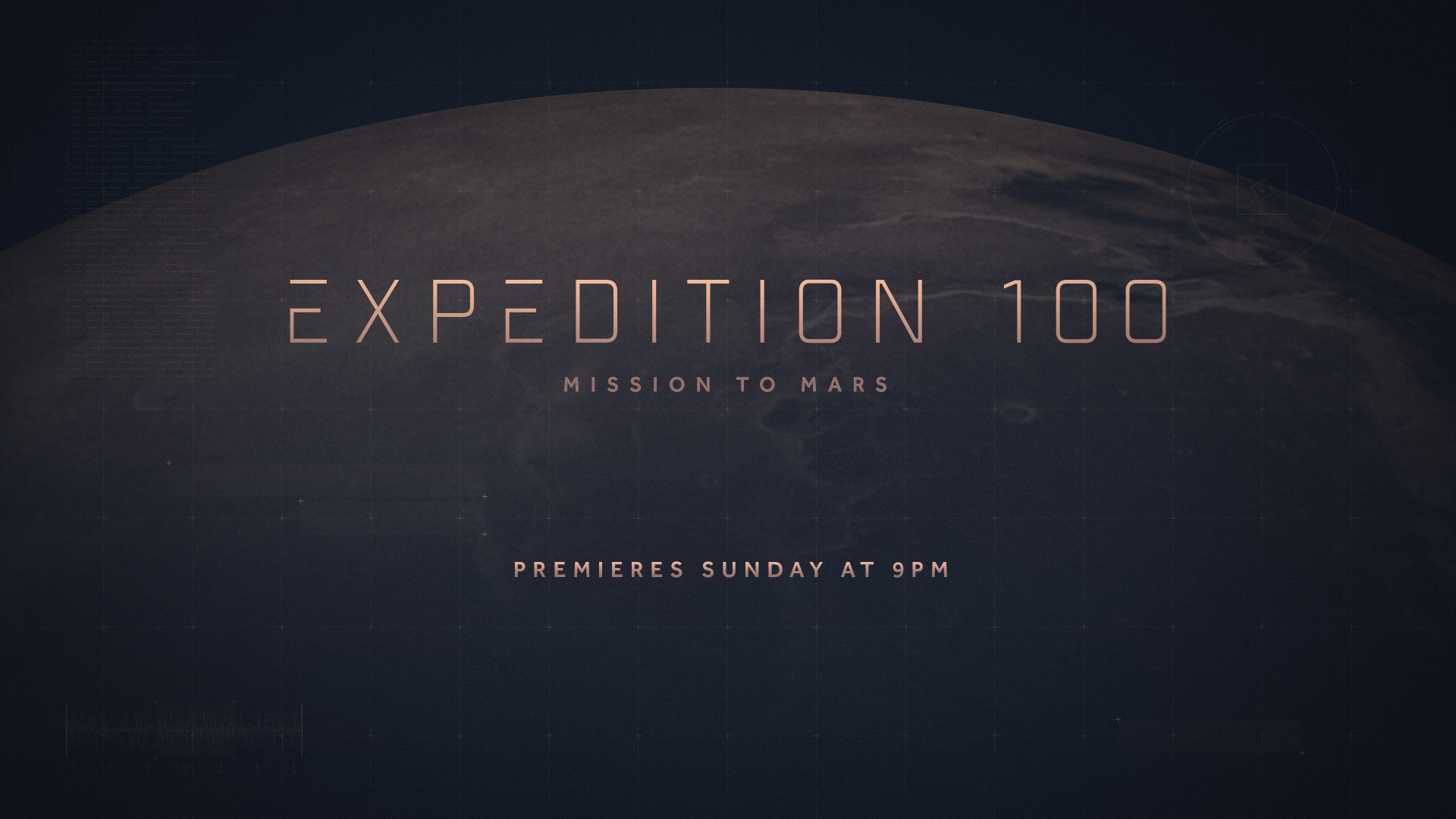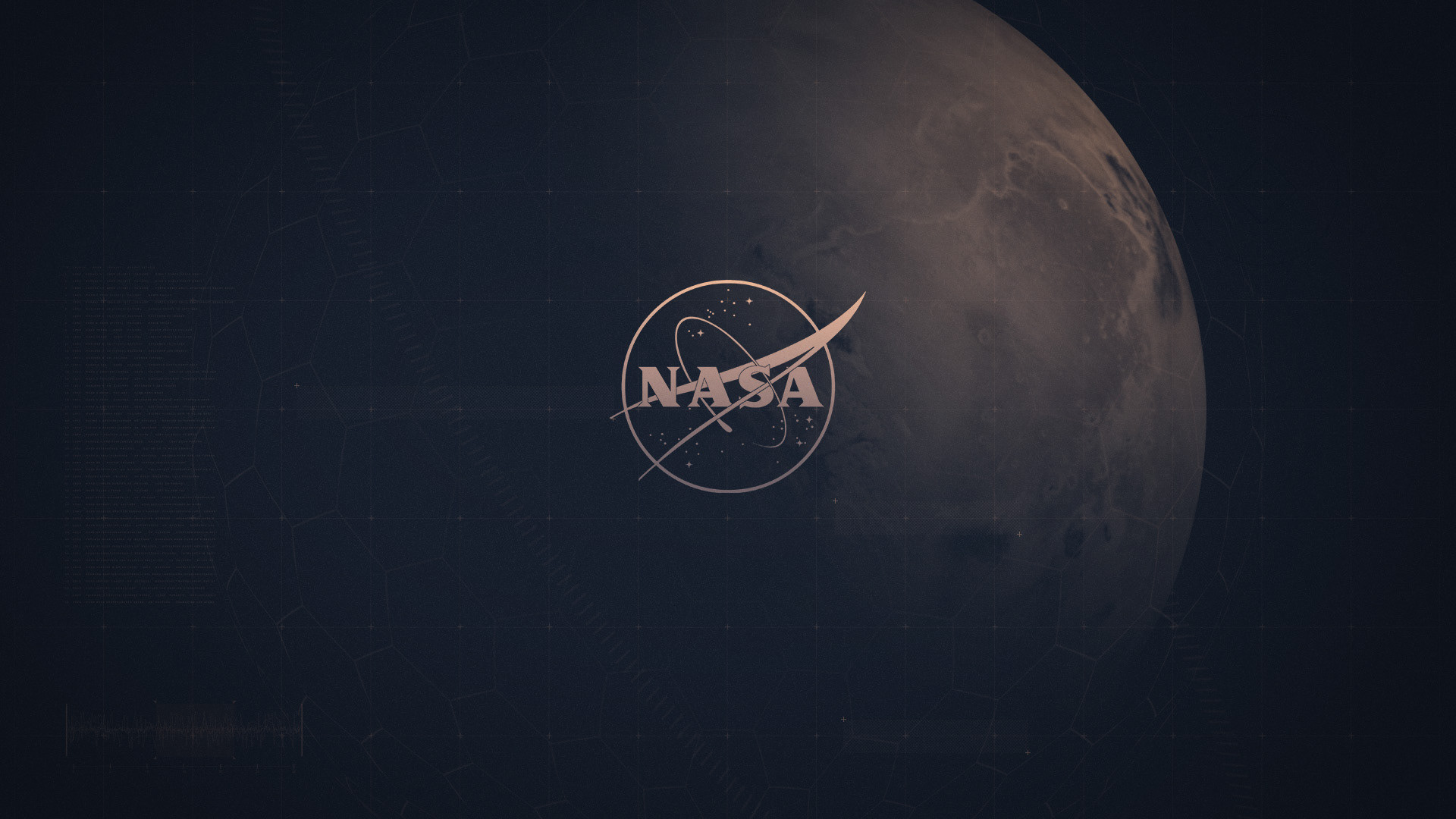 One of the hardest projects, working on the art direction of a moodboard for Sprint.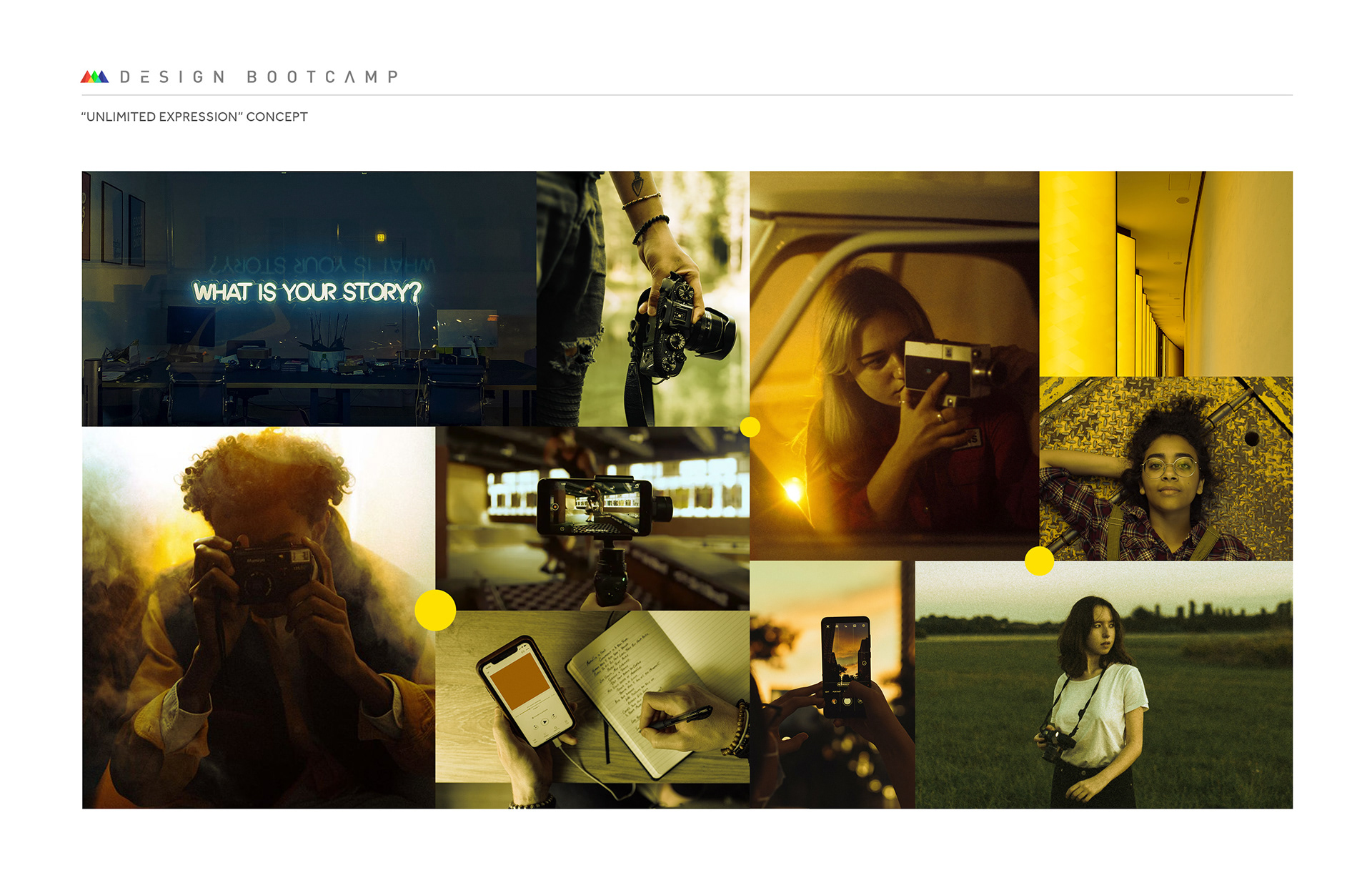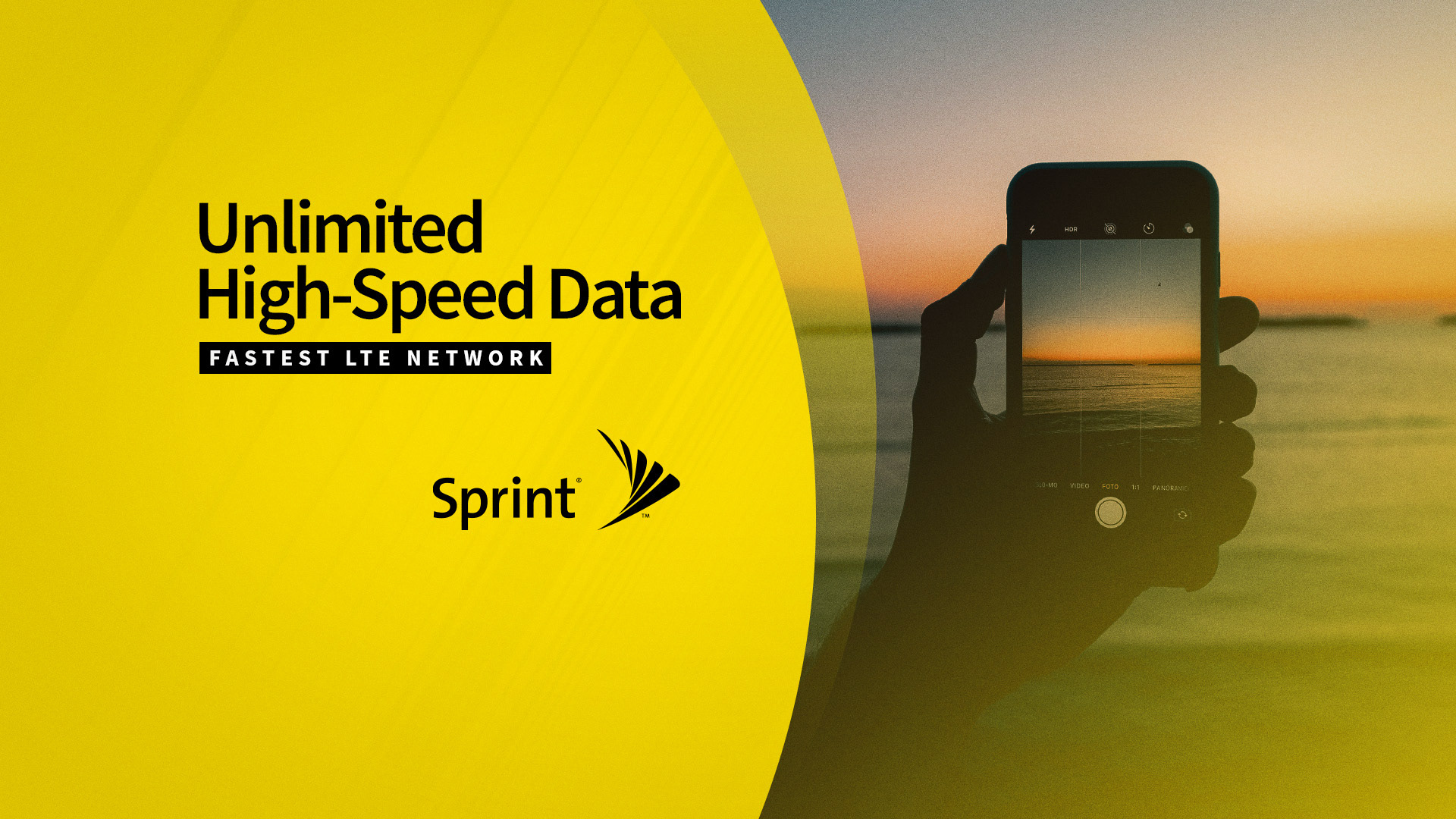 The project was to create a set of frames for a concert sponsored by Diesel in a Barcelona club. The TA commented on the lack of a strong lifestyle direction in this frames so they would need additional imagery of people dancing, etc. to meet the client's goal.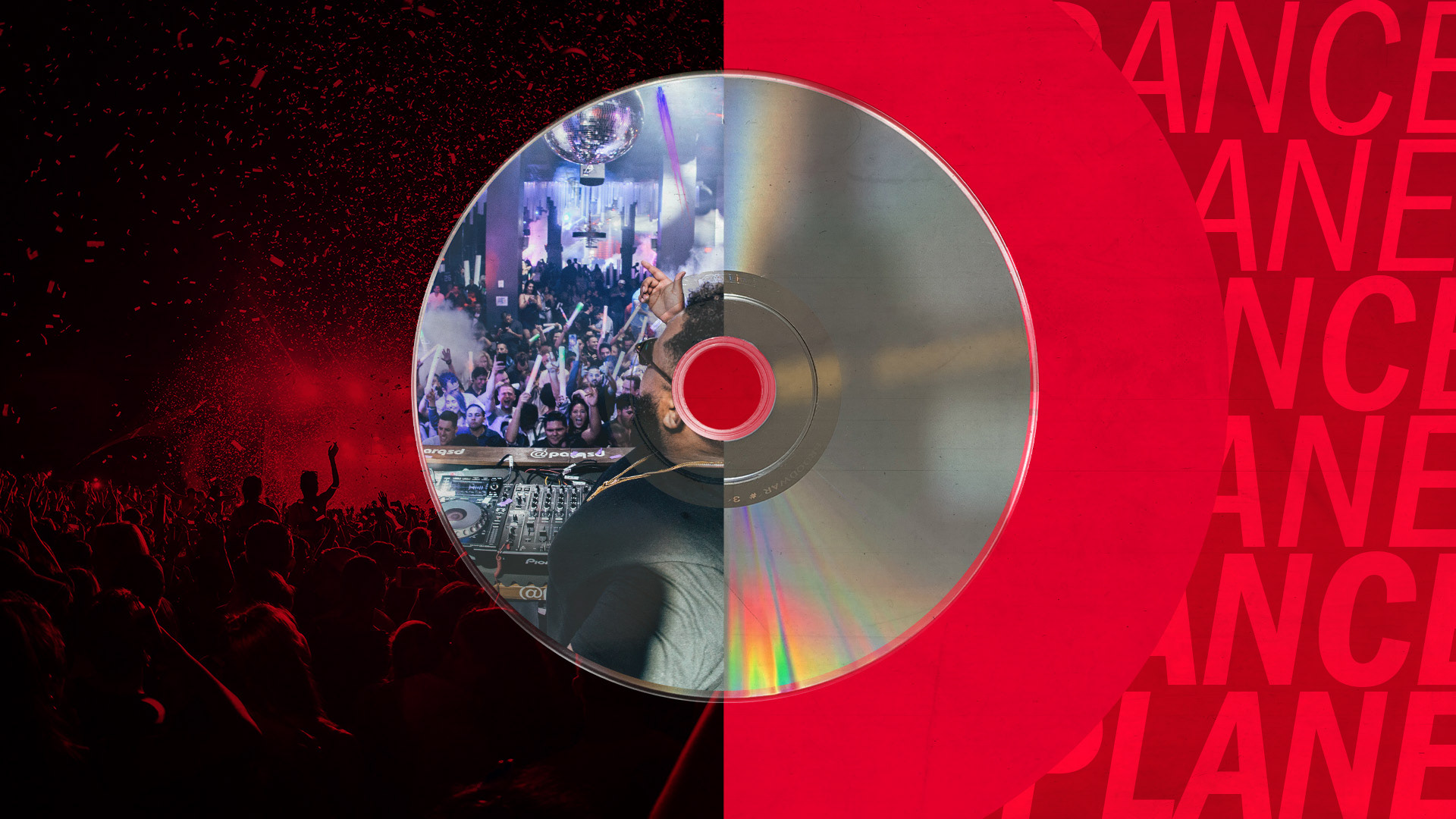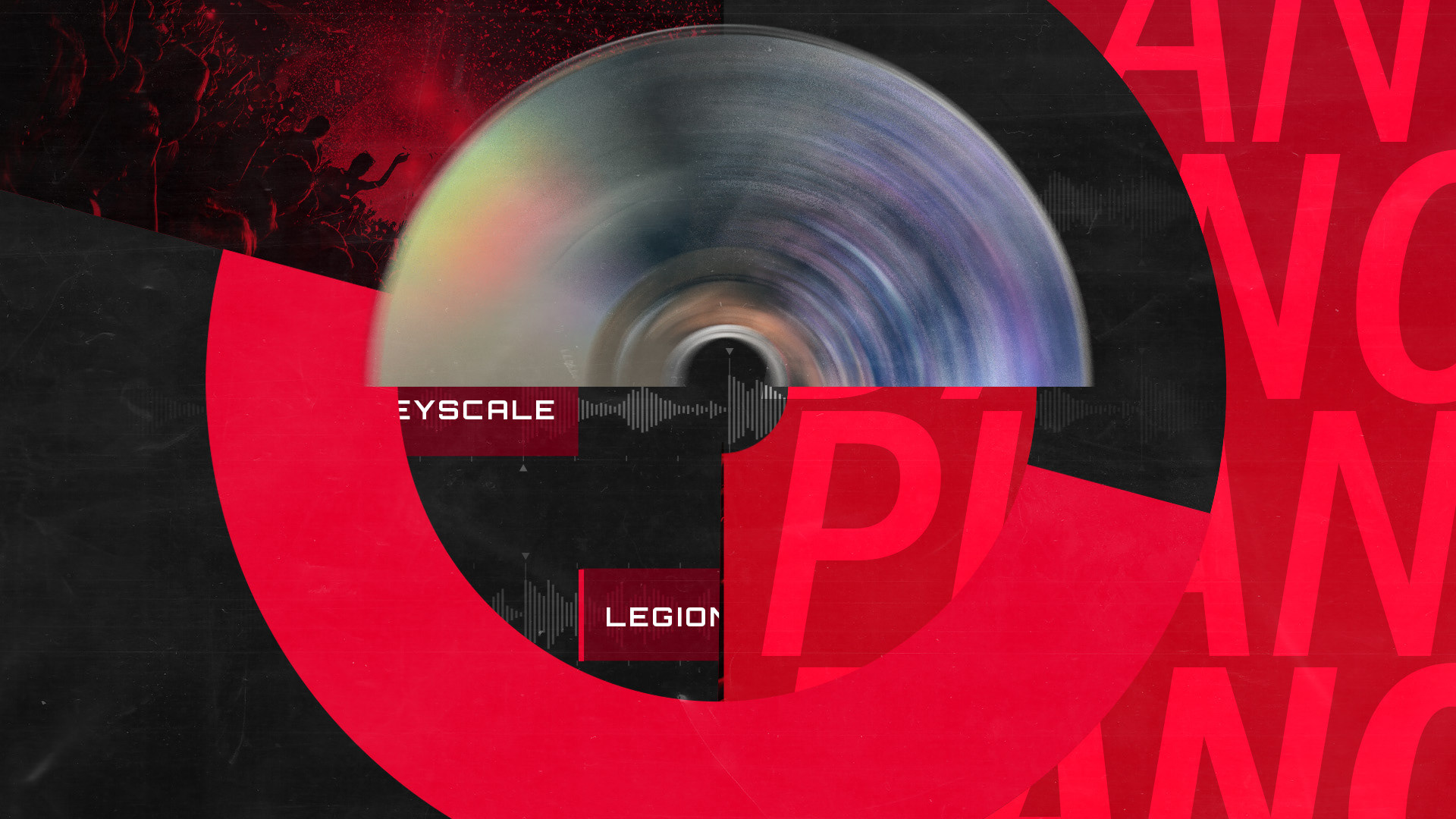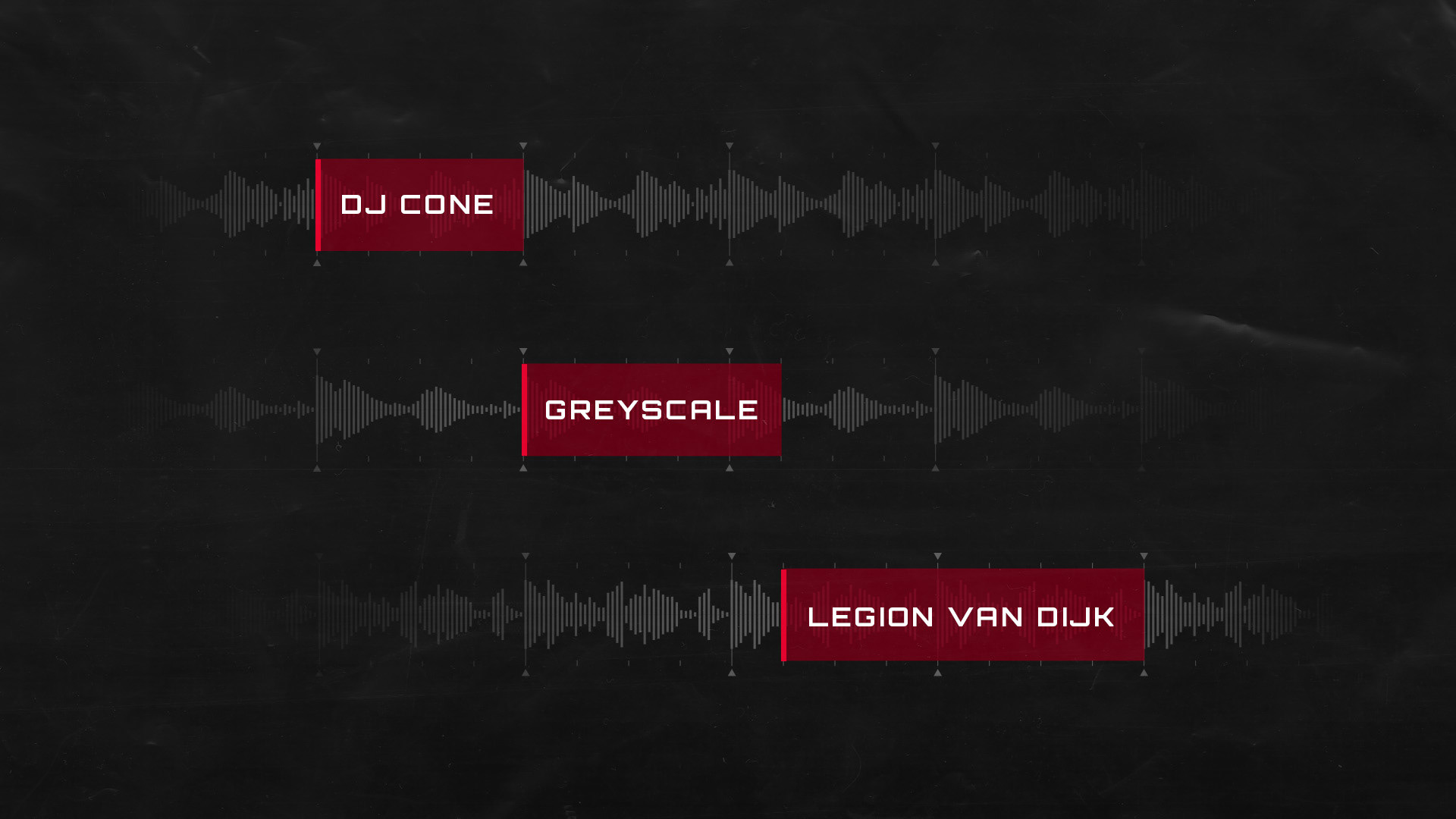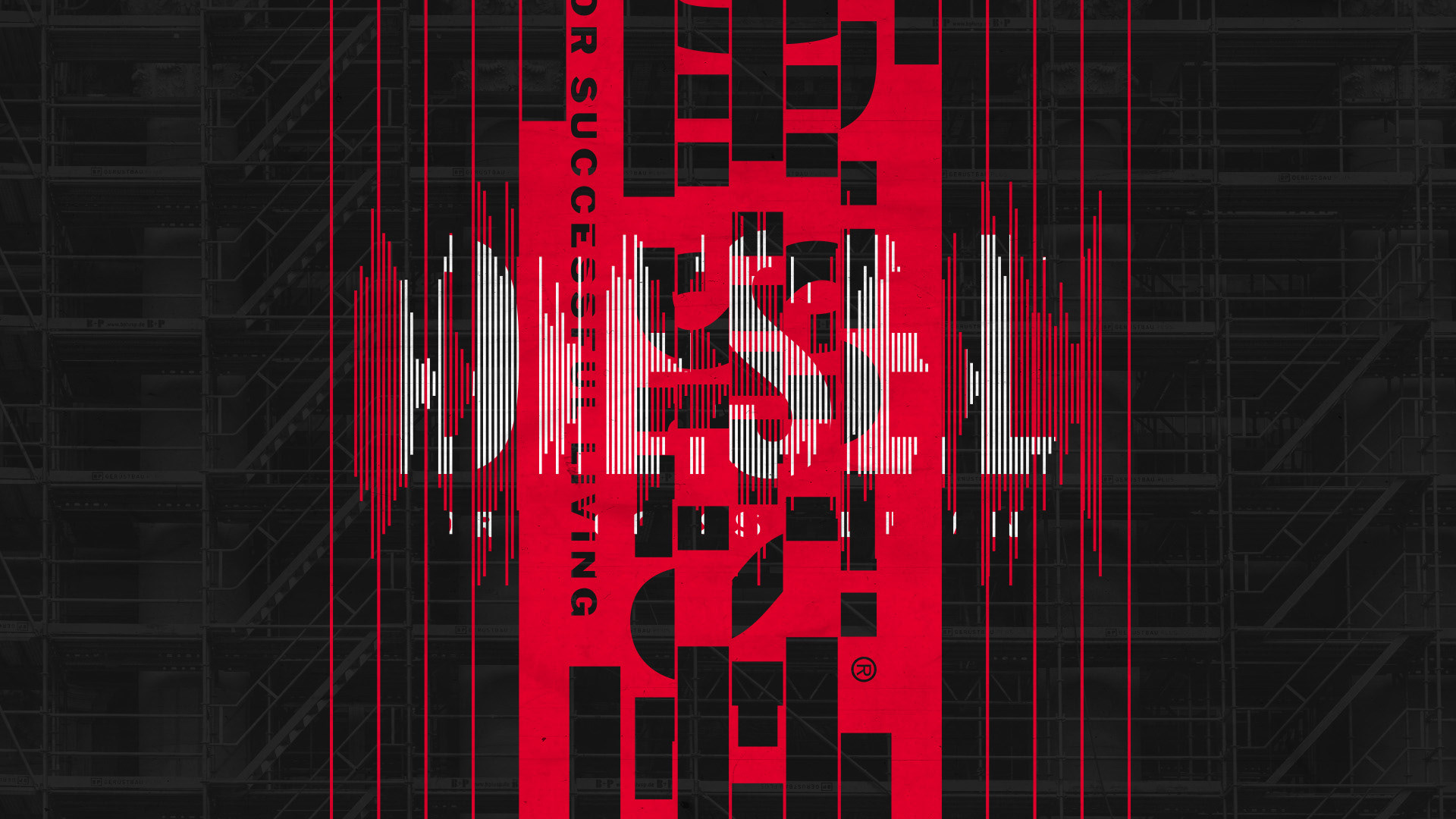 Working on a different aspect ratio and considering that this was intended for a big screen, we were asked to create a title card and transitions for the 12KM short film.




This requiered us to create illustrative frames using simple shapes and graphics to visualize more complex ideas.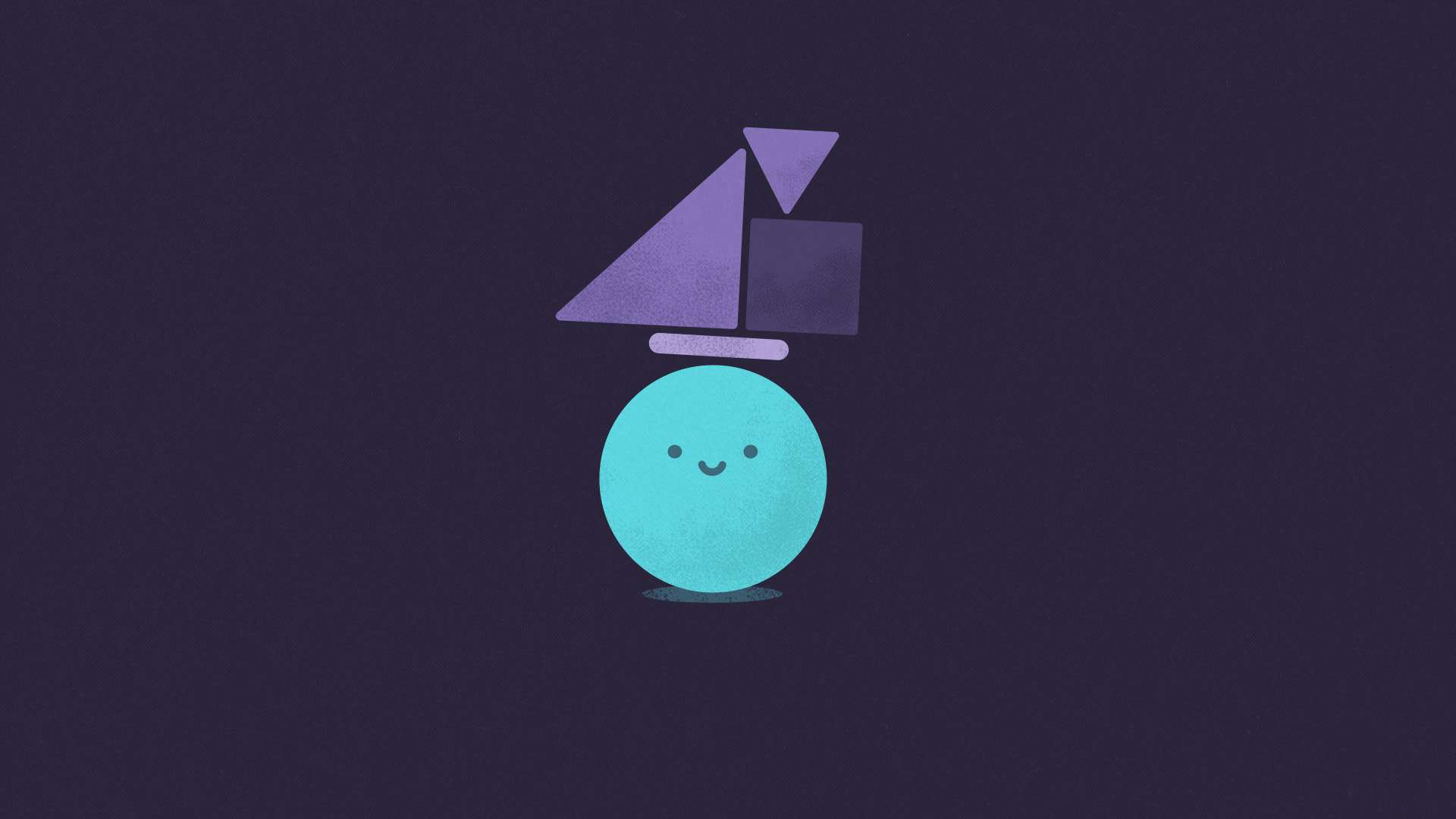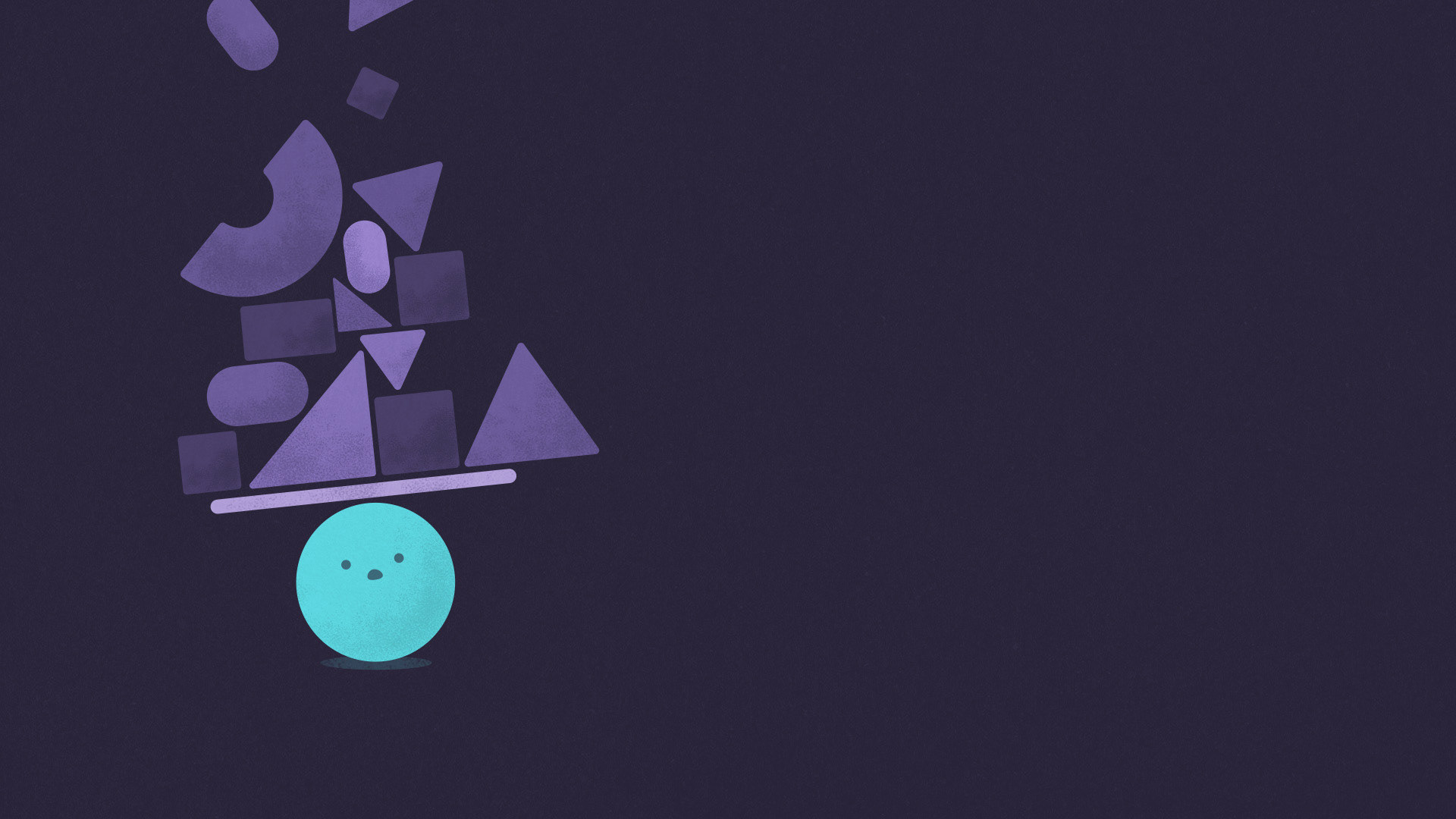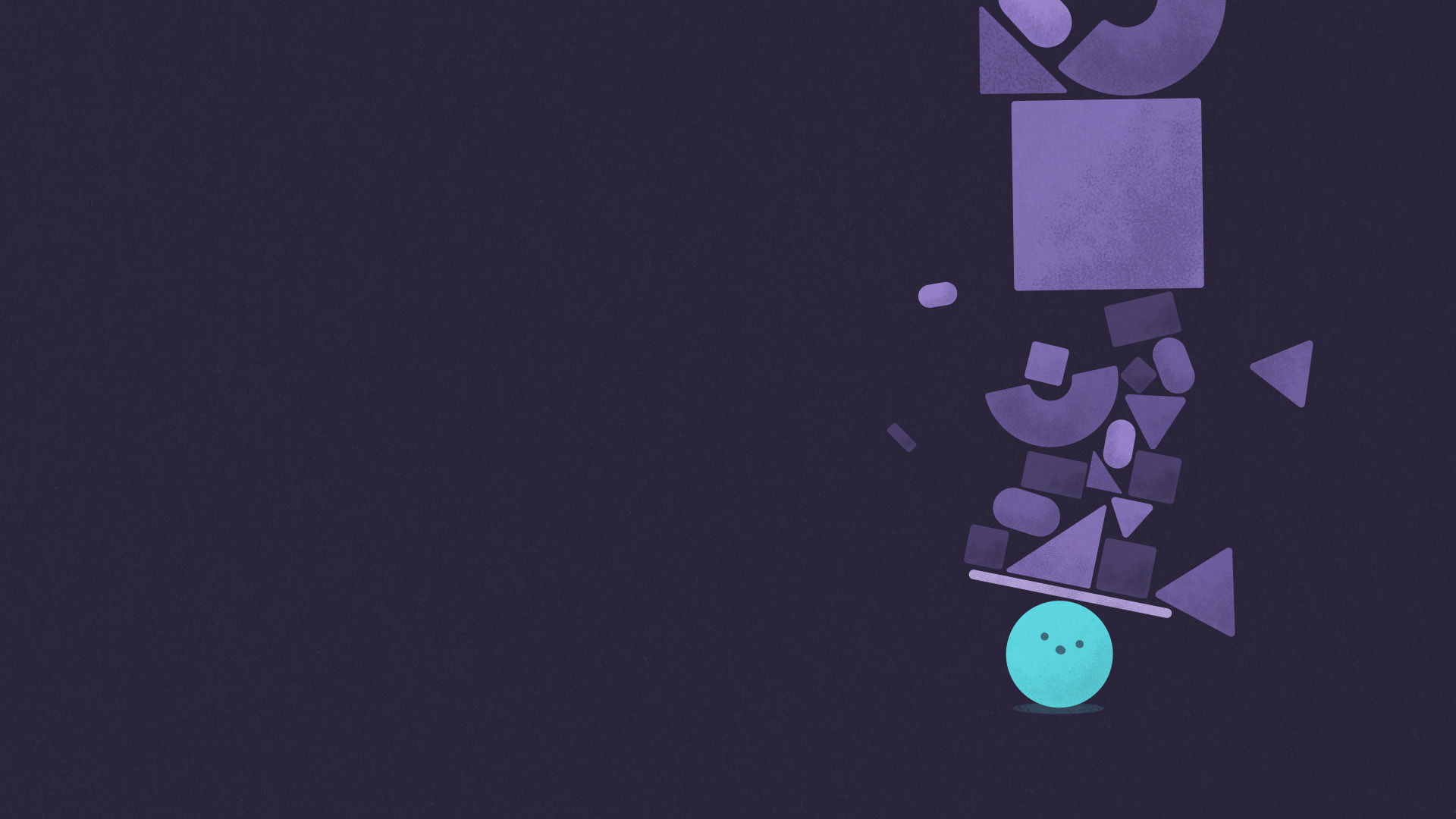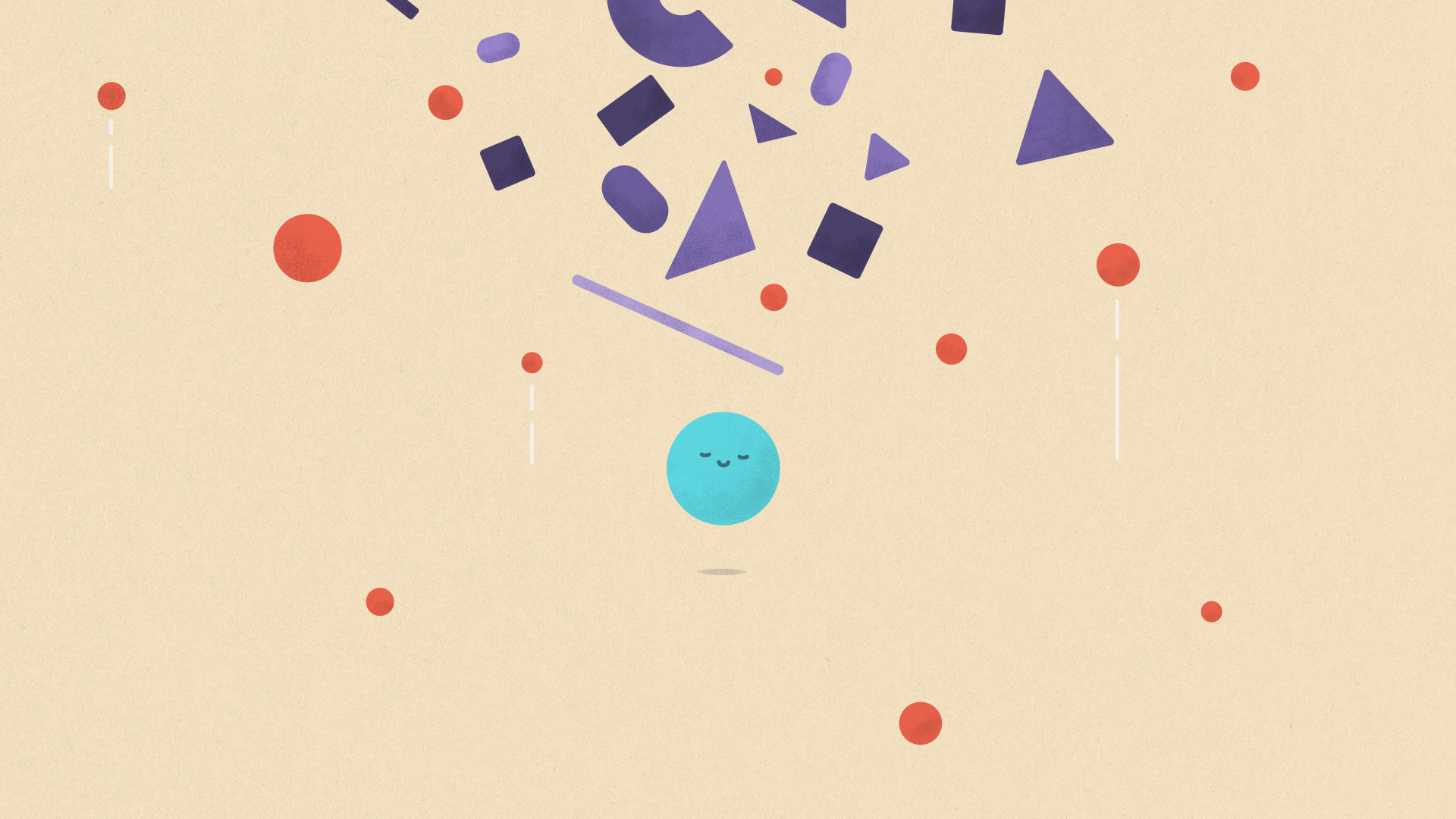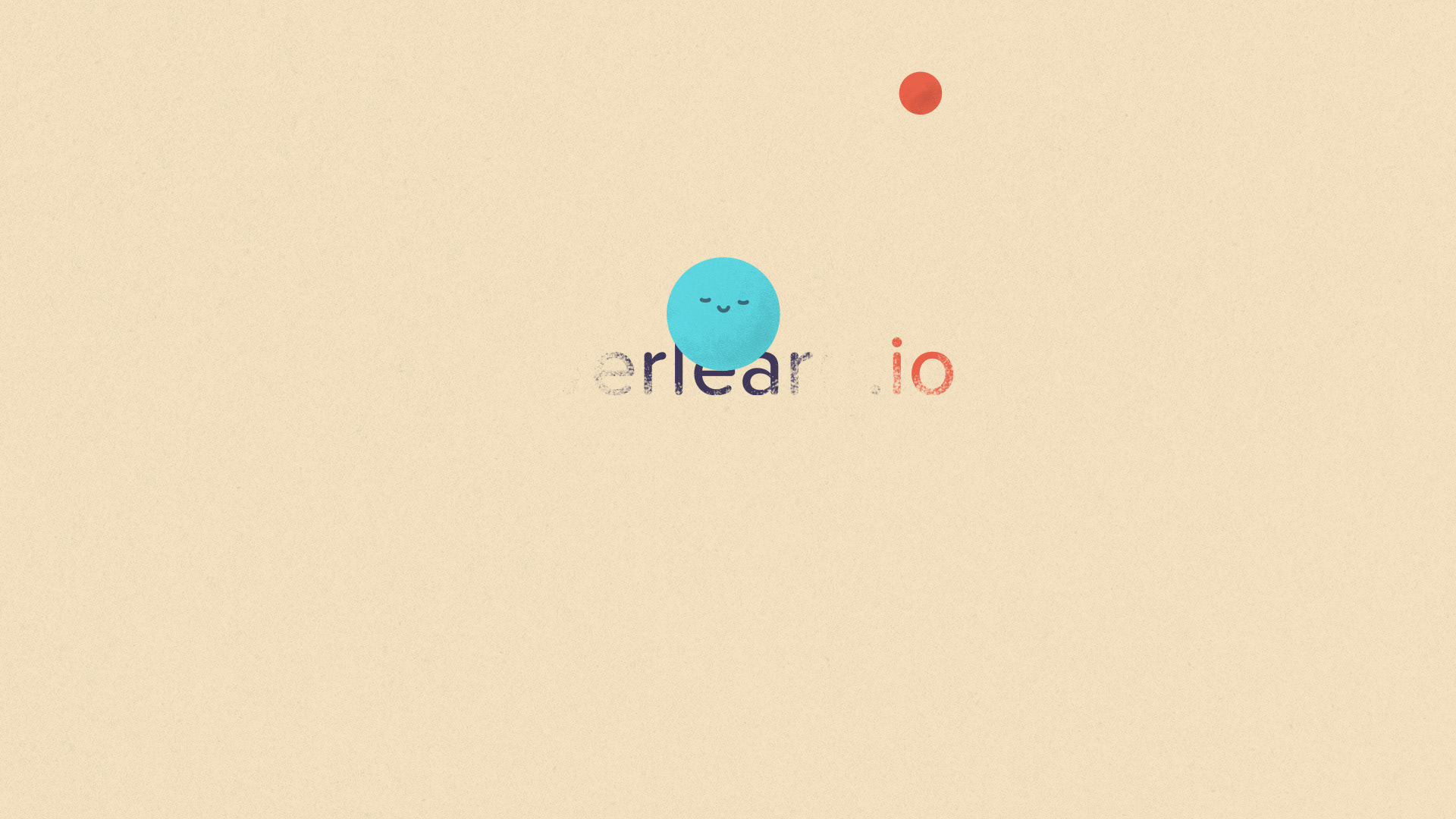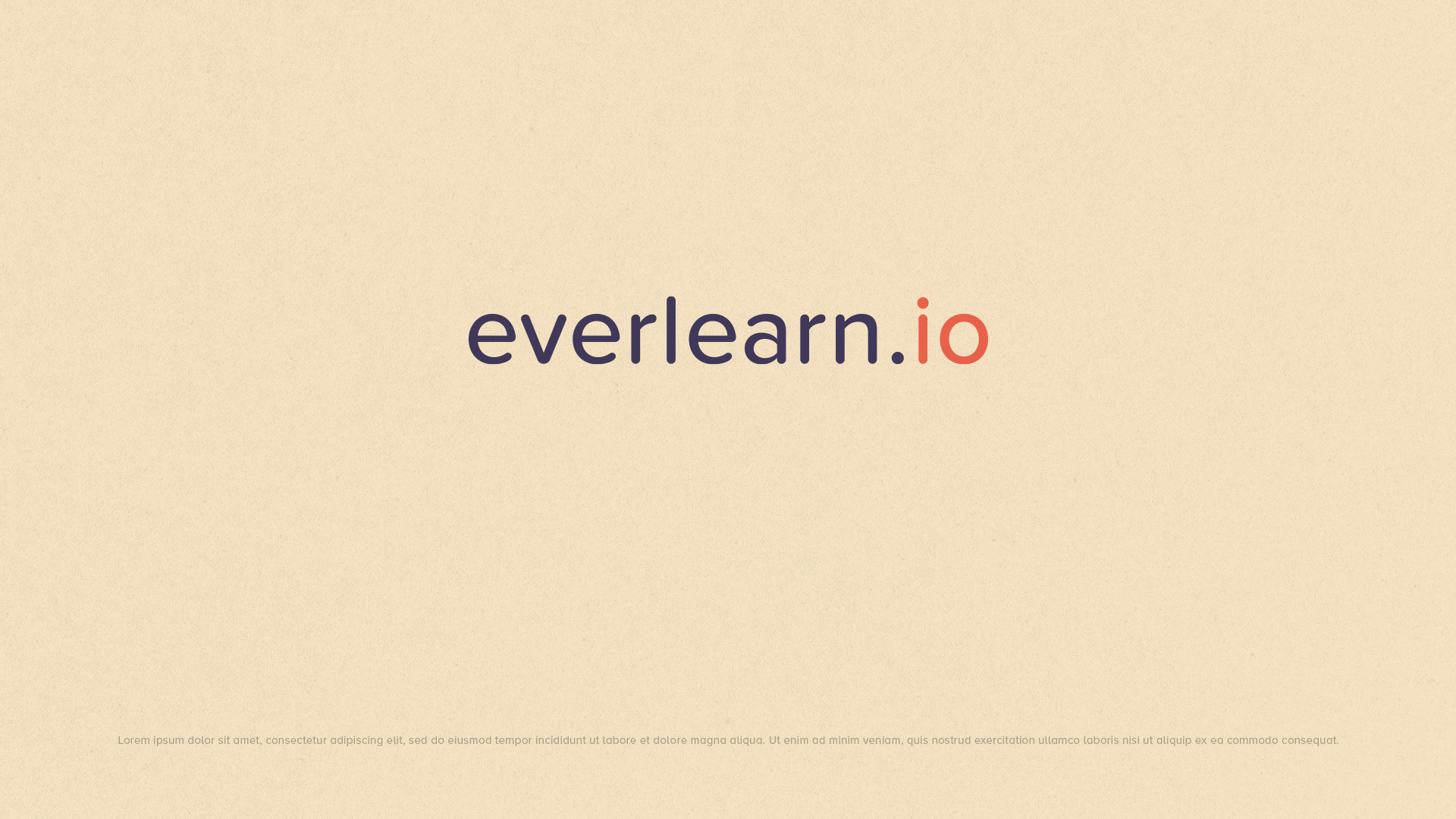 The brief asked for a 3D logo reveal for the Converse brand. I used the Cinema 4D scene provided to us to generate some interesting angles and then mixed those with lifestyle images inside Photoshop.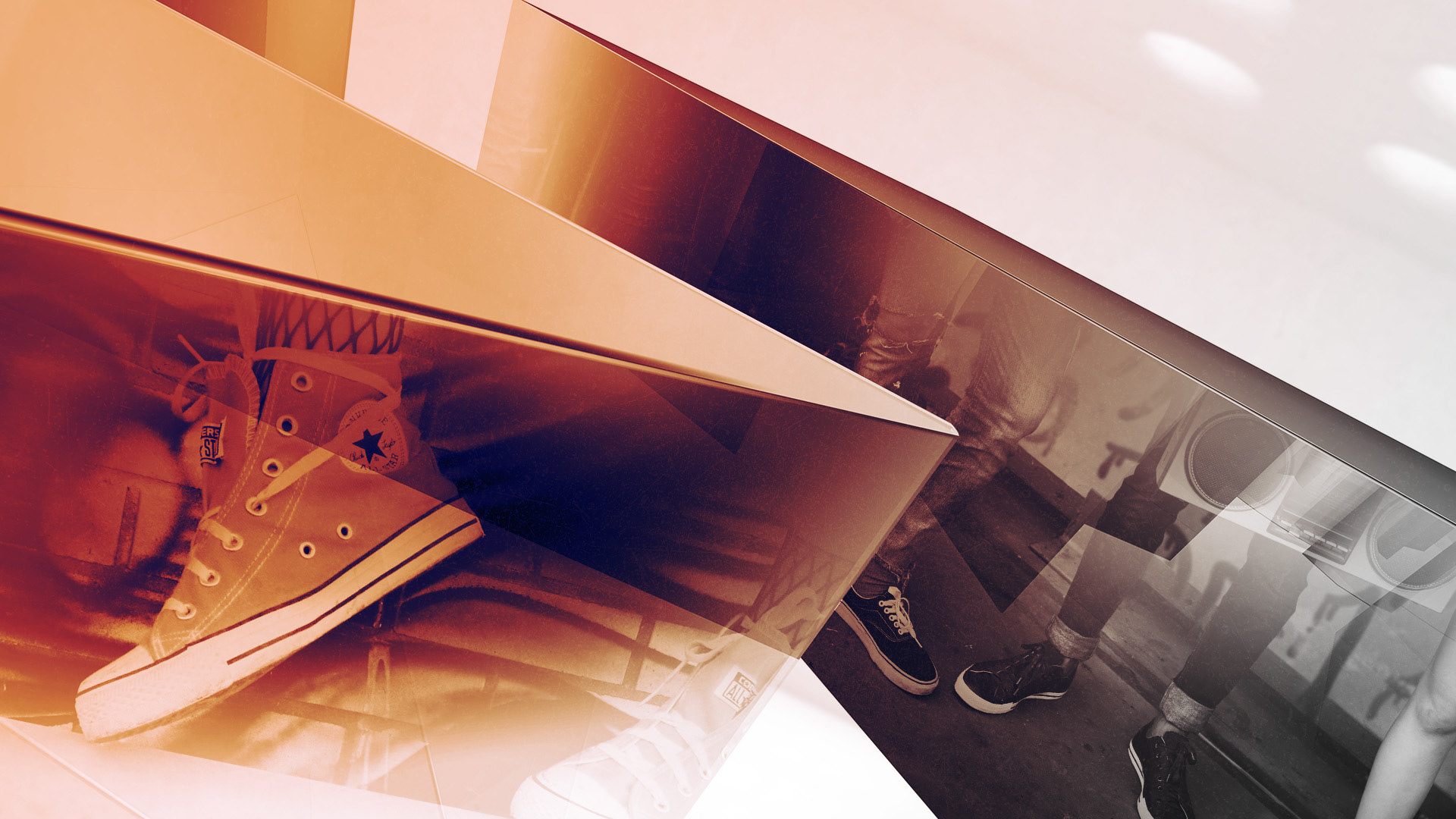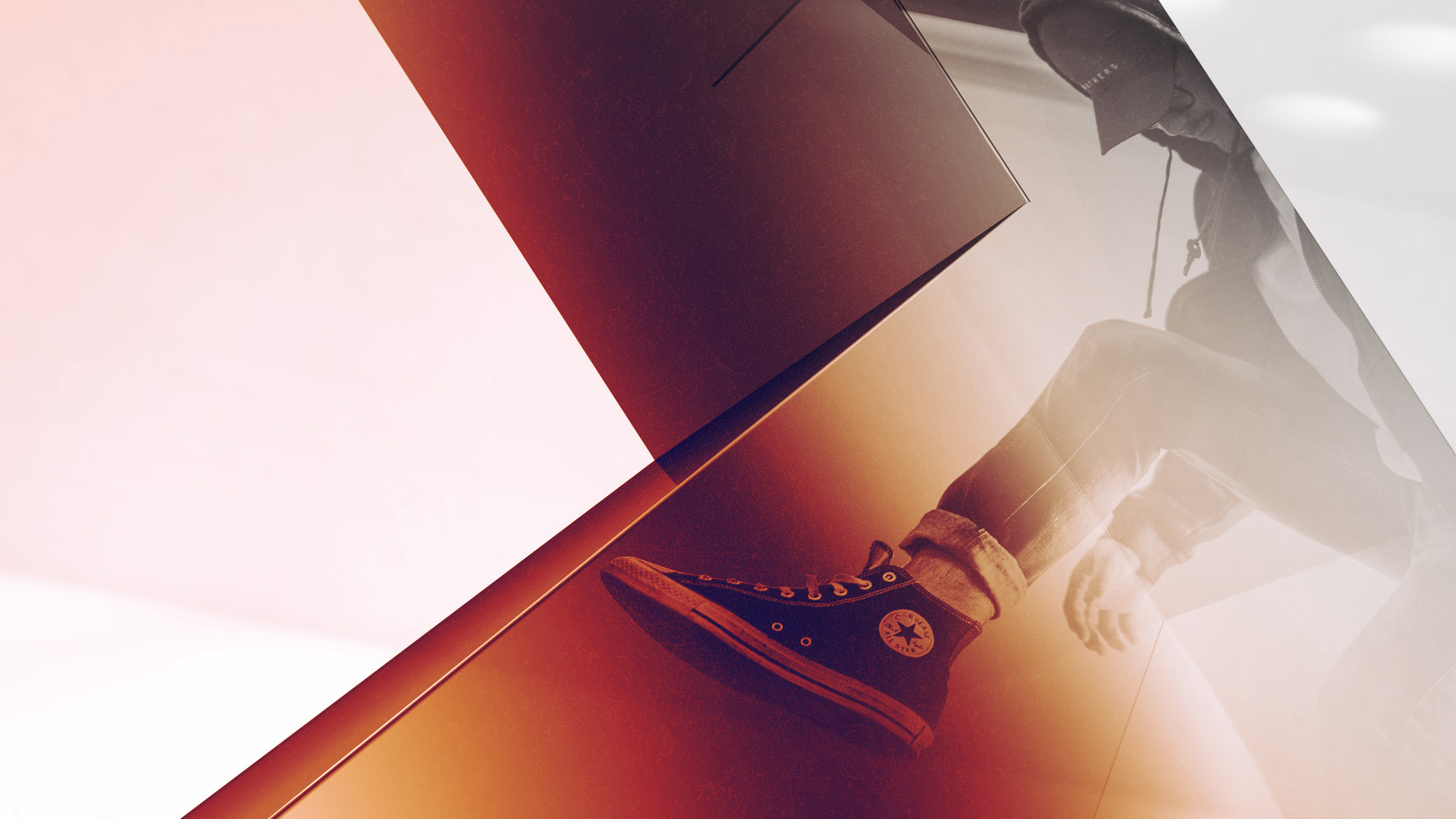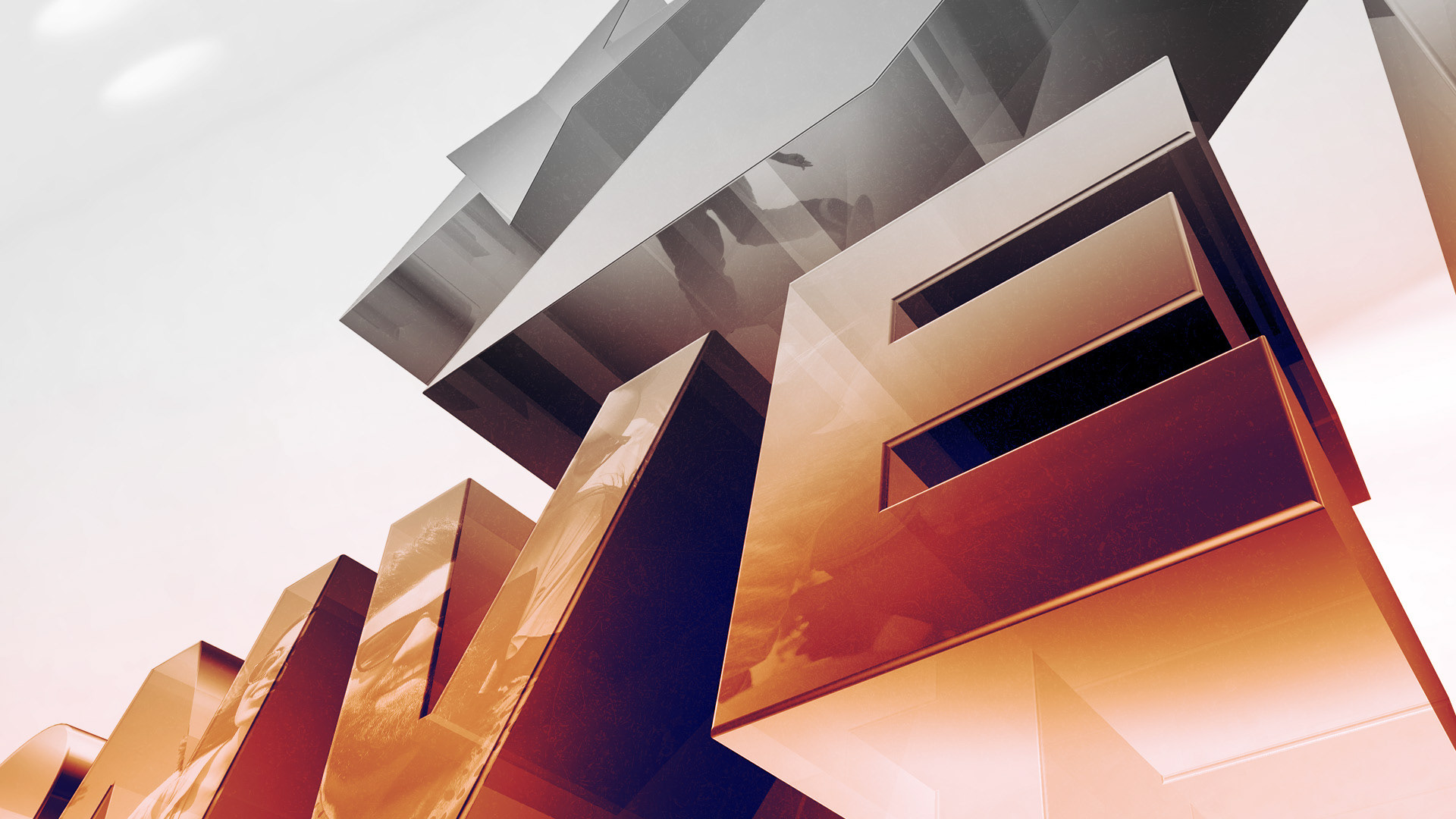 This was a very different project in terms of scope and complexity. The brief asked for a full set of frames for a completely illustrated IBM promo. I used some of the provided illustrated assets but created almost half of the final illustrations myself.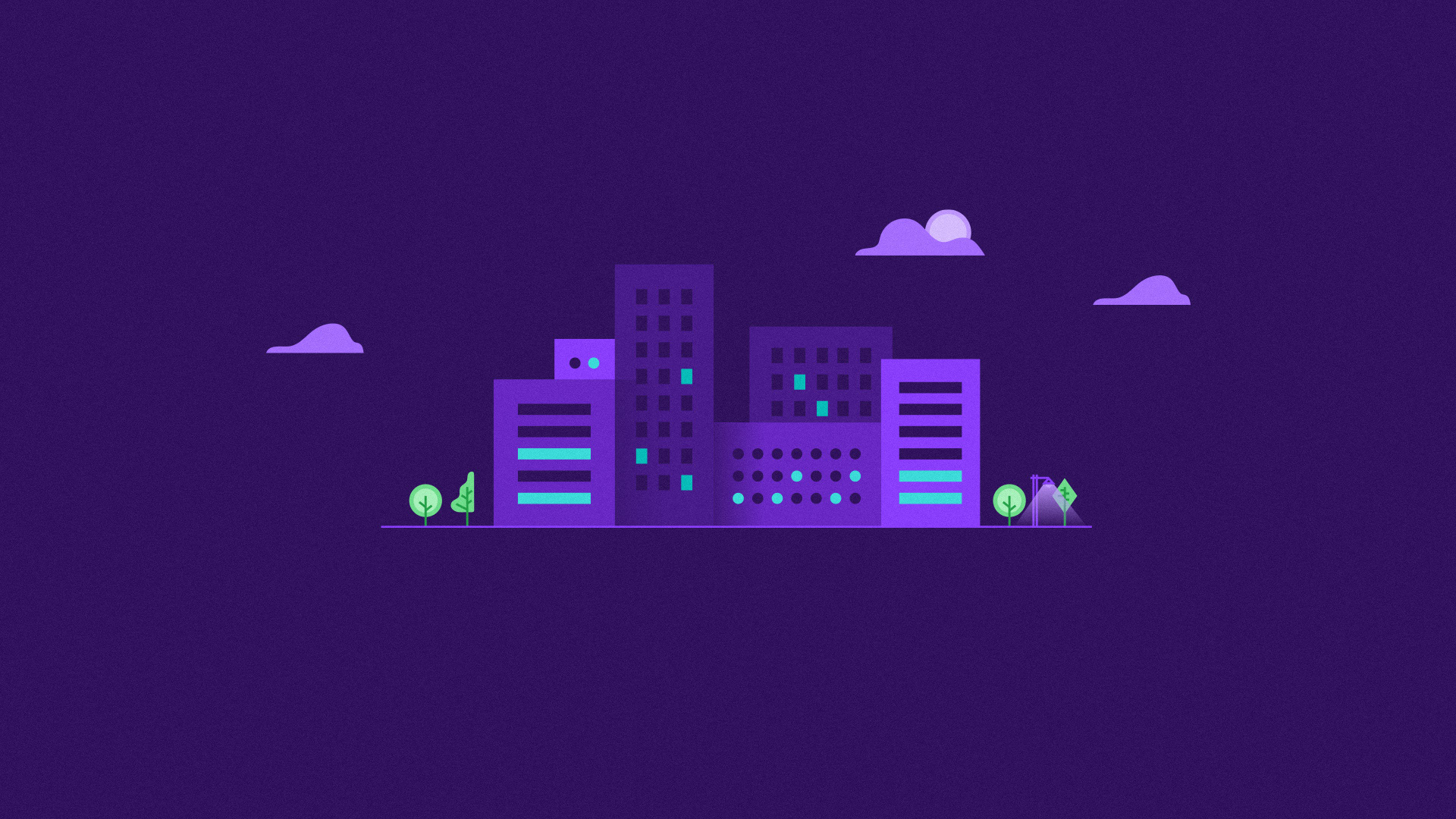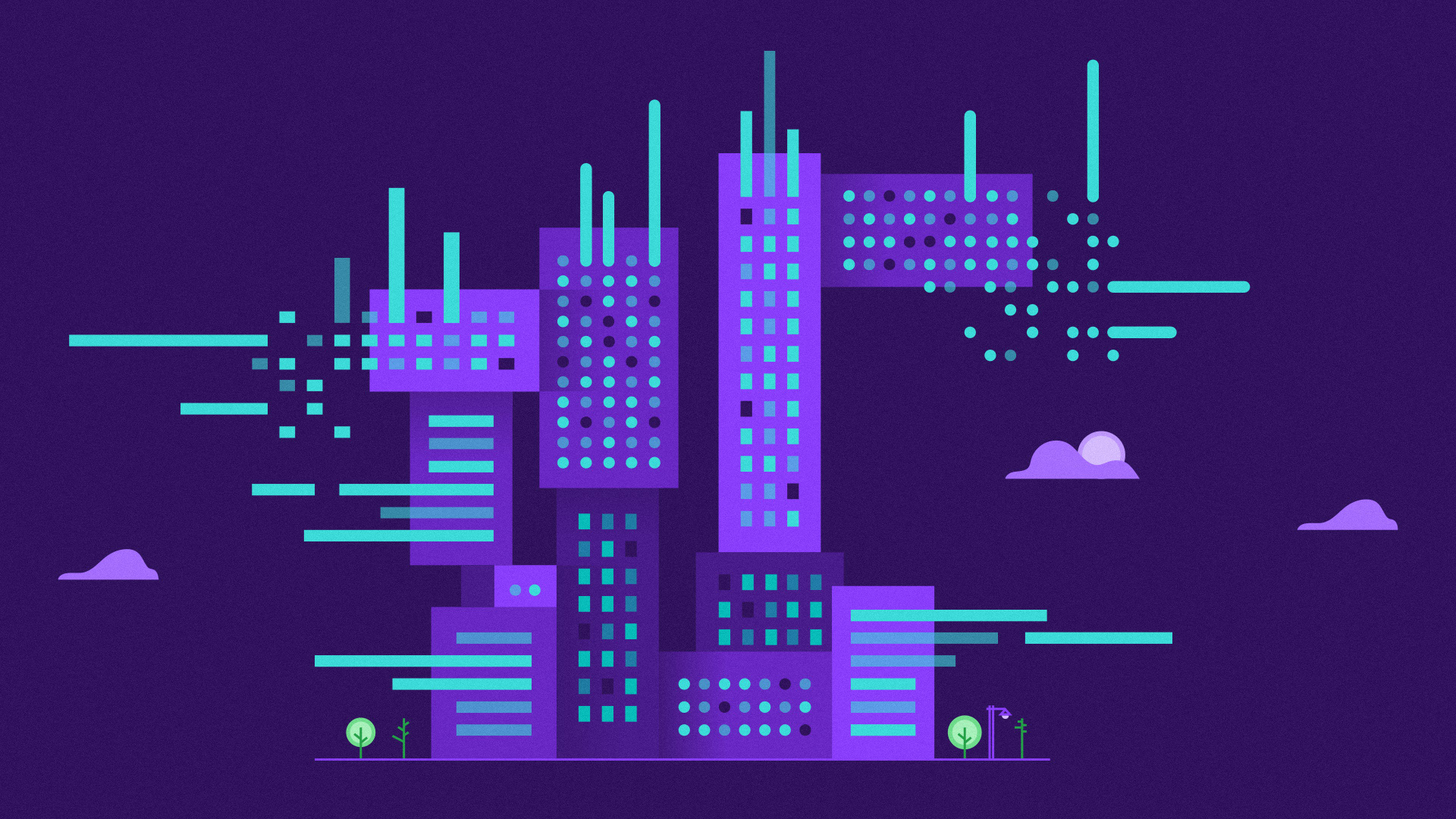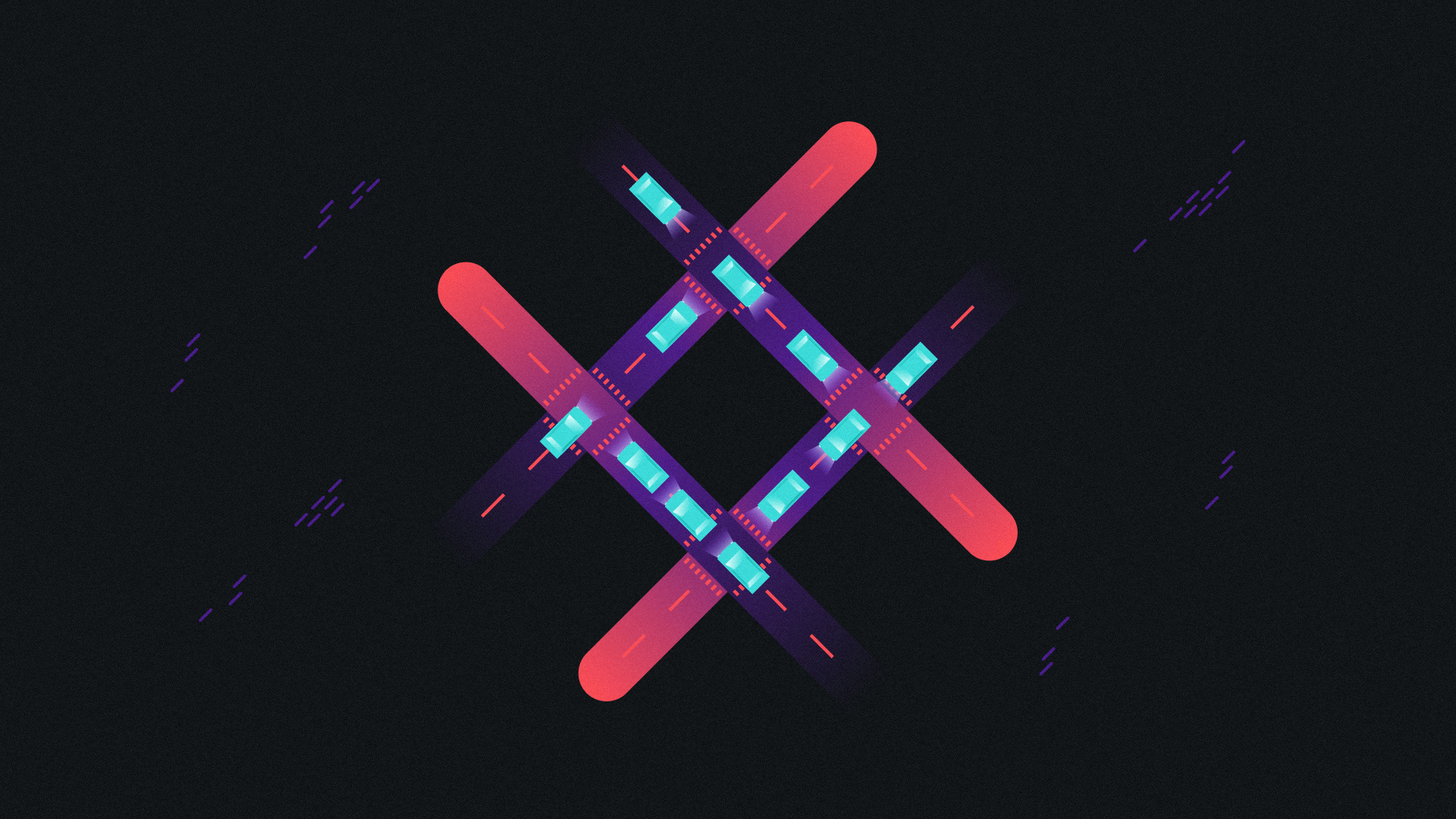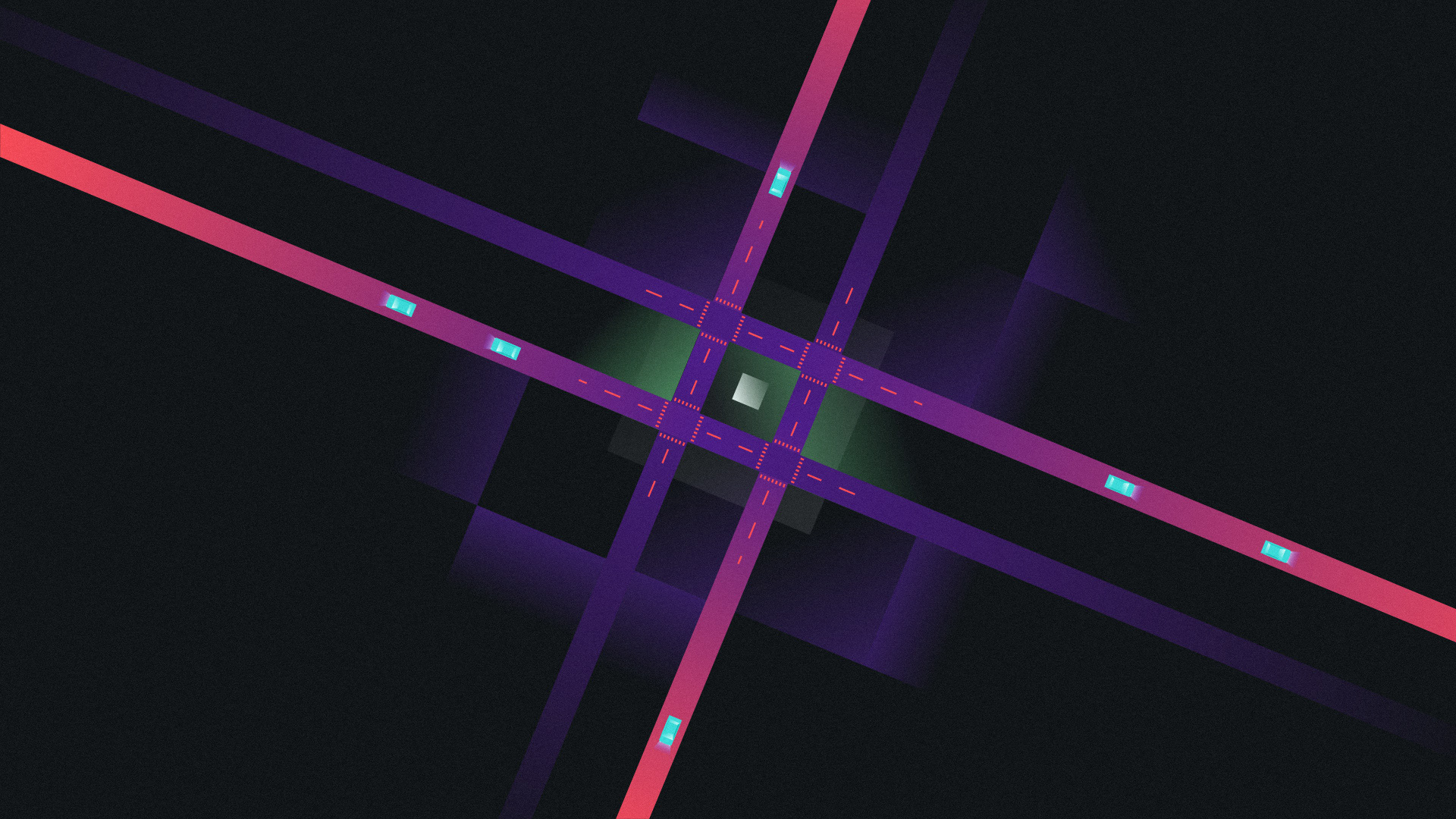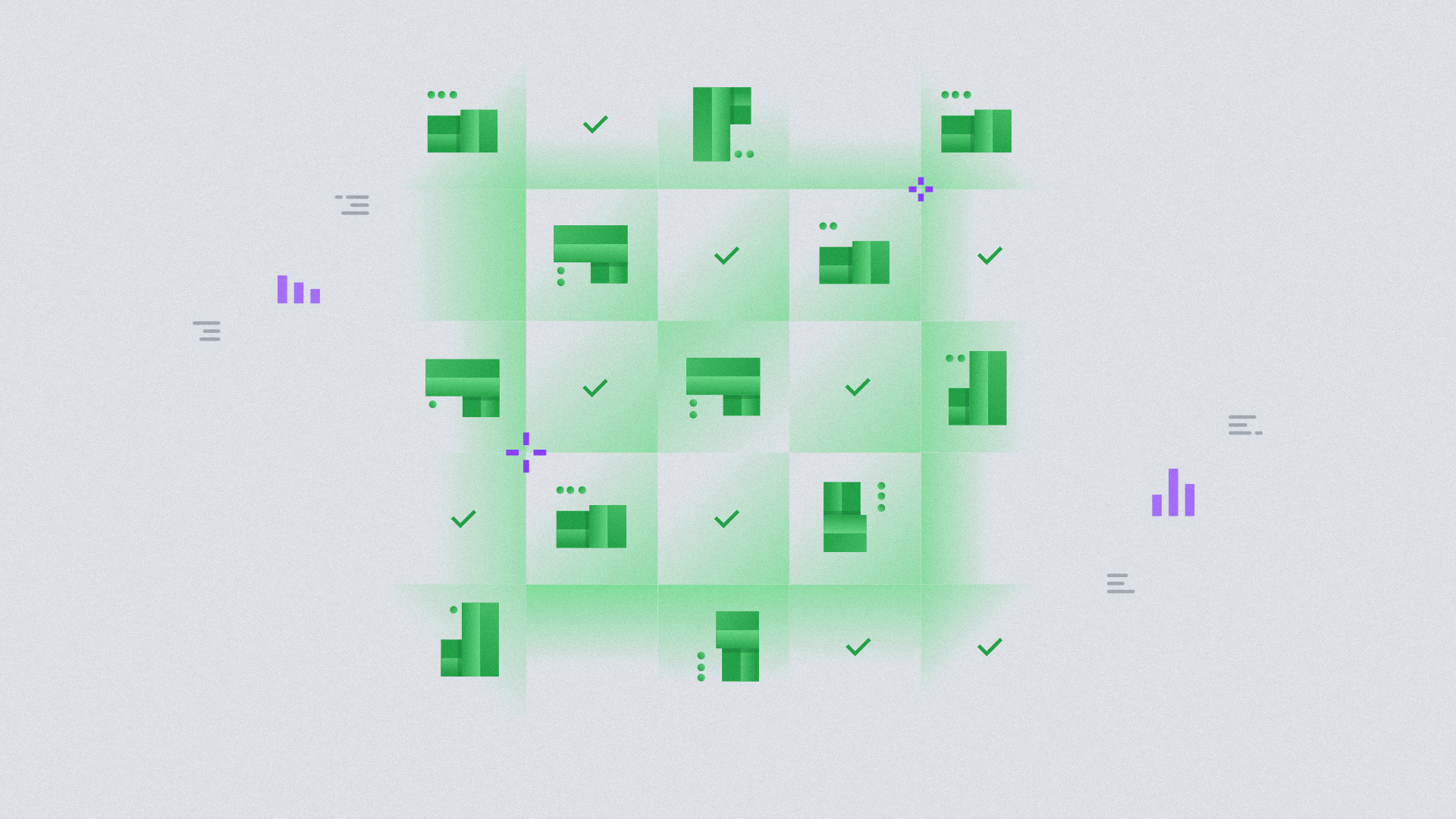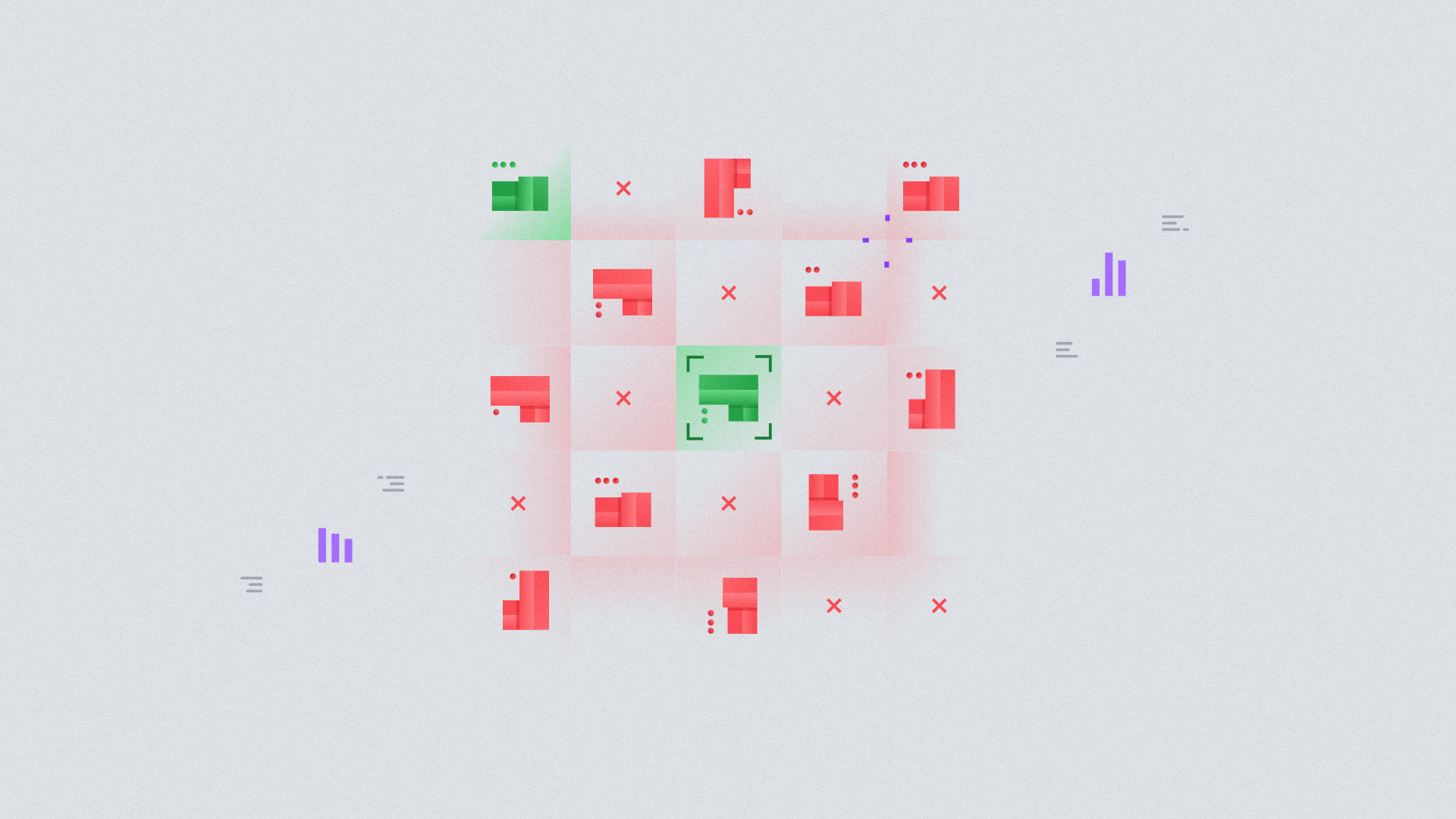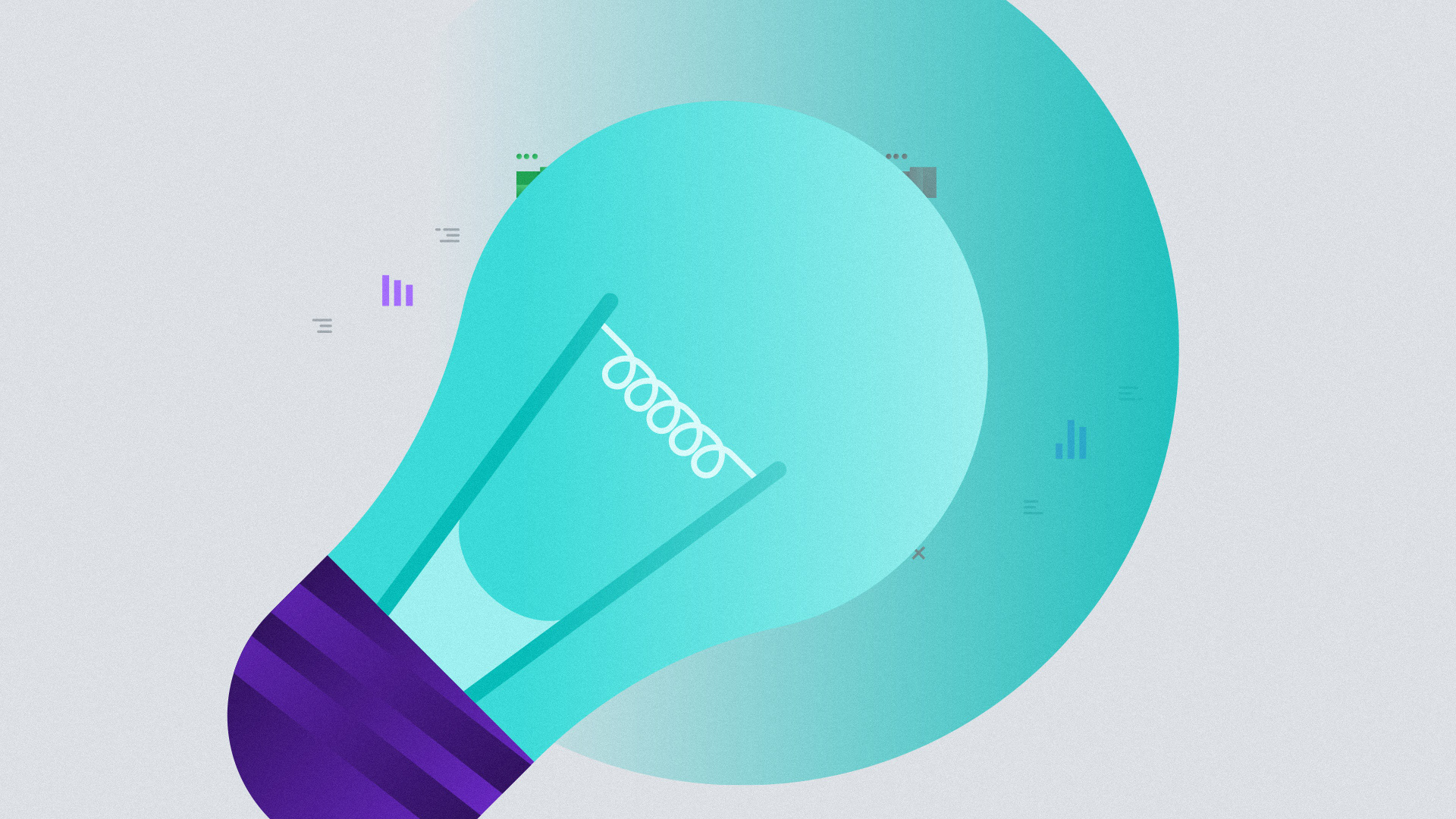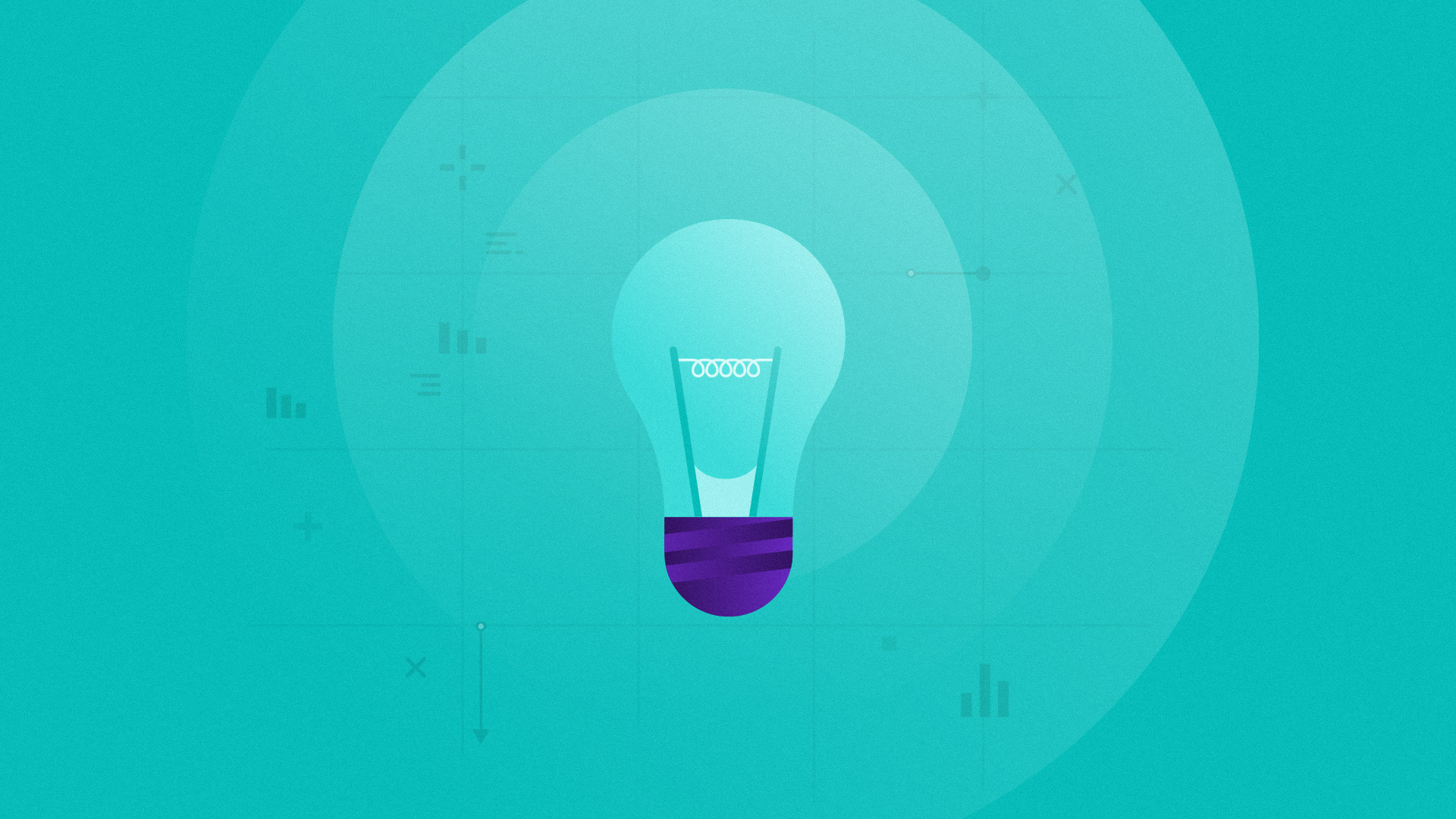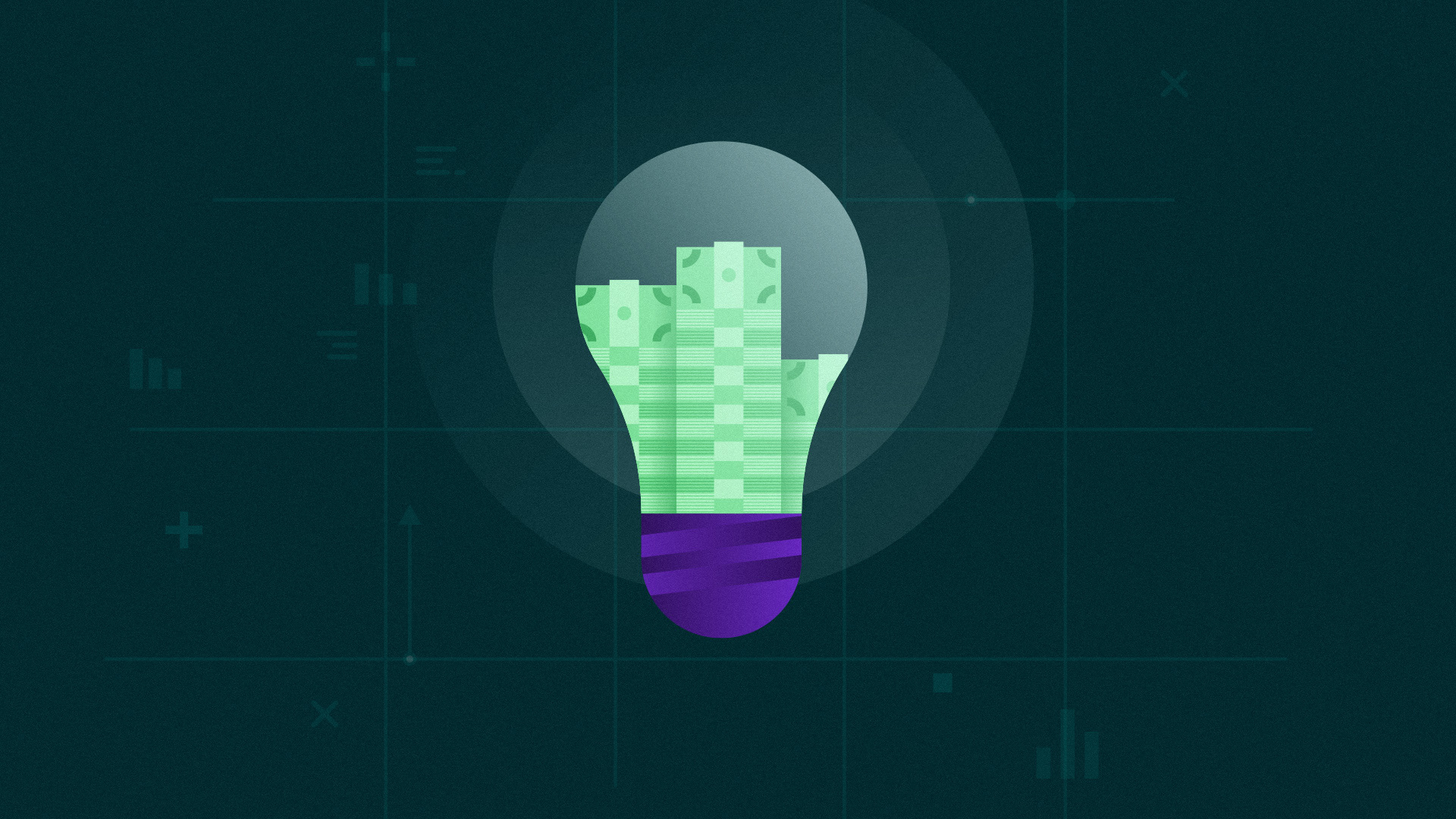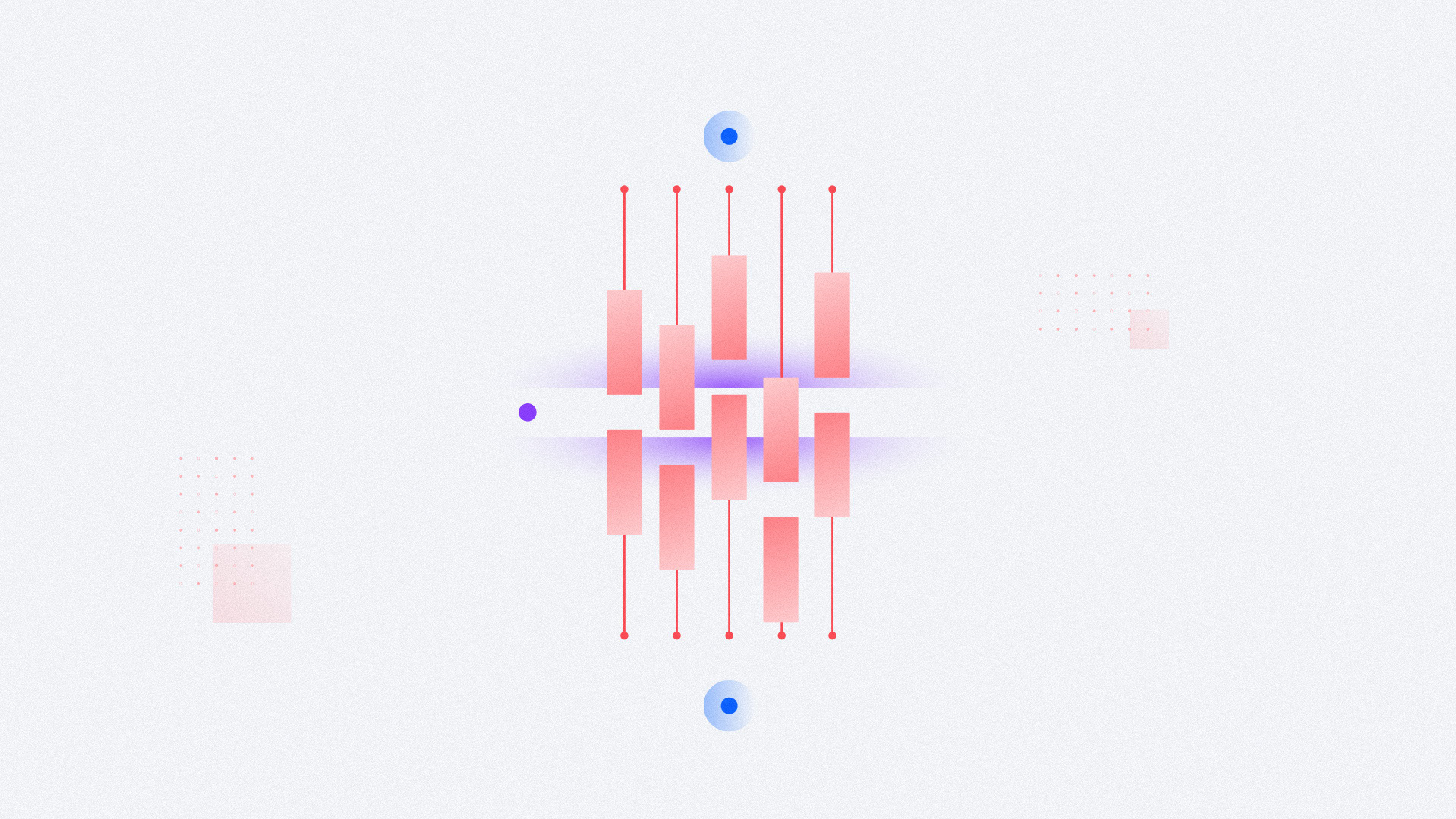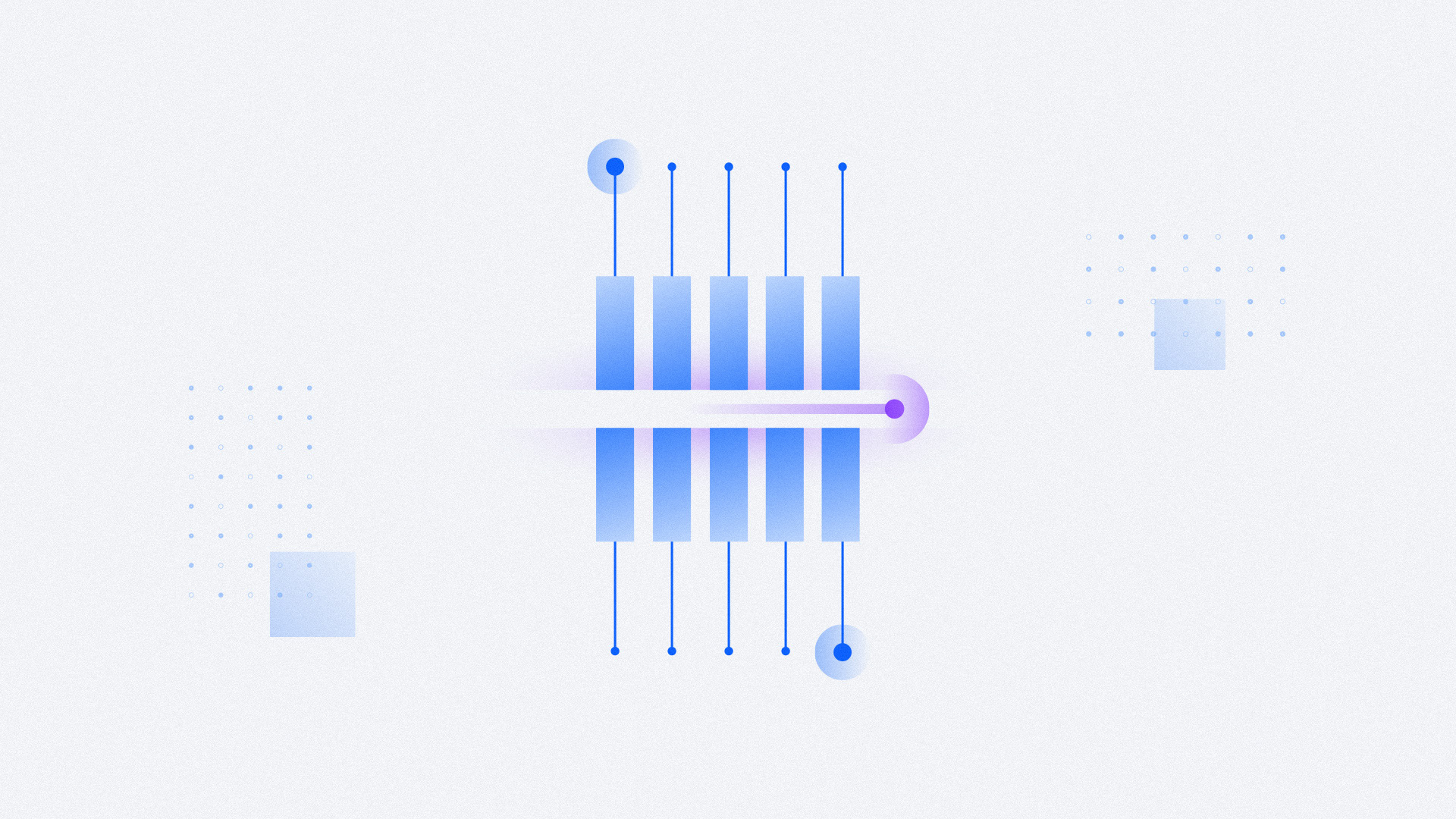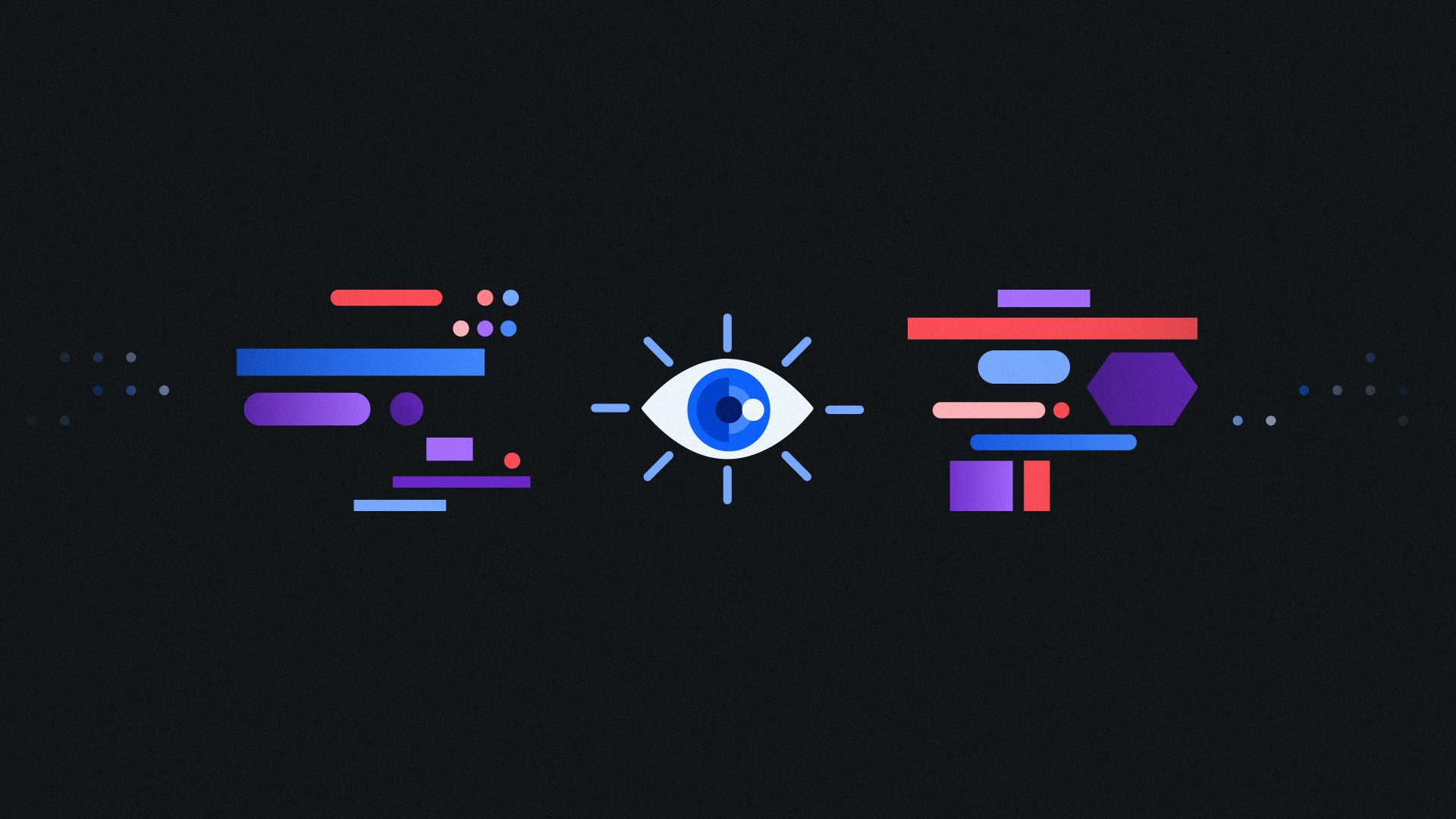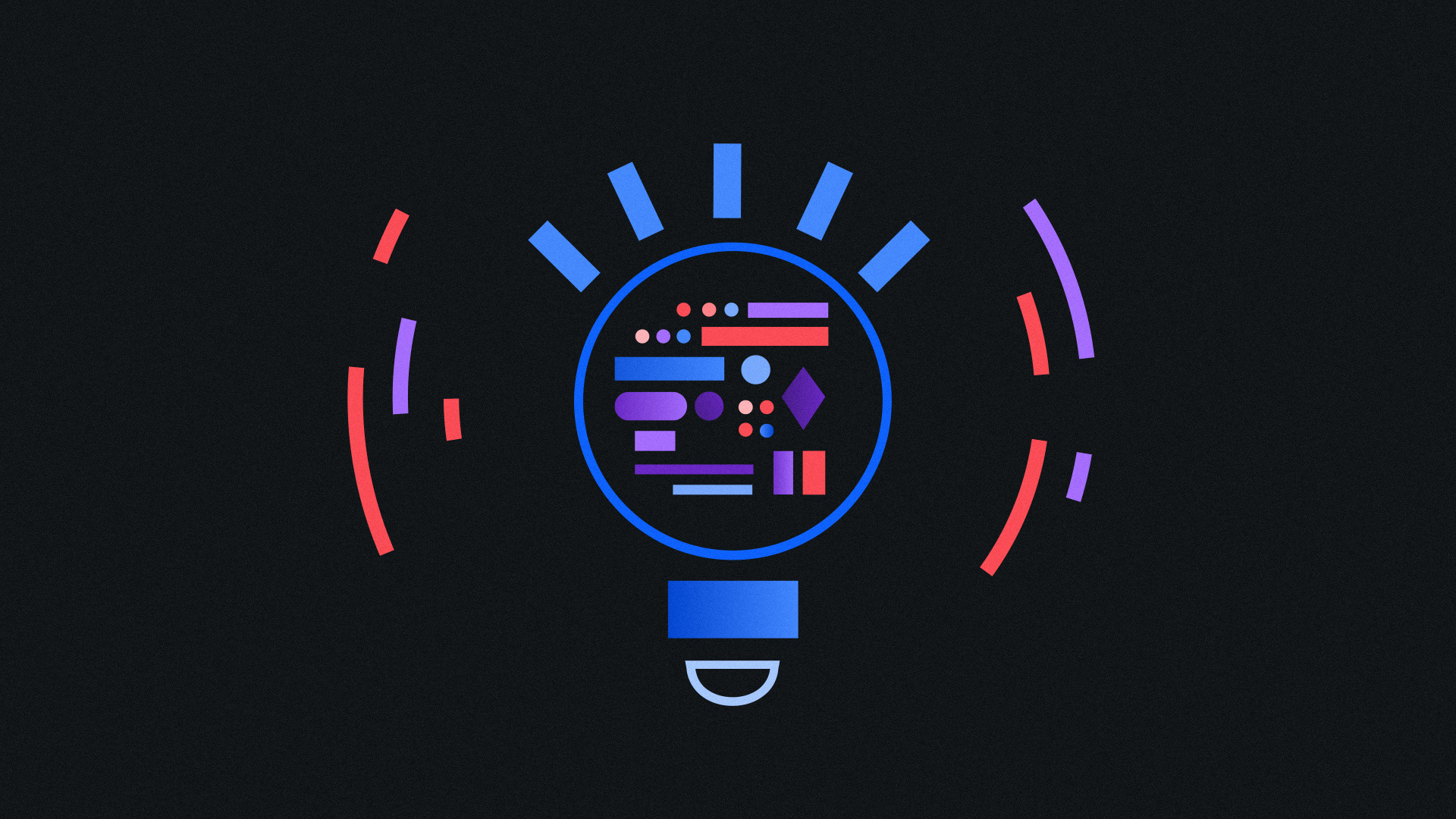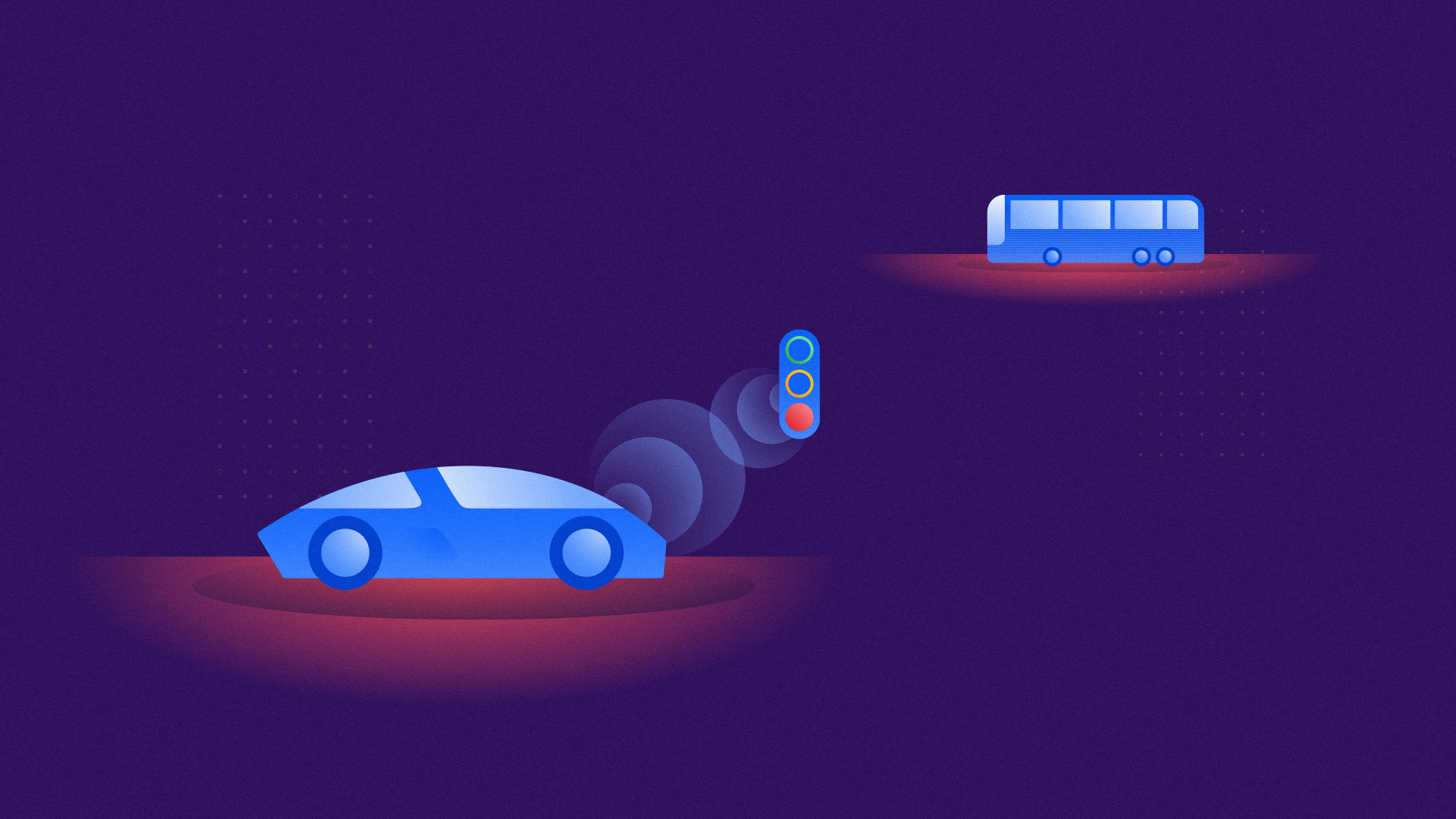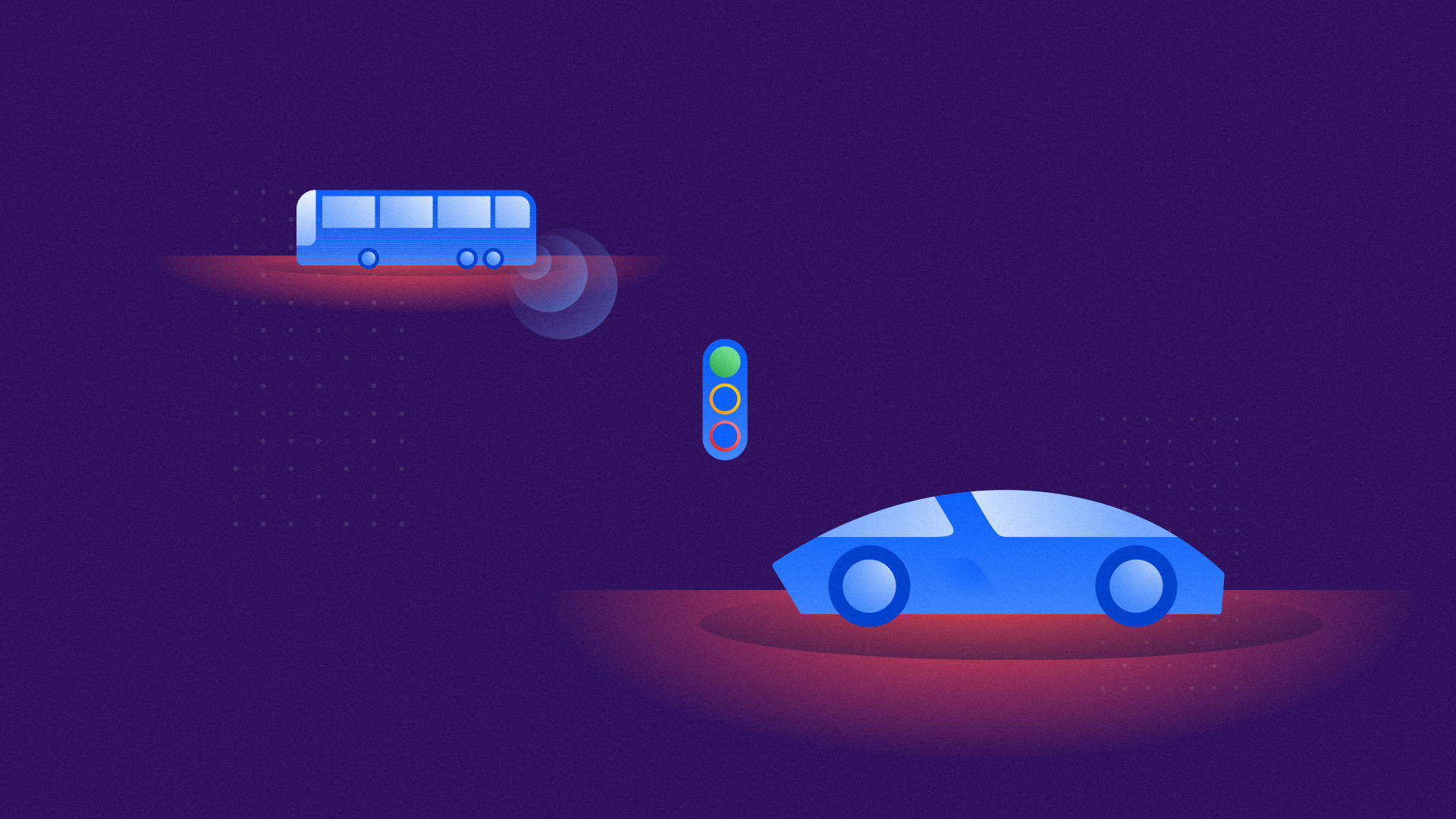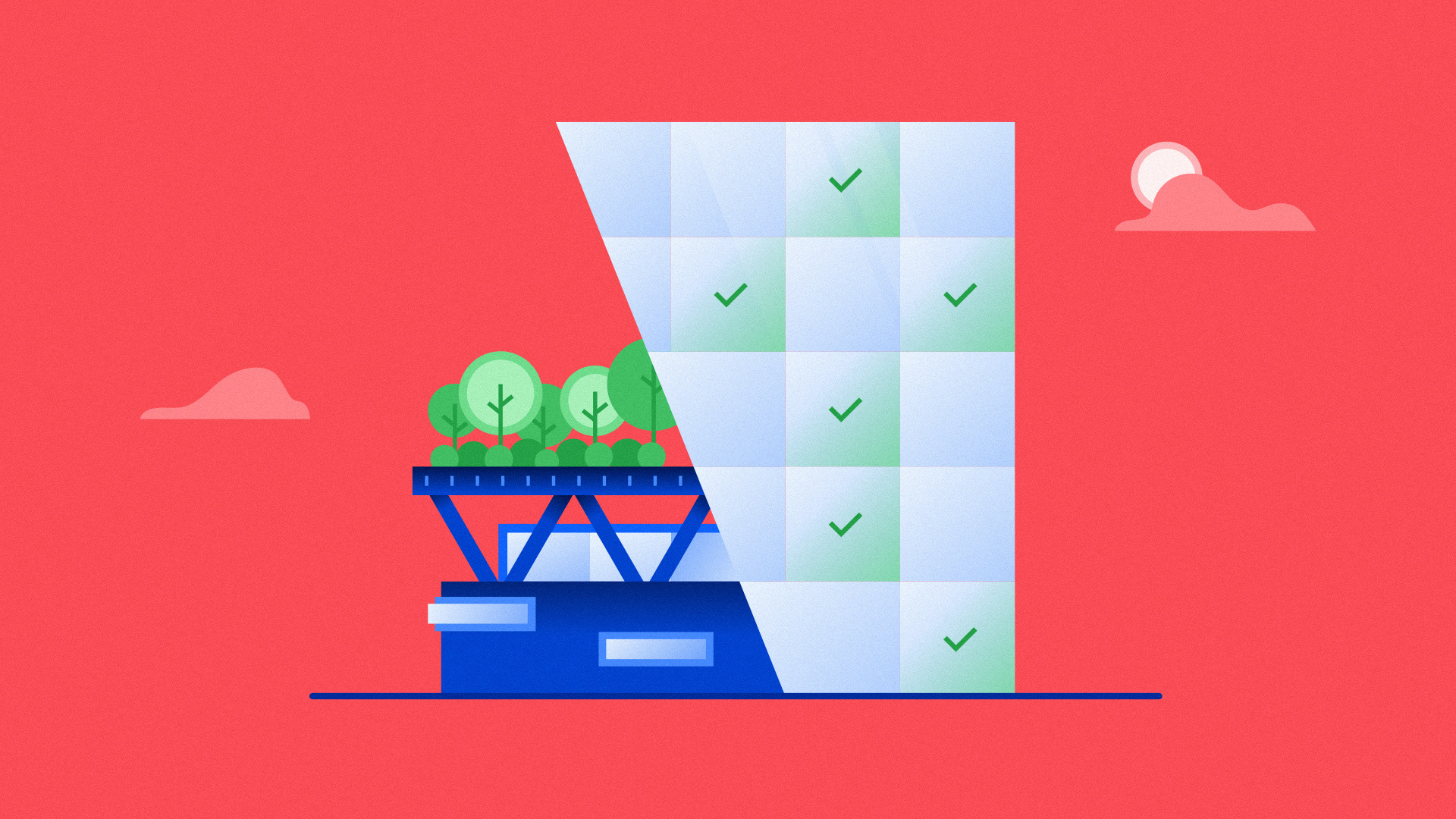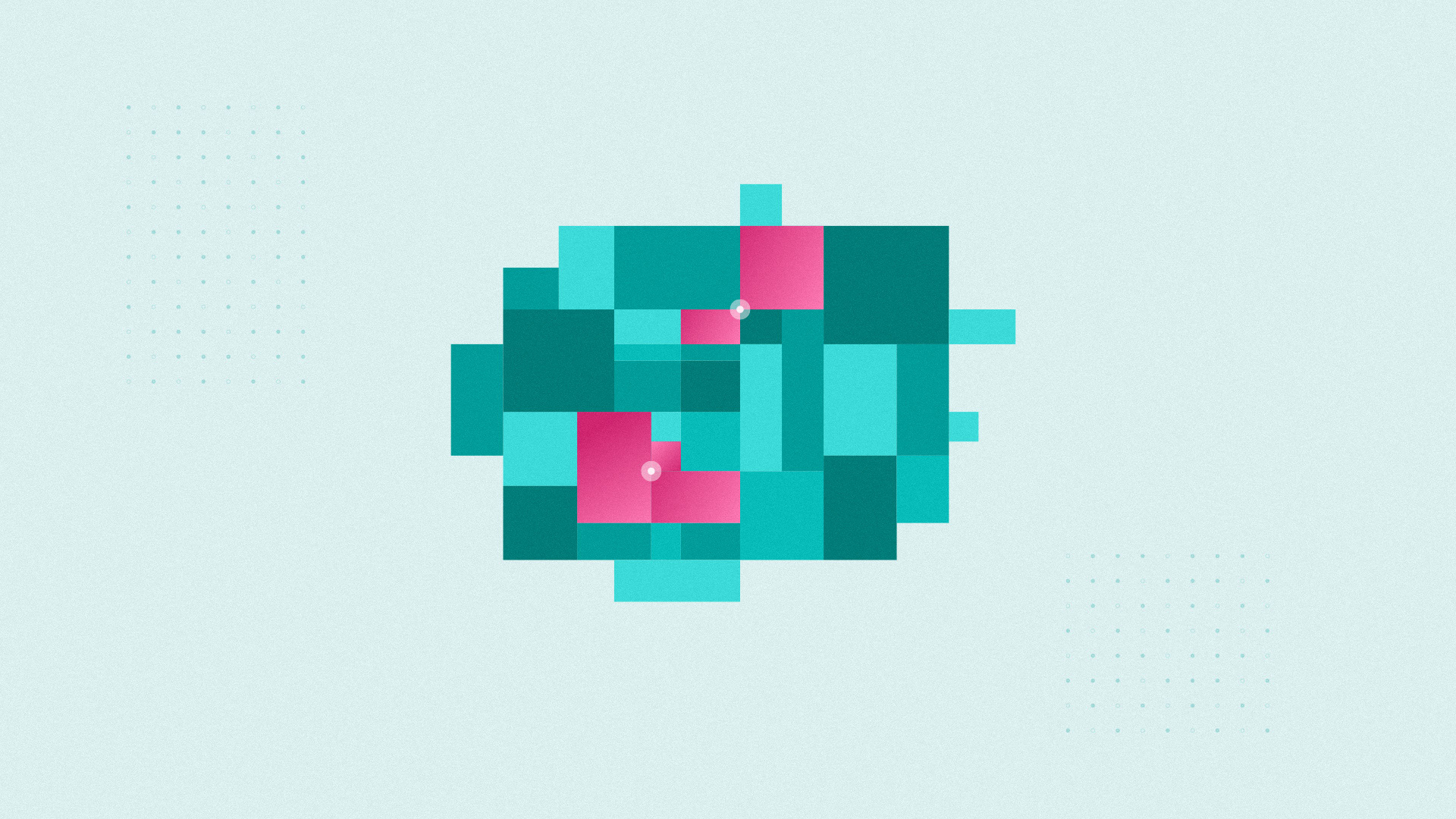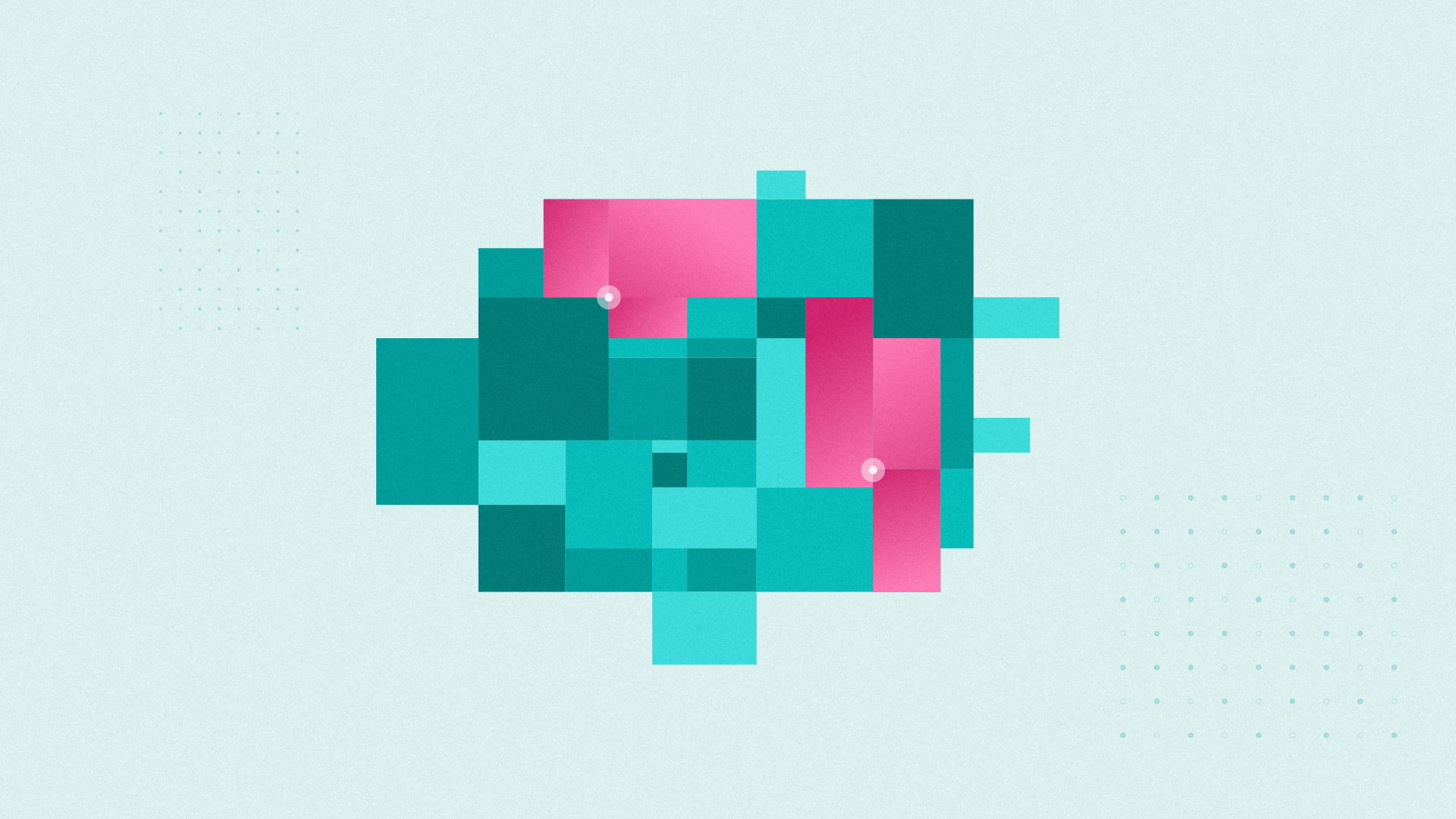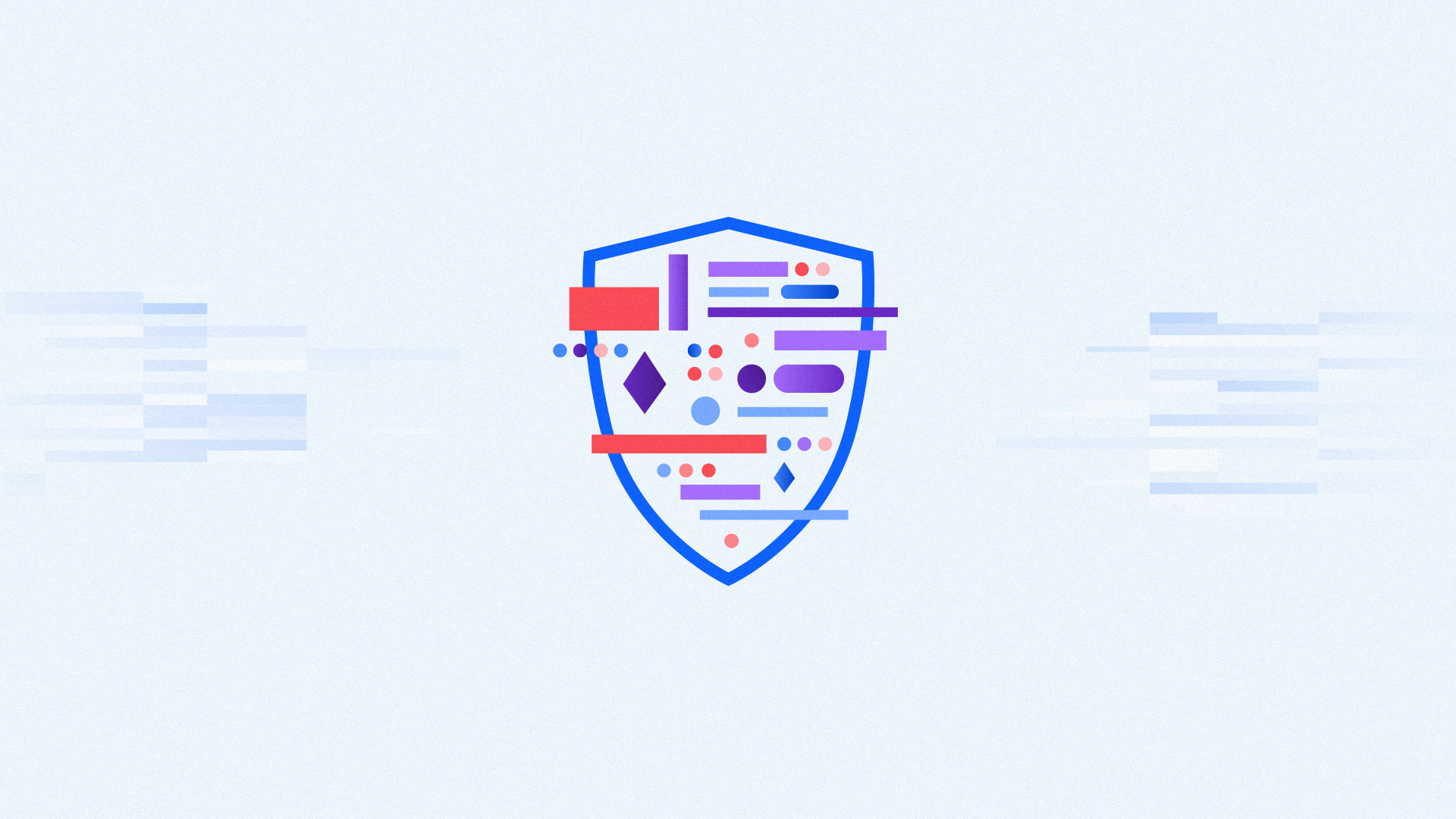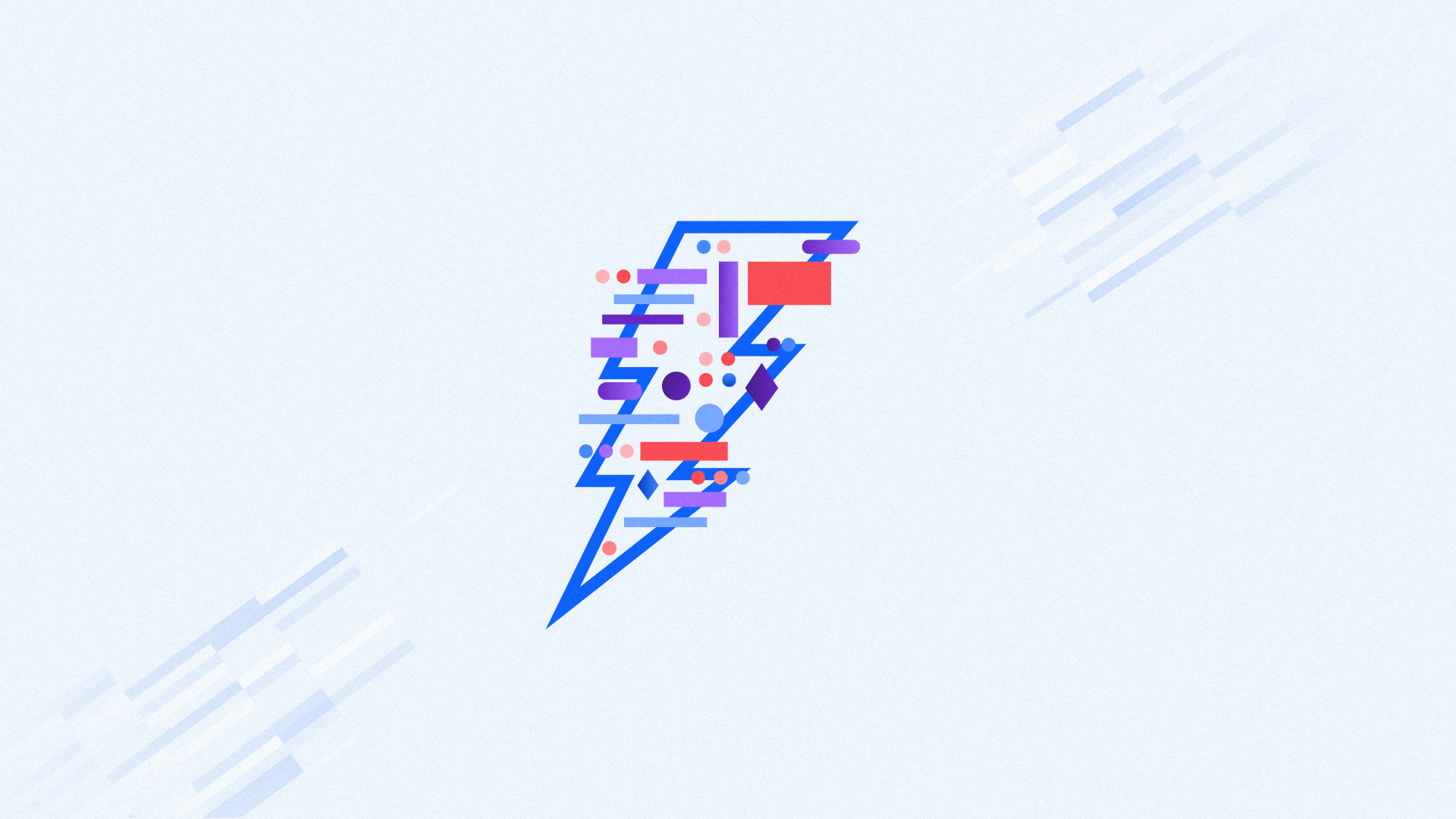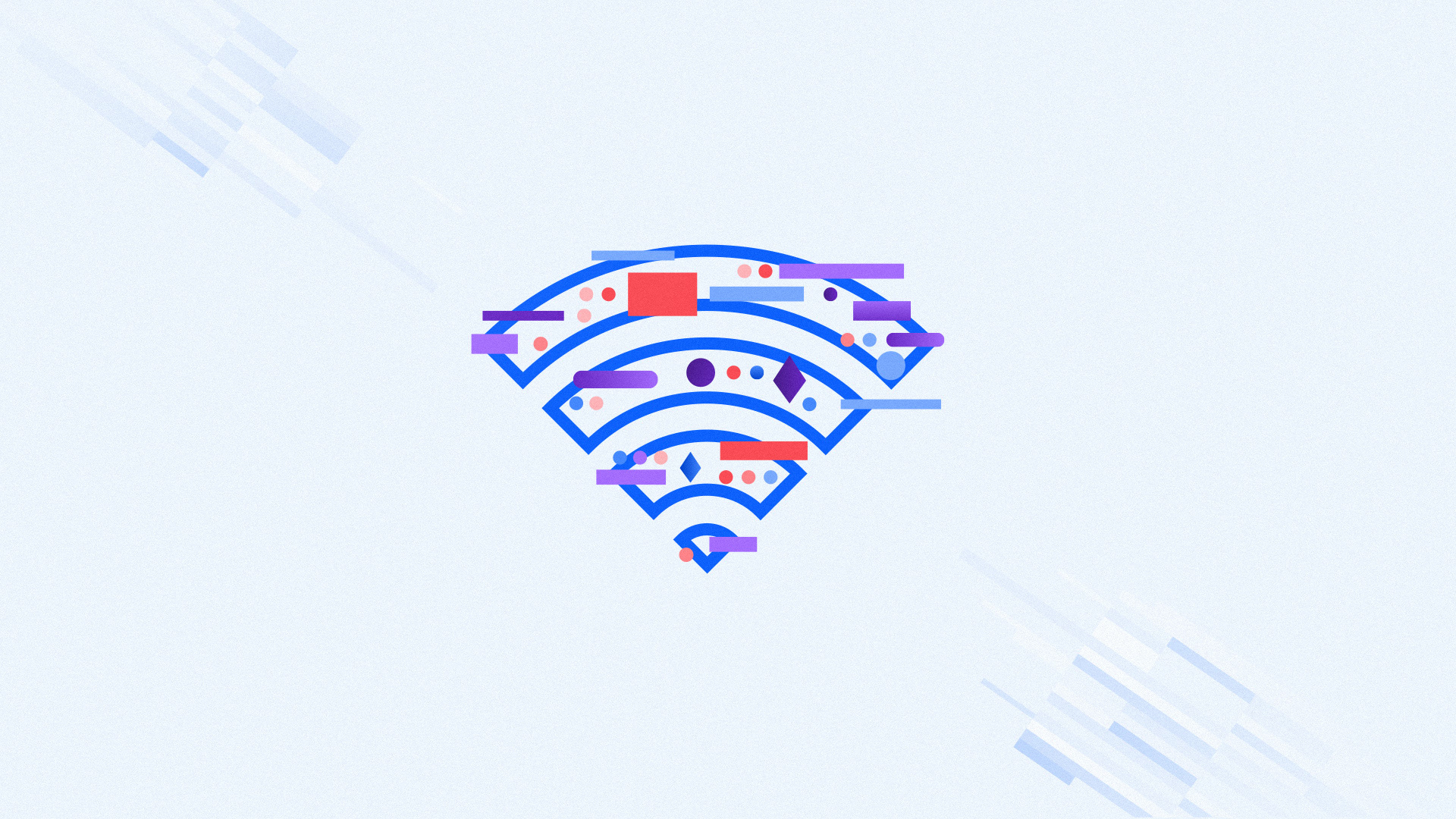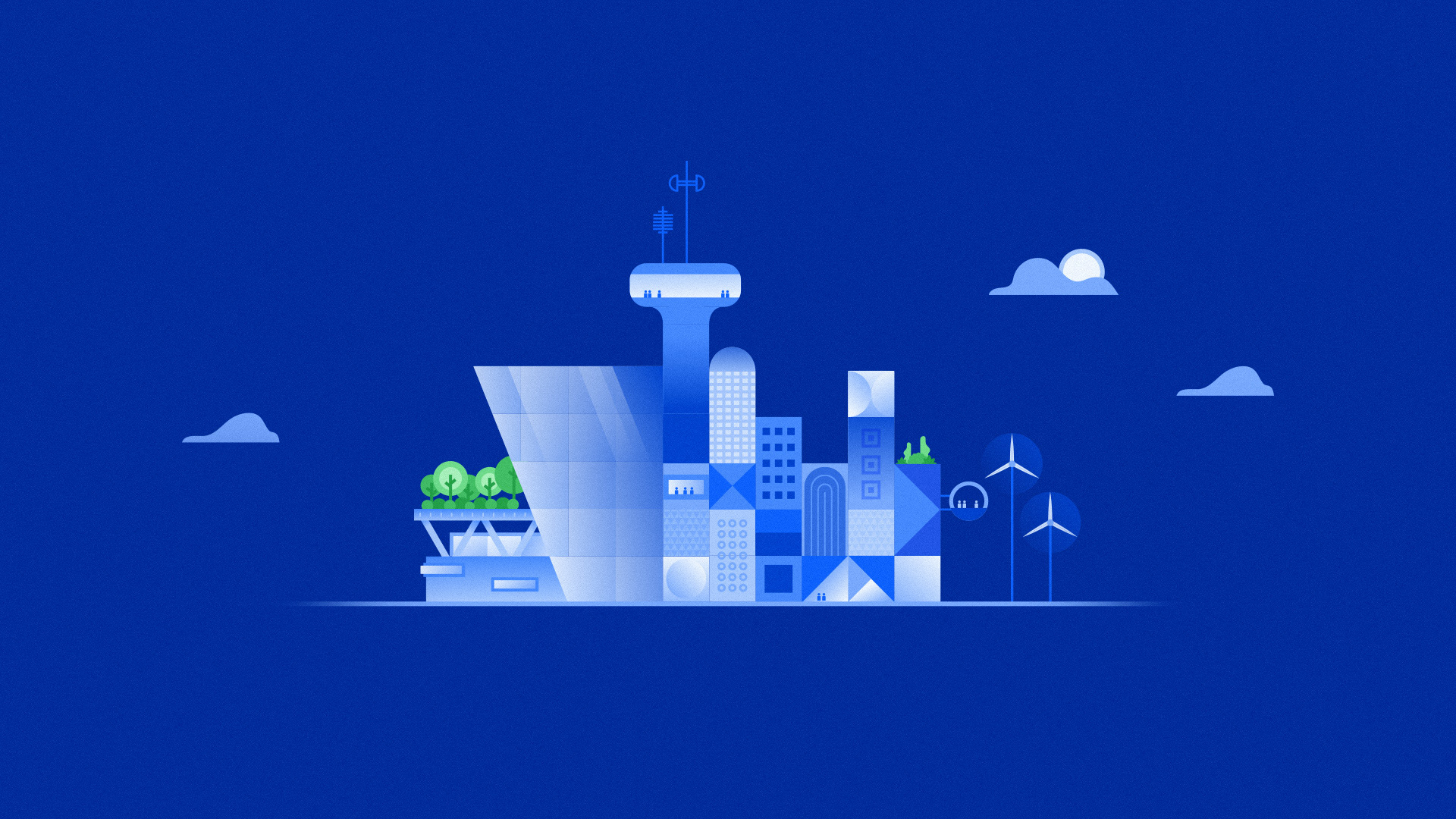 The final project, a full set of frames for a Premium Beat 30s promo, deserves it's own page because I put in practice all the lessons of the Bootcamp.

Overall, this was a very intense but incredibly fulfilling experience. I hope this isn't my last course with School of Motion.
Disclaimer: This work was created as a homework assignment for the Design Bootcamp course from School of Motion, Inc. All work is speculative, and created for educational purposes. Some images have been graciously provided by Shutterstock for use in the creation of course content and exercises. Visit them at shutterstock.com. Footage provided courtesy of "12 Kilometers" by its Director, Mike Pecci. Visit 12kilometers.com for more info on the film.