This was the final project of the Design Bootcamp at School of Motion. The brief asked for a full set of boards showcasing Premium Beat's ease of use, vast song library and deep understanding of the creative process. It needed to appeal to all kinds of creatives who could use some music for their projects.
​​​​​​​
We were provided with some source material but I disregarded everything and went with a fully illustrated approach.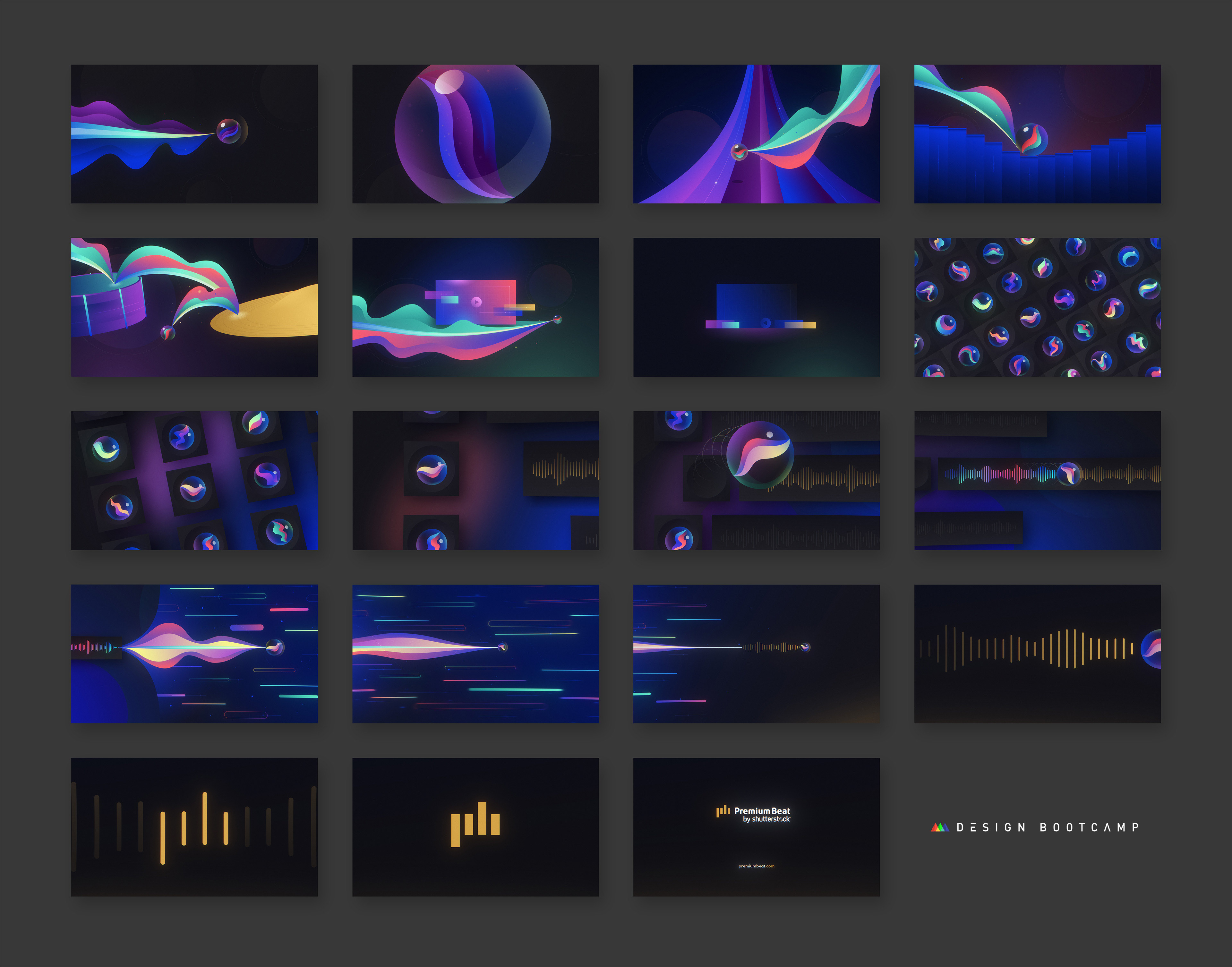 After many failed attempts, I landed on the idea of Marbles as Songs, in this kind of dreamy marble library where you could choose the "perfect song" or the perfect marble and unleash it's full potential.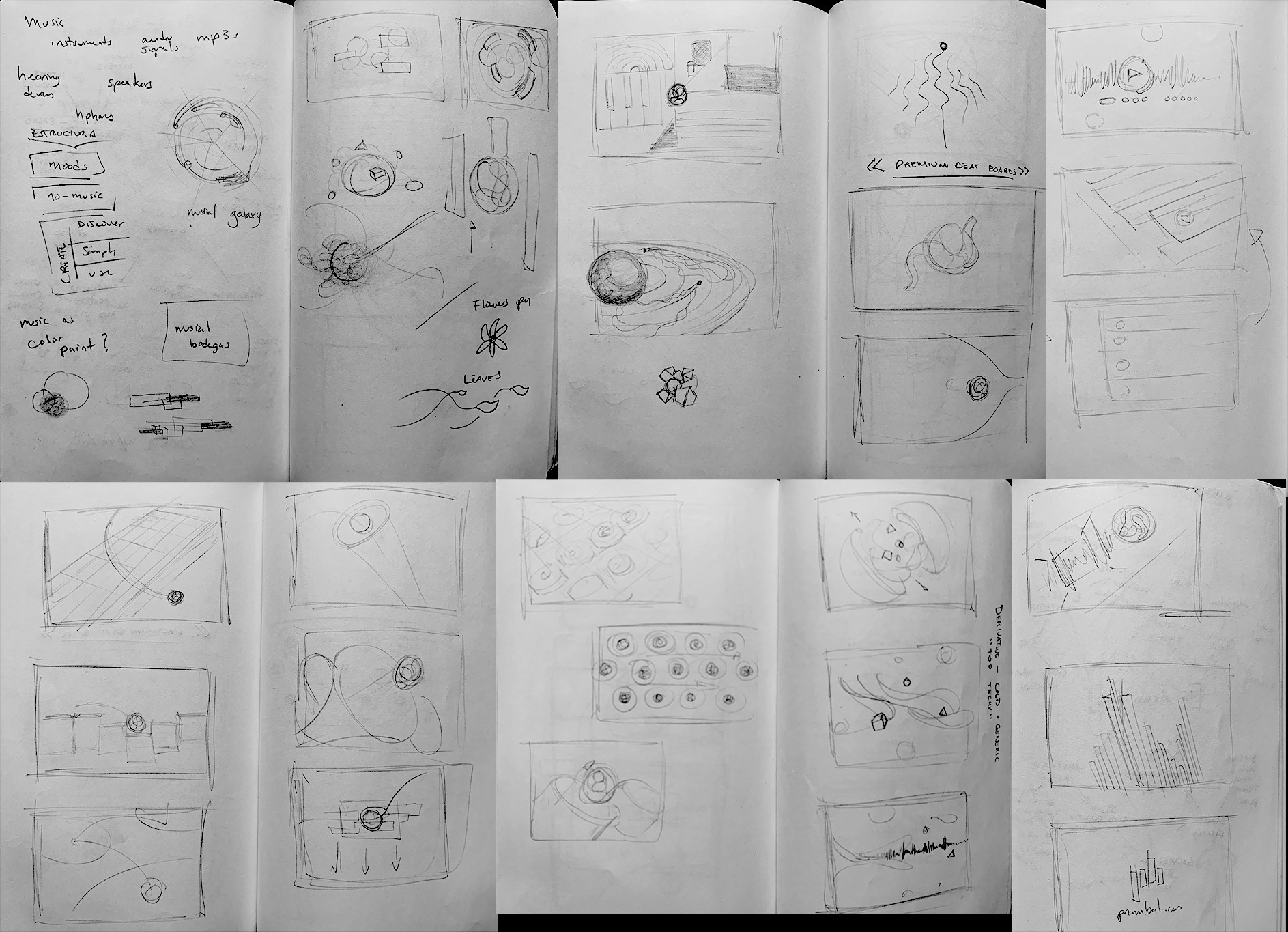 I tried to imply as much motion as I could in the storyboard. Not all of the frames made it to the end because testing it against the audio some felt disconnected or too rushed.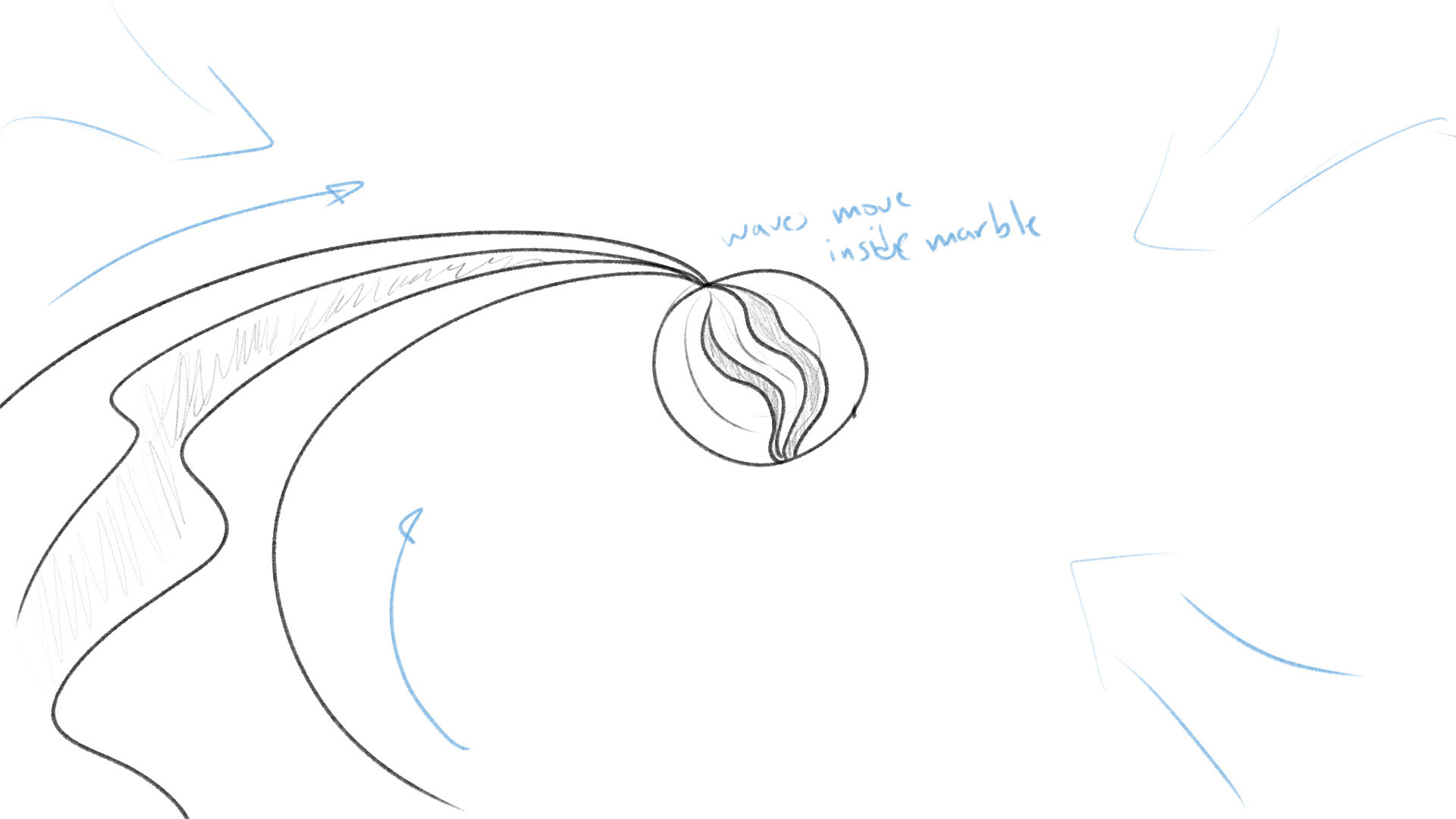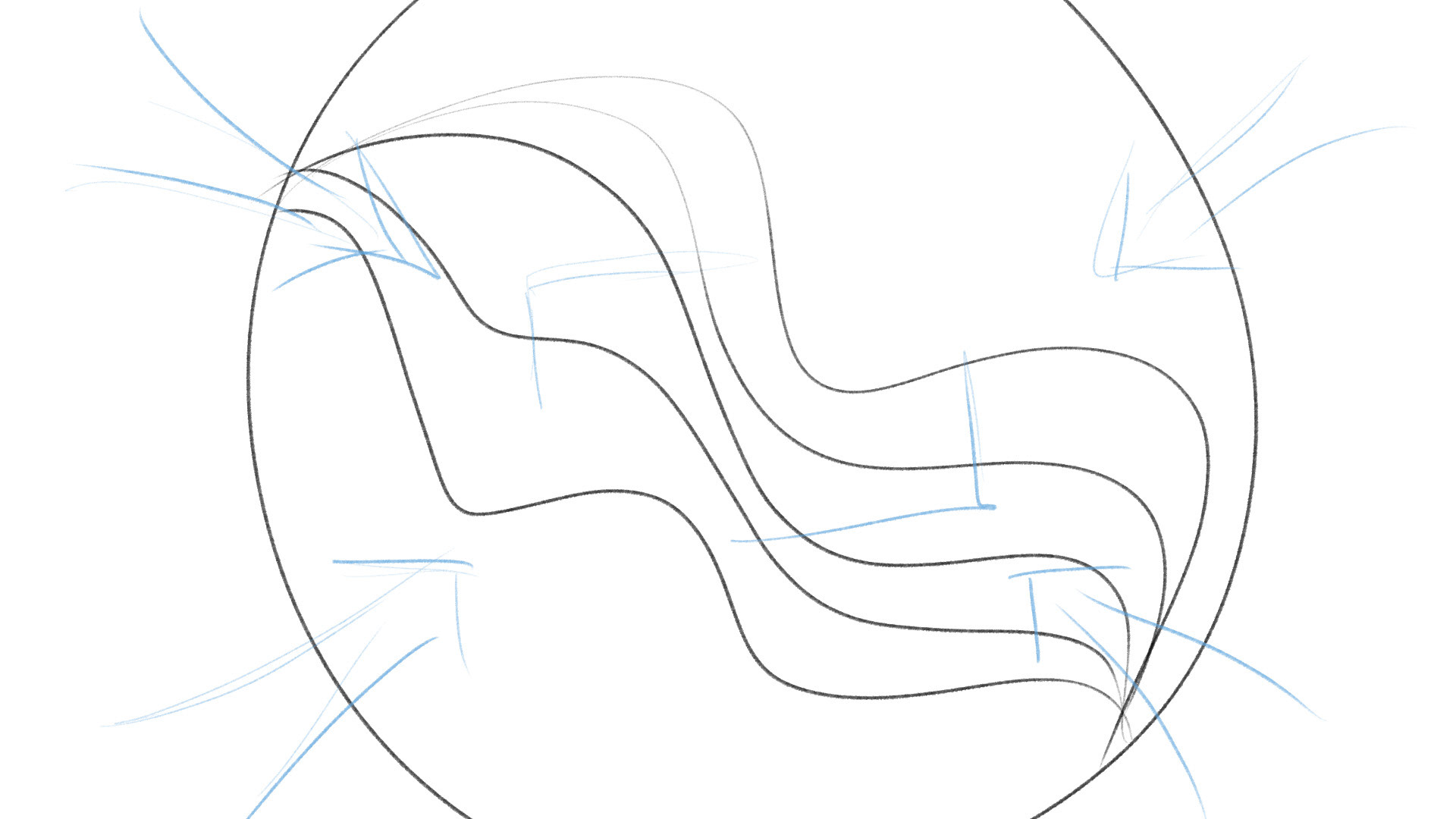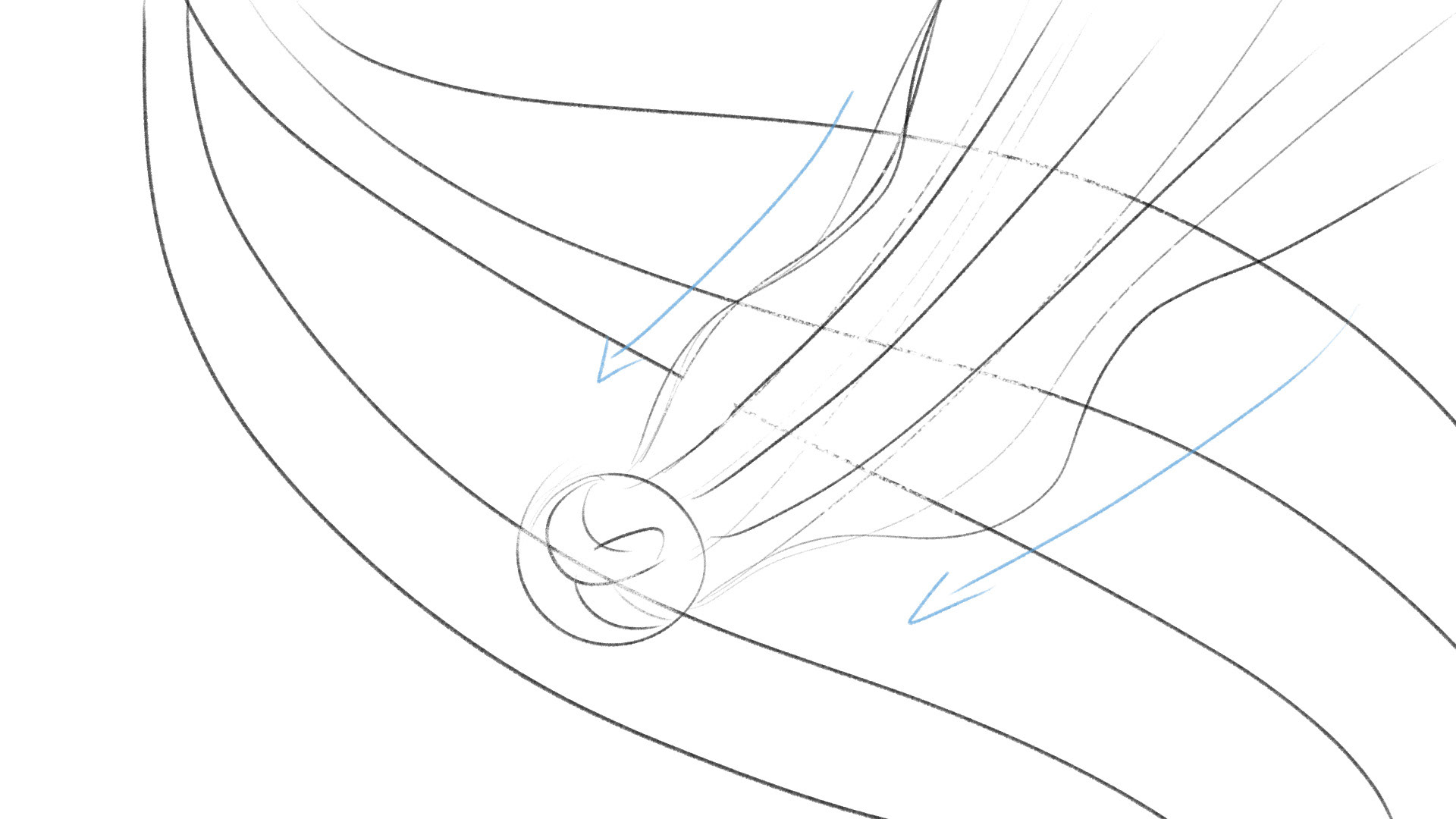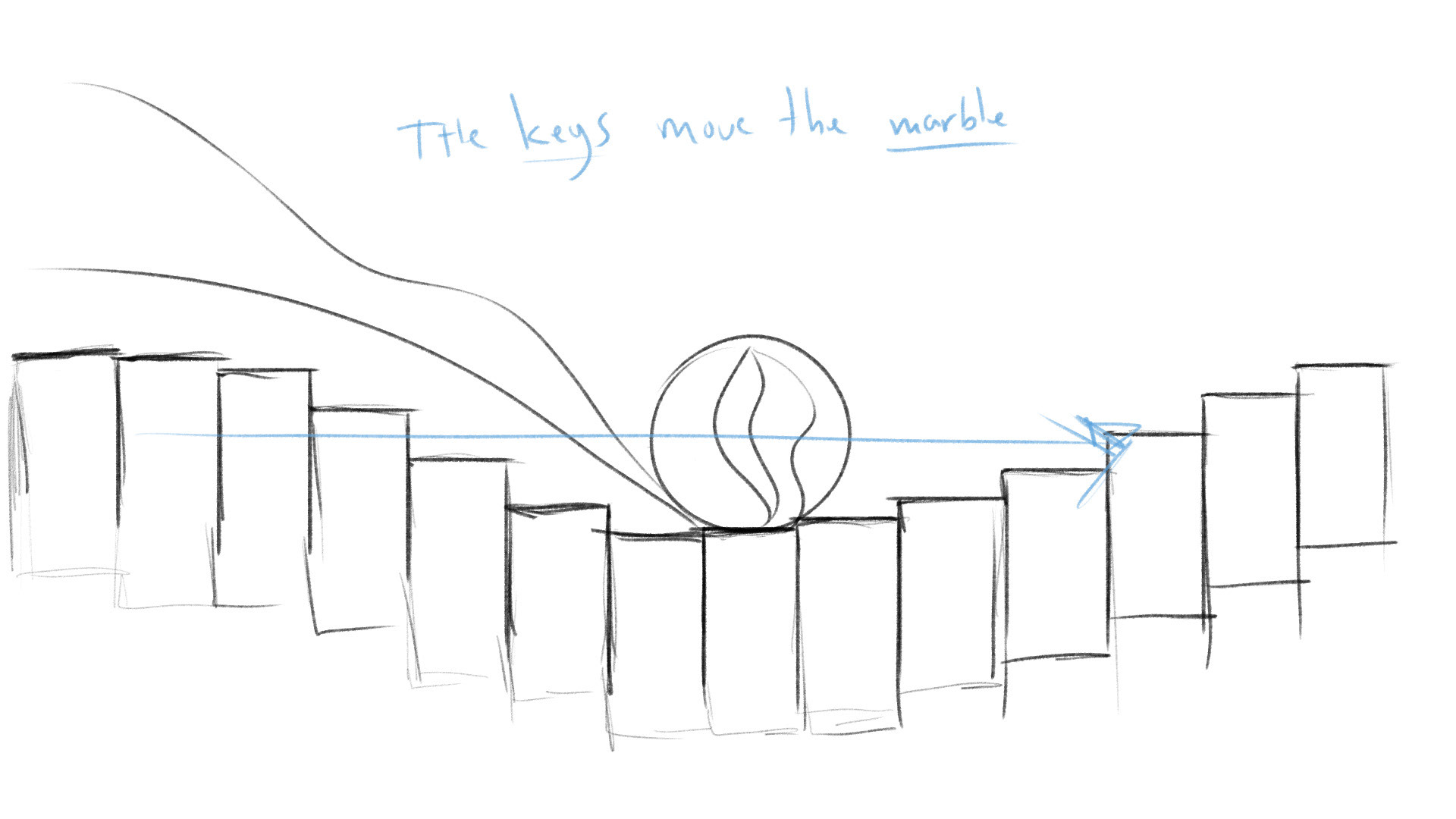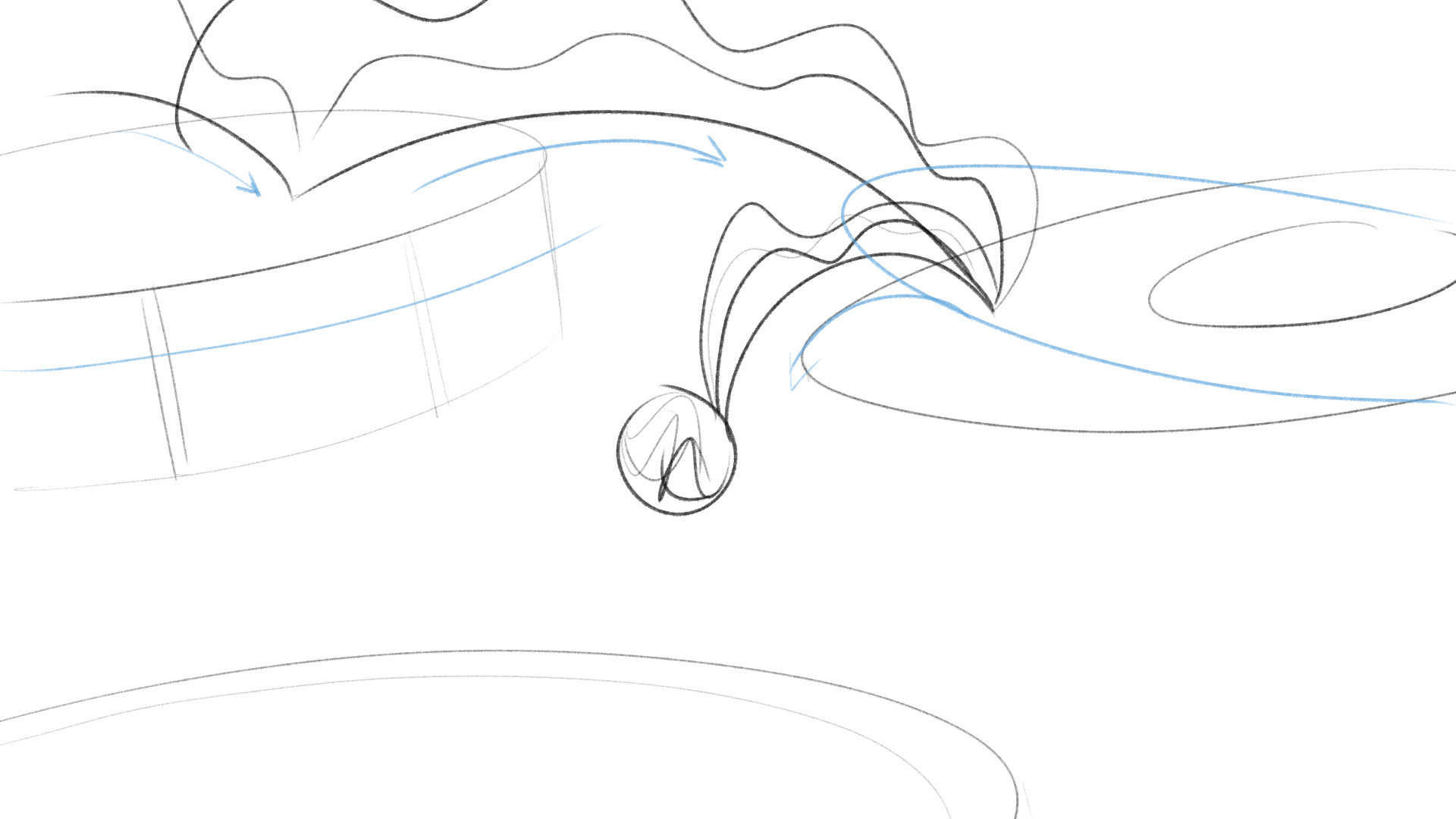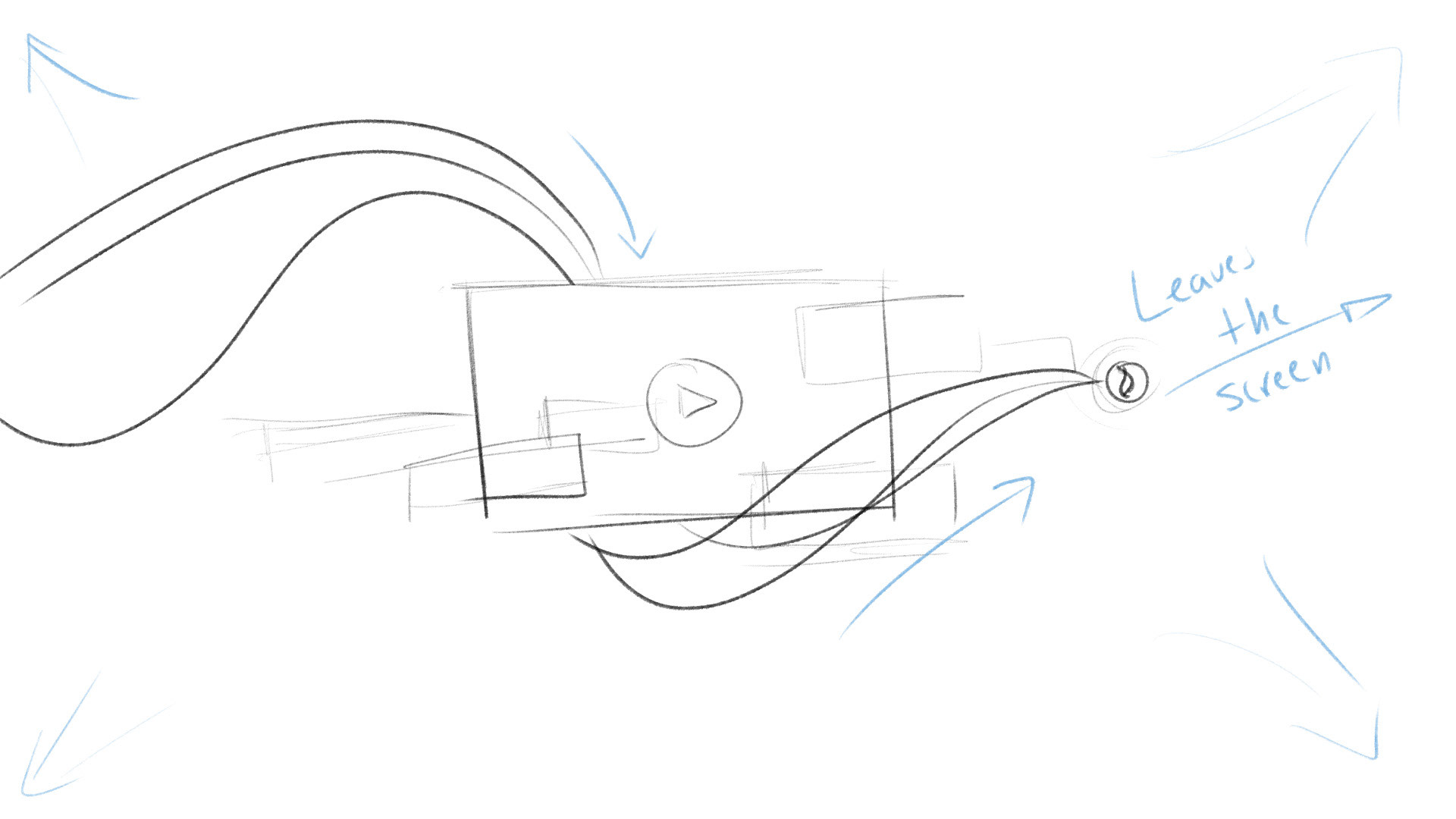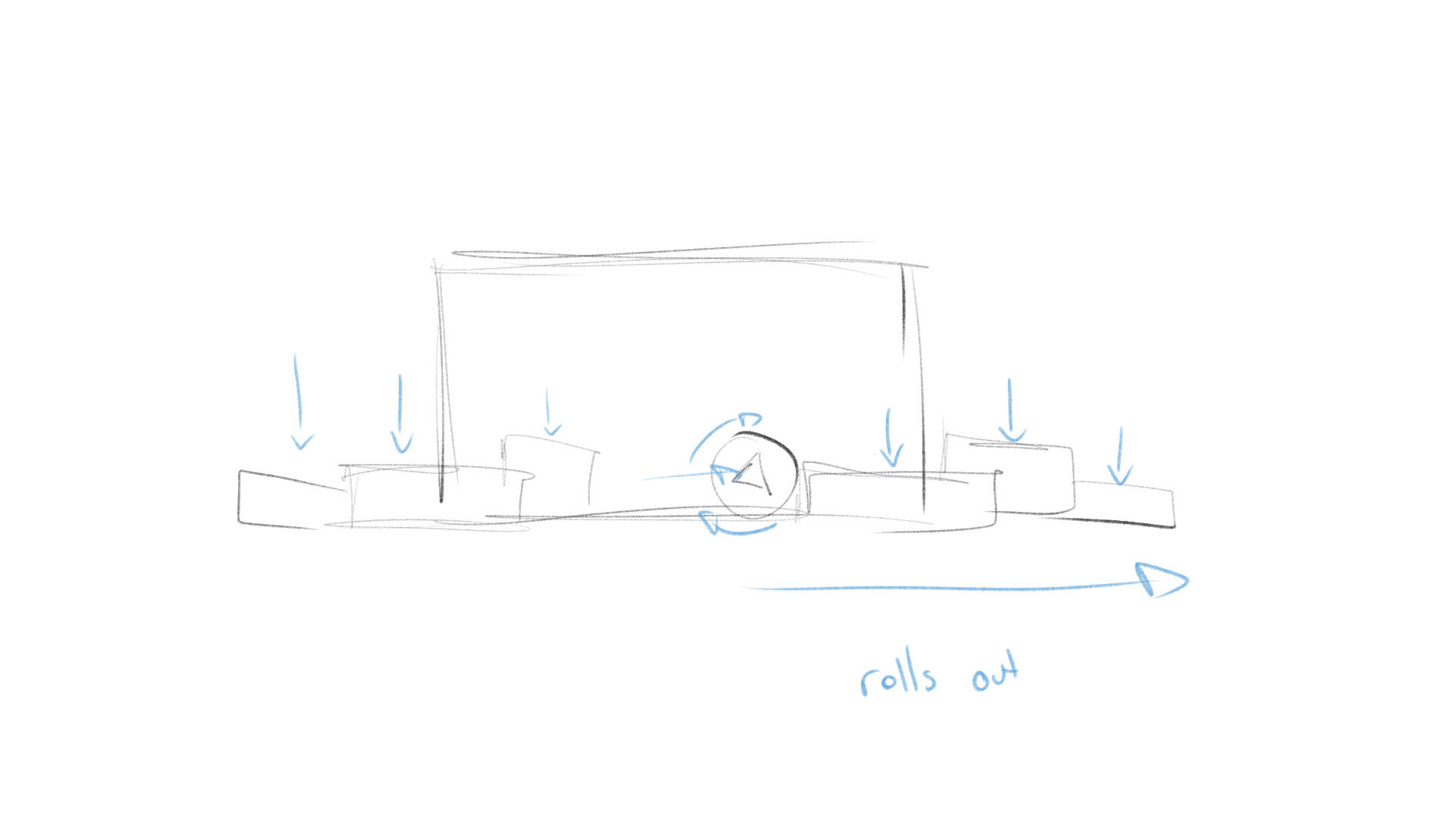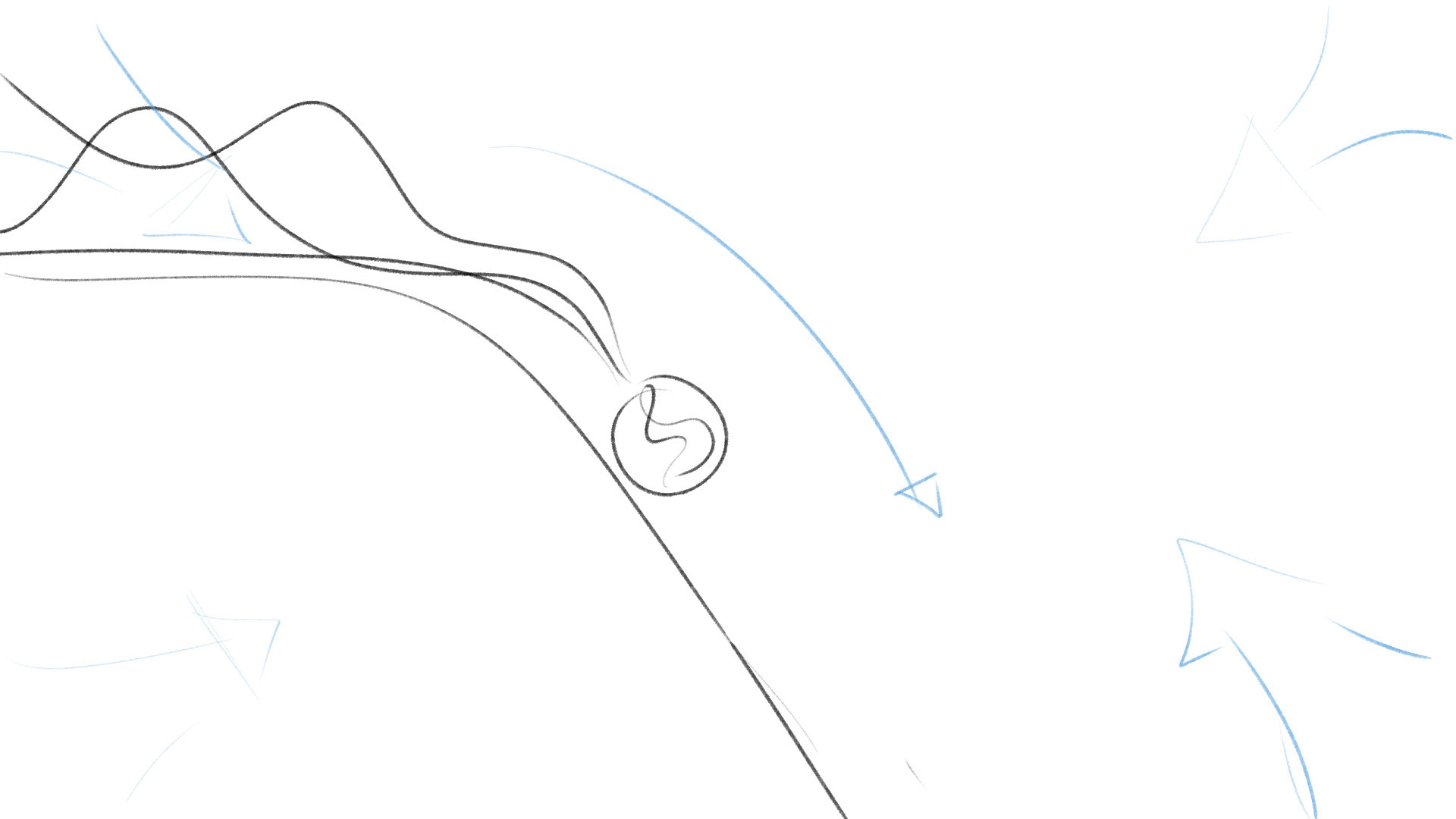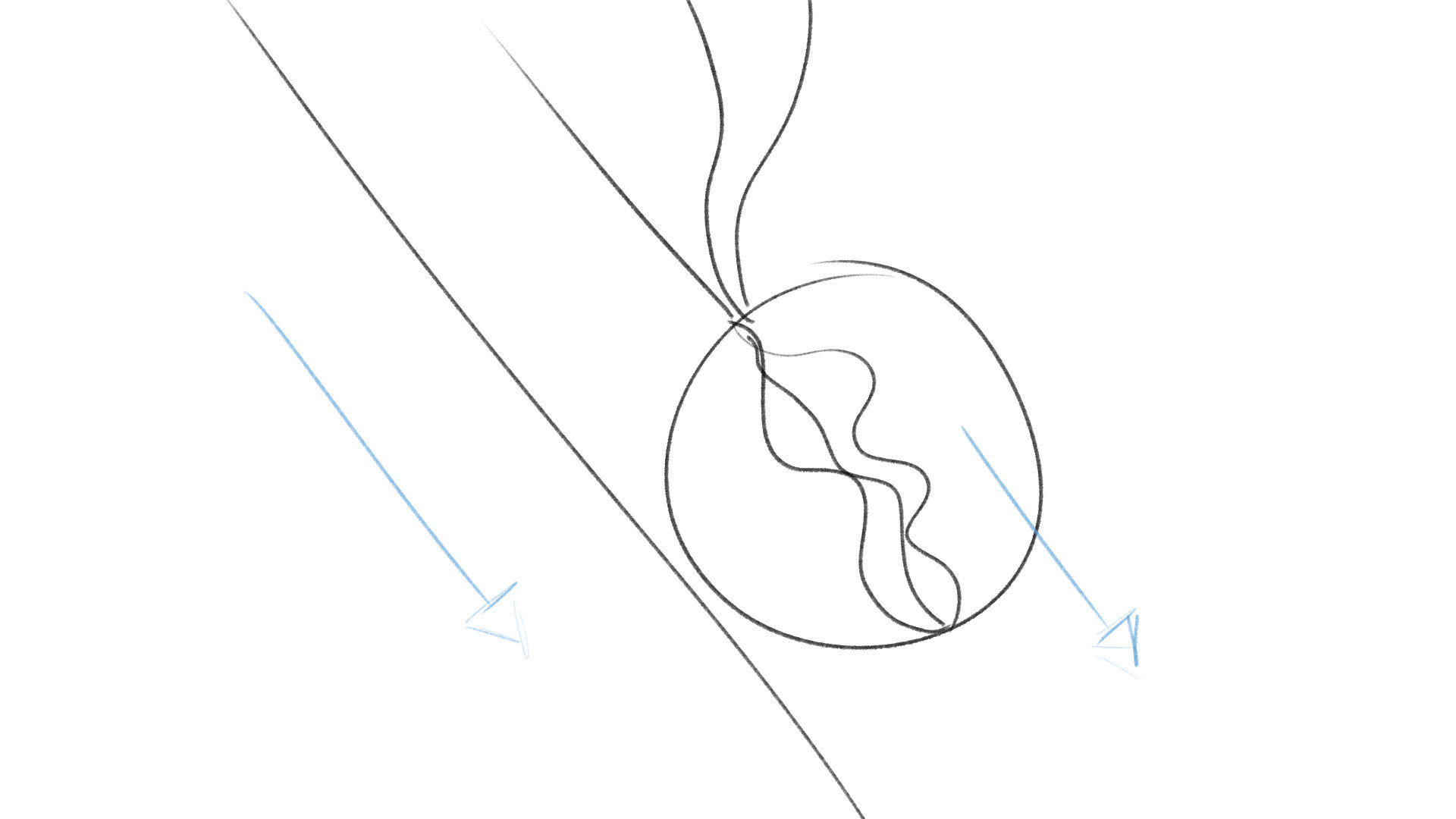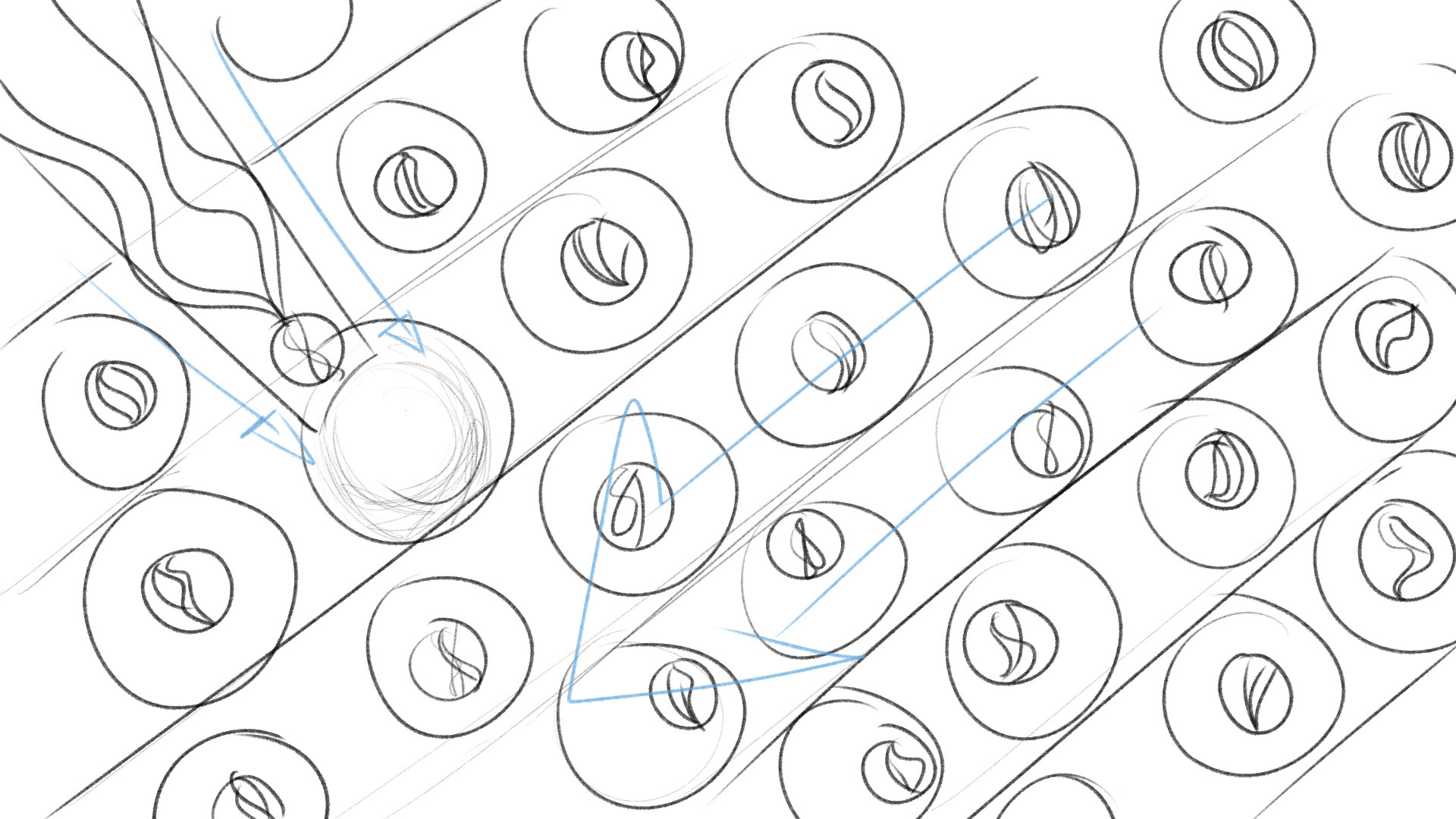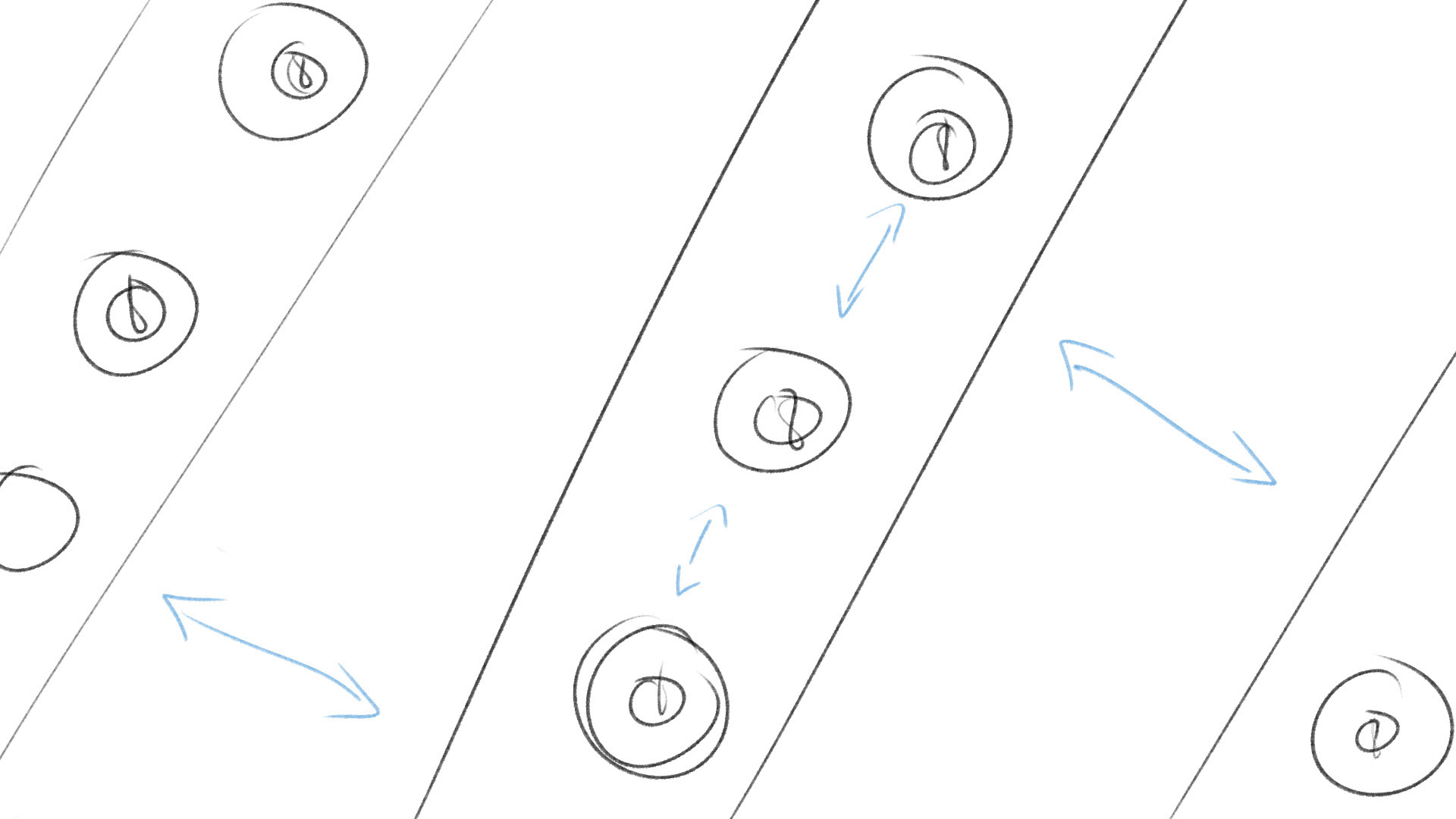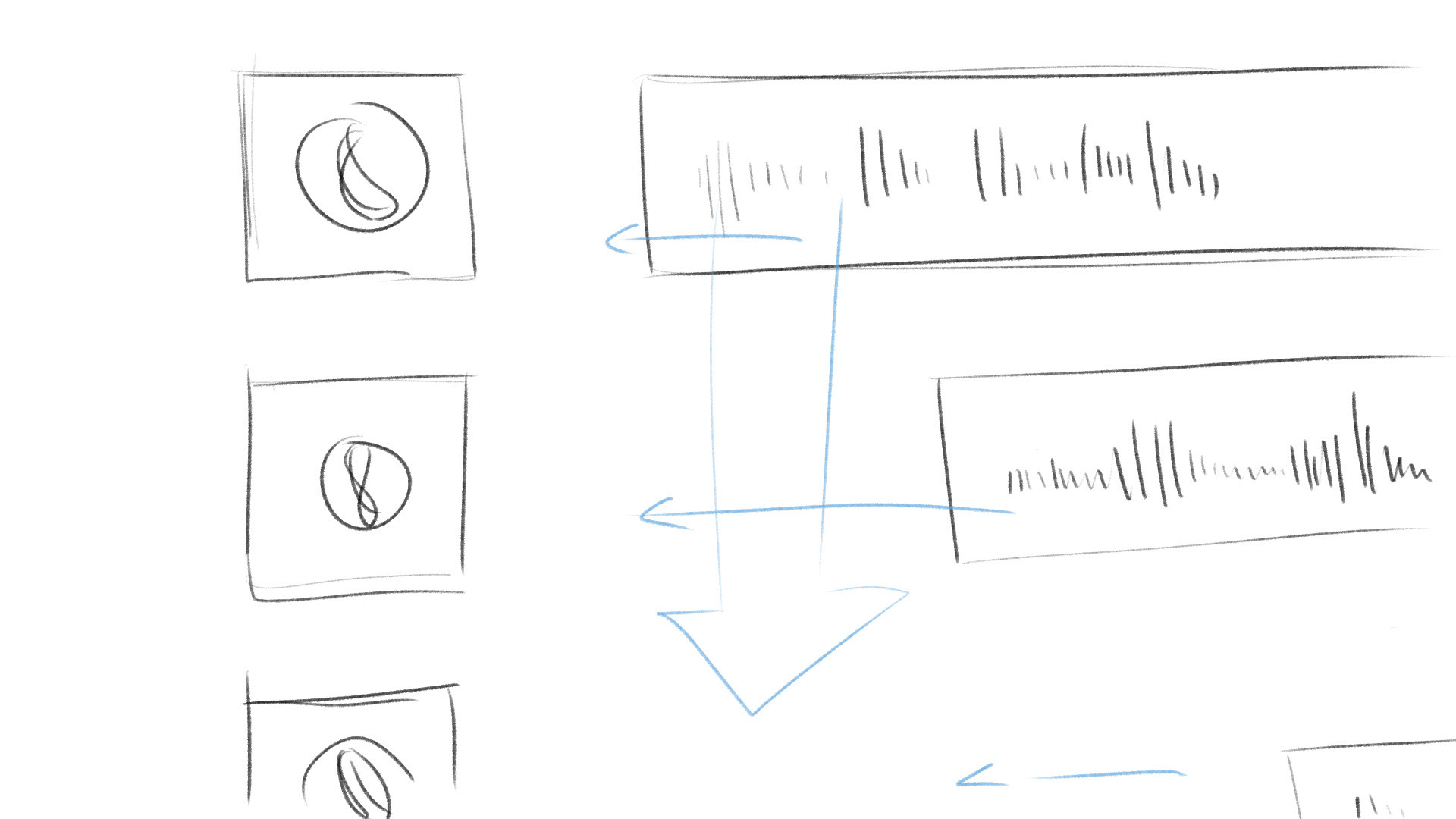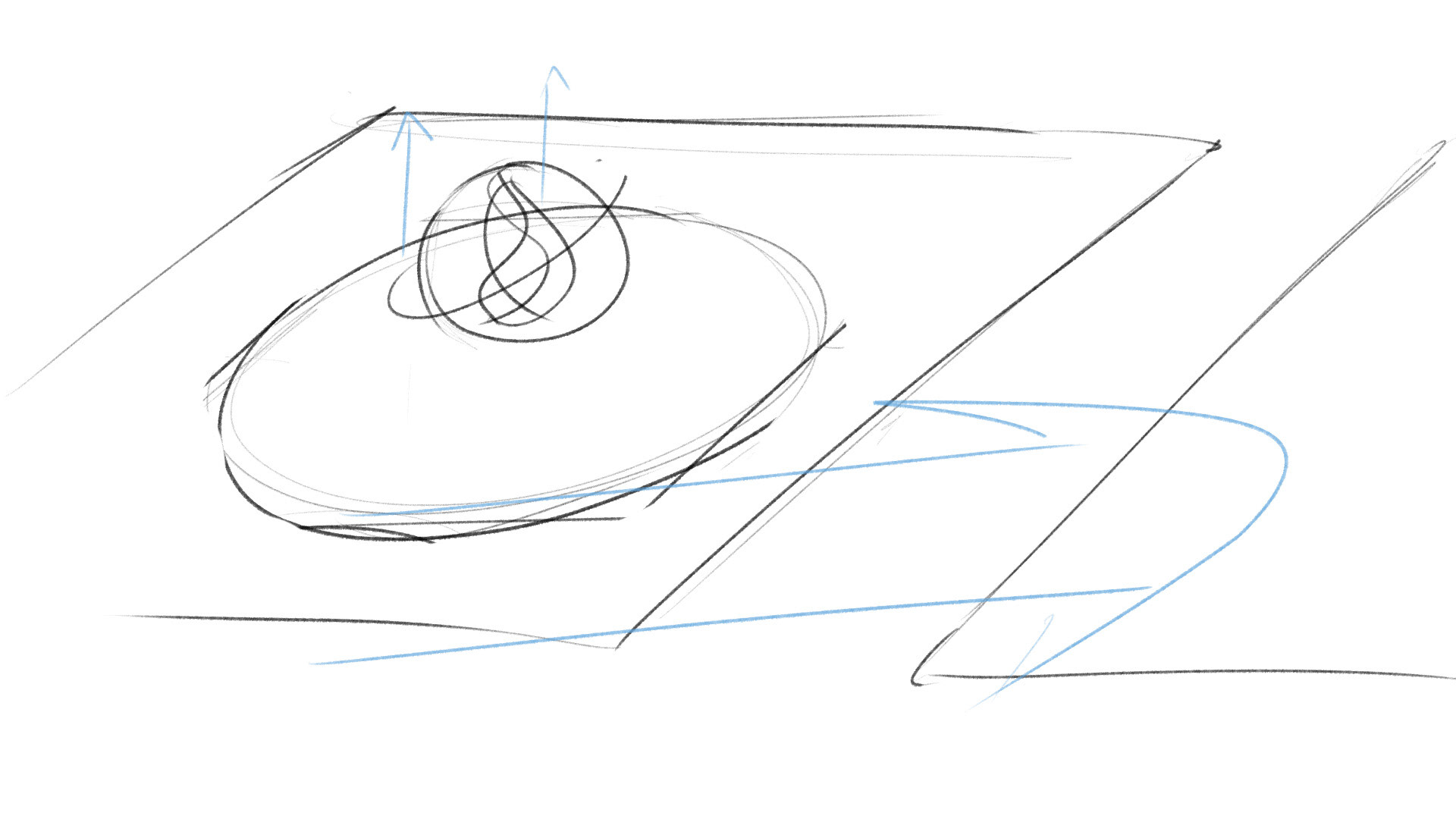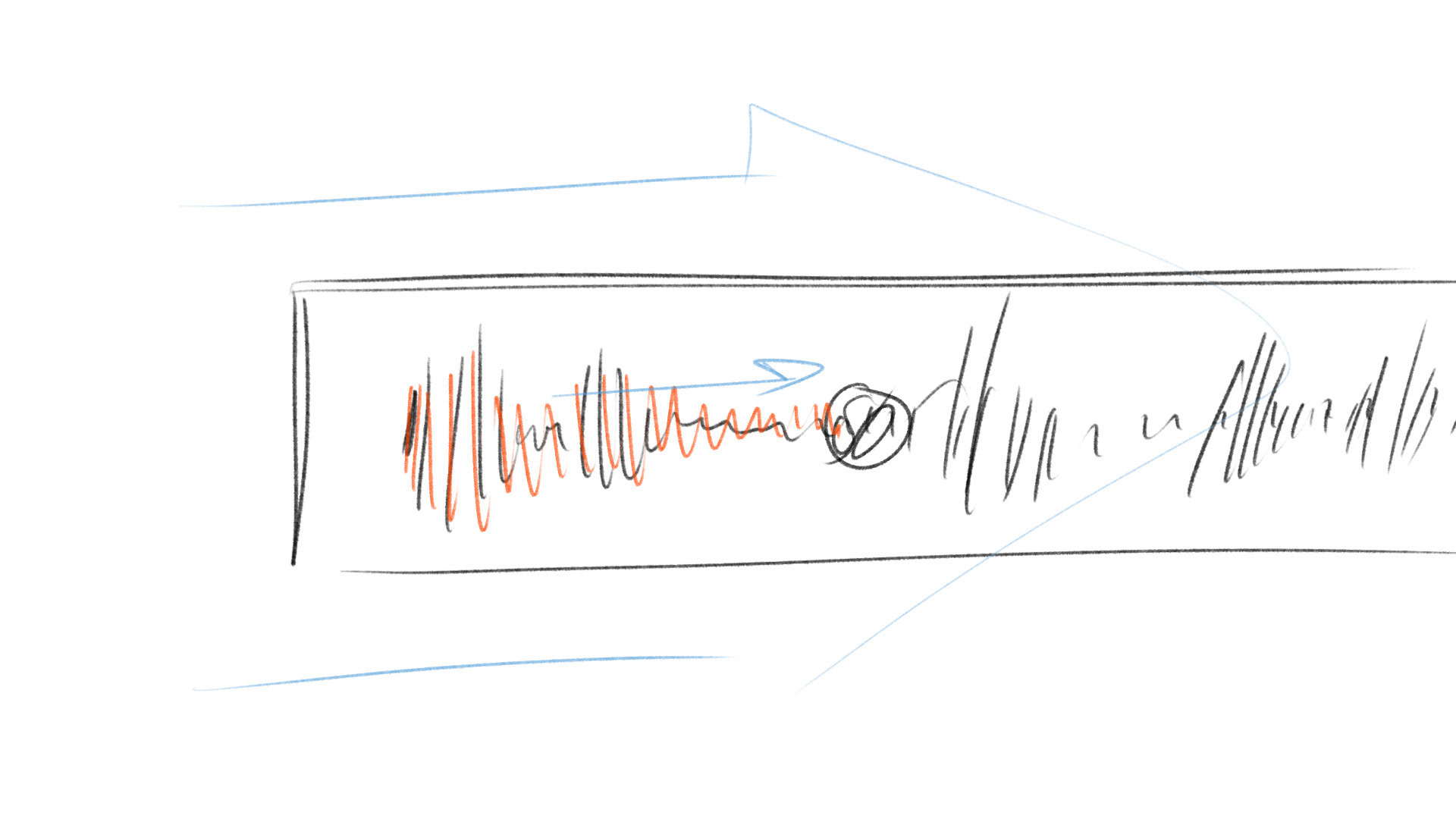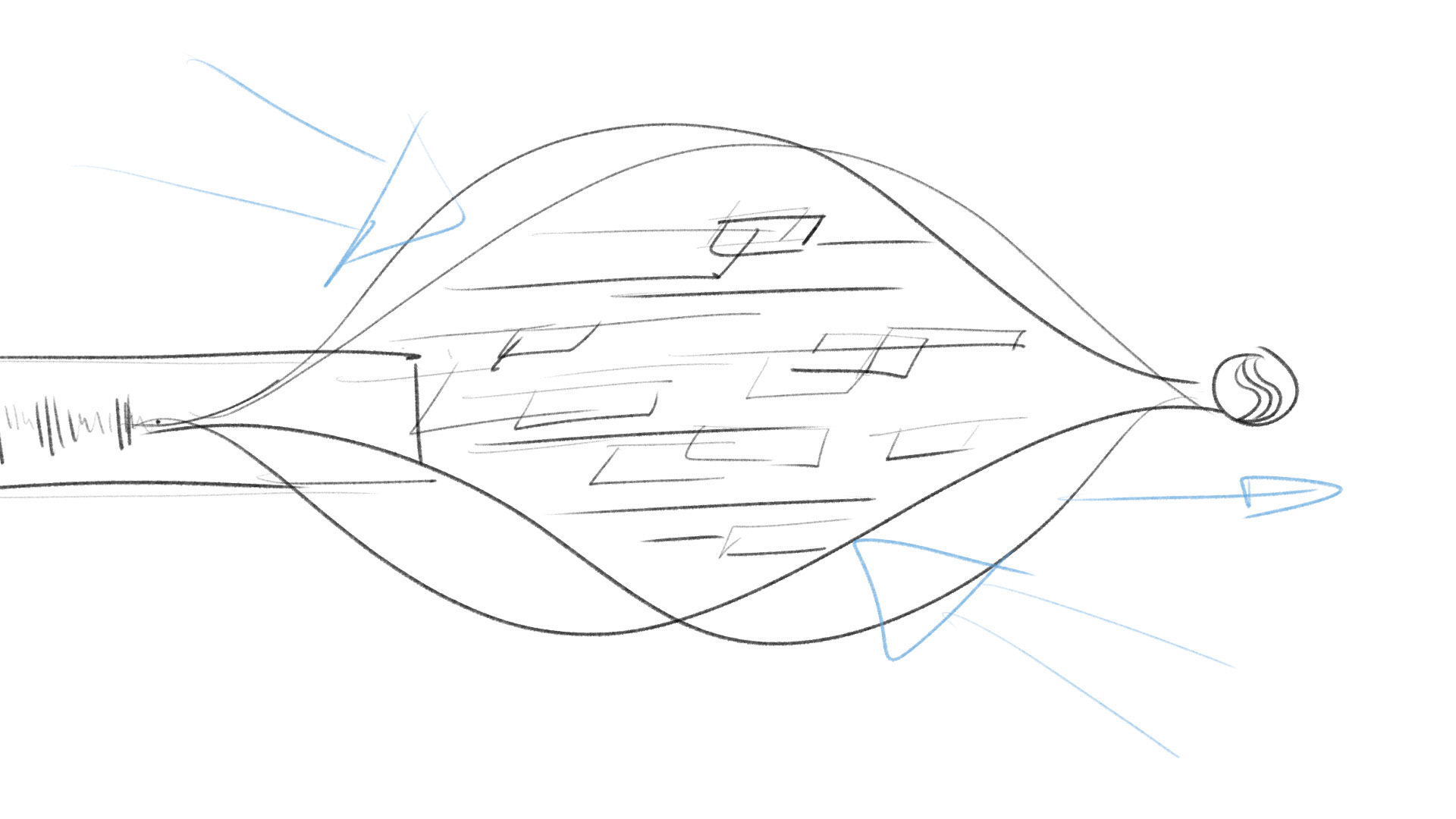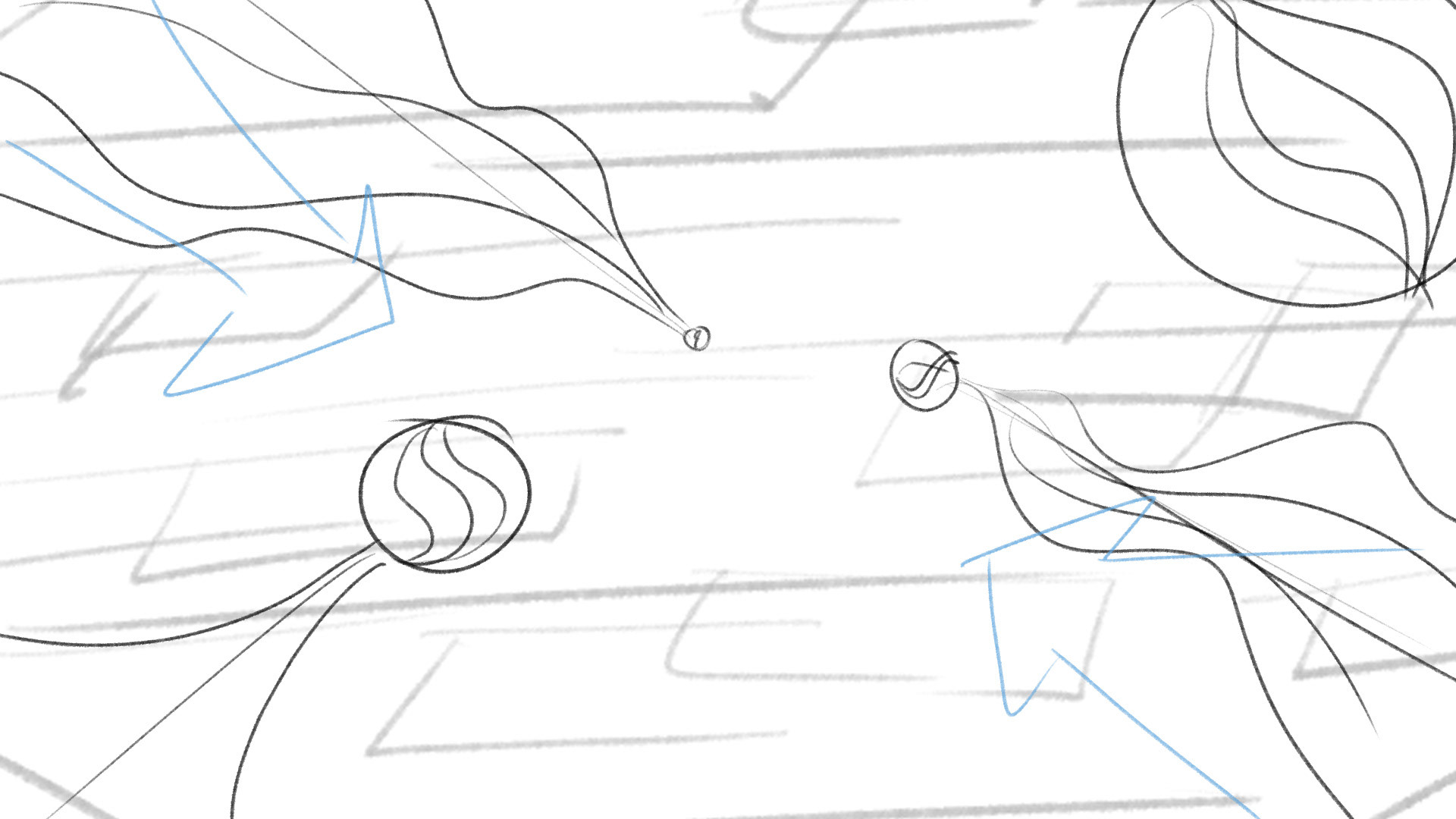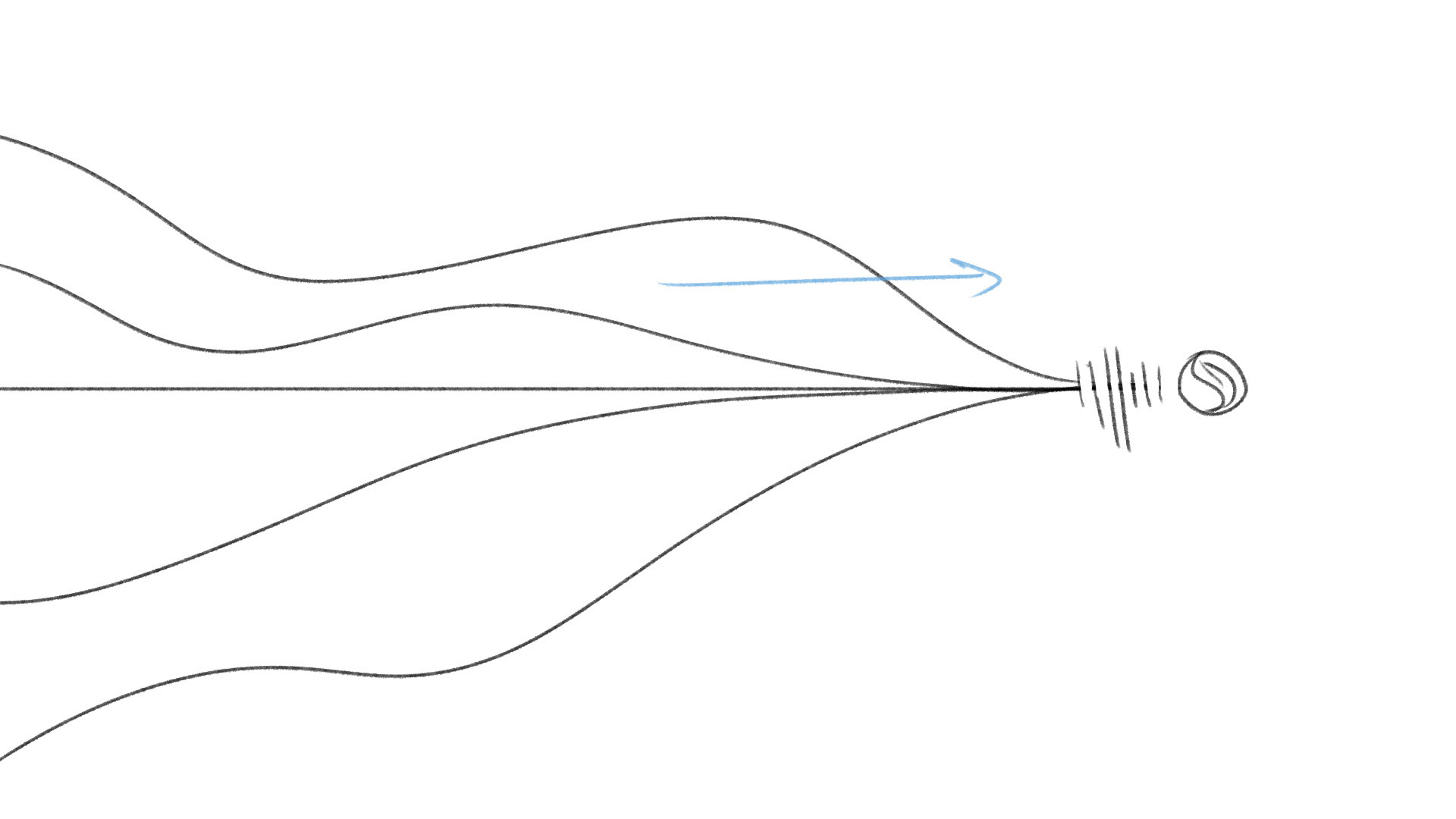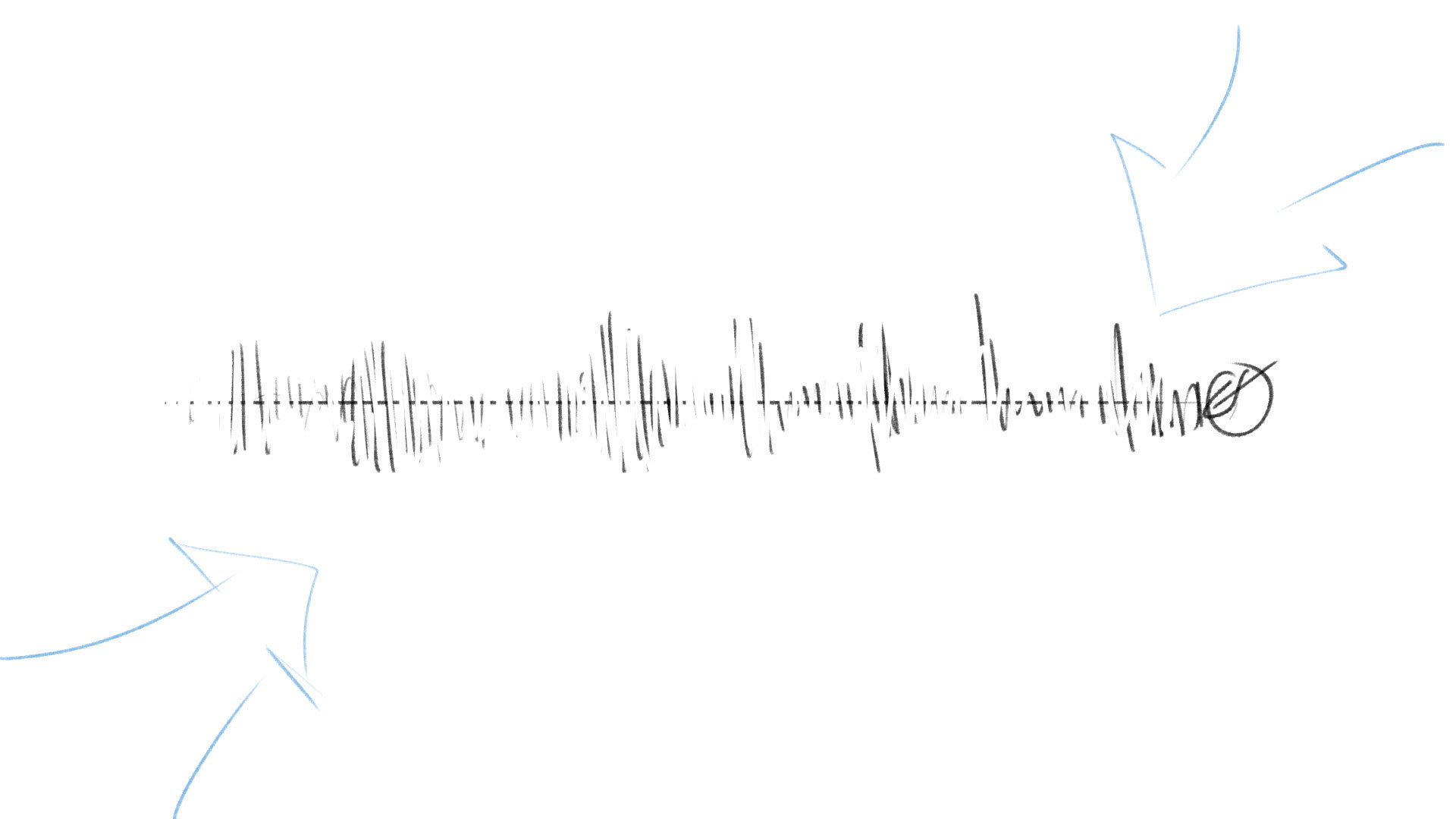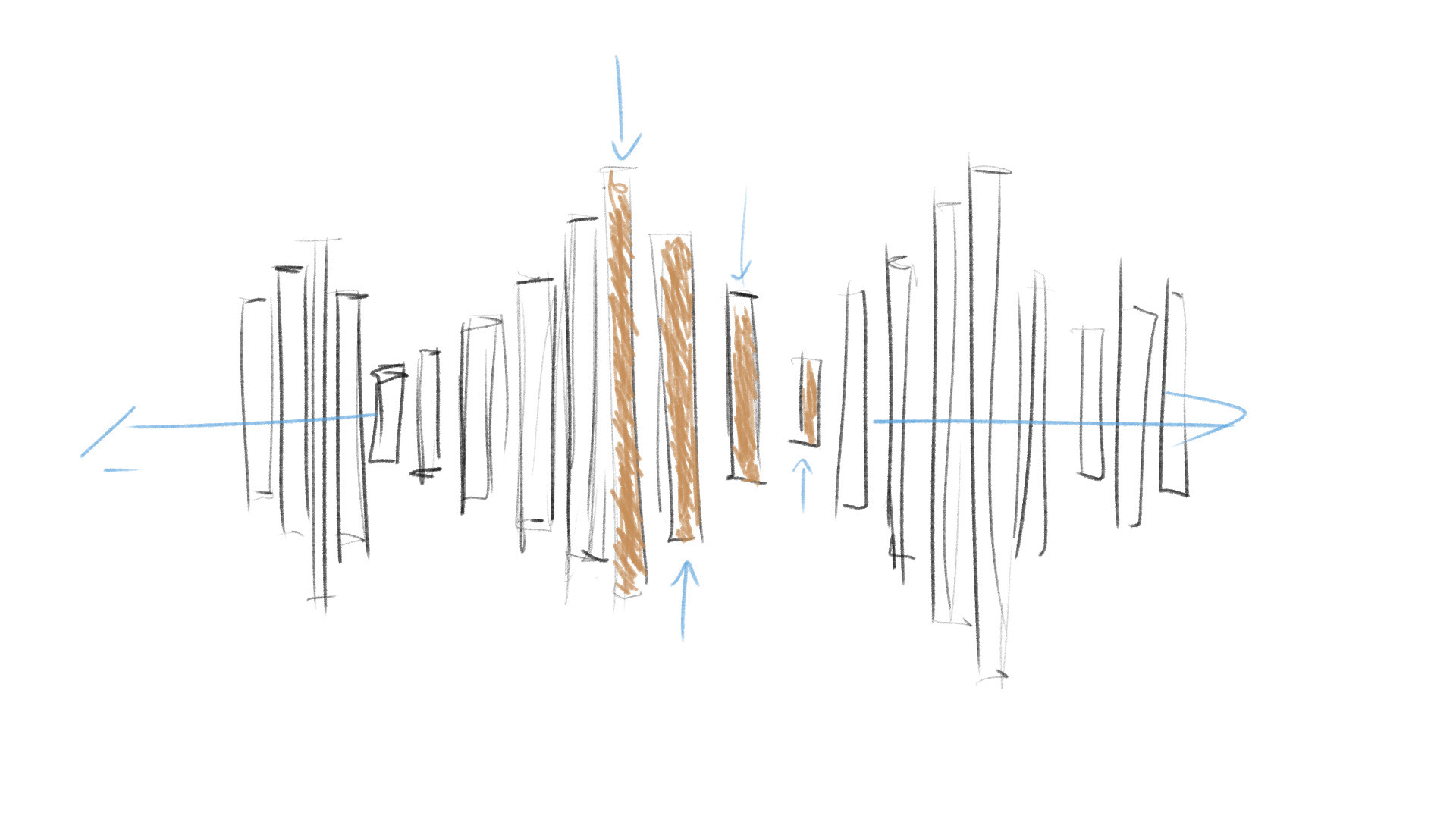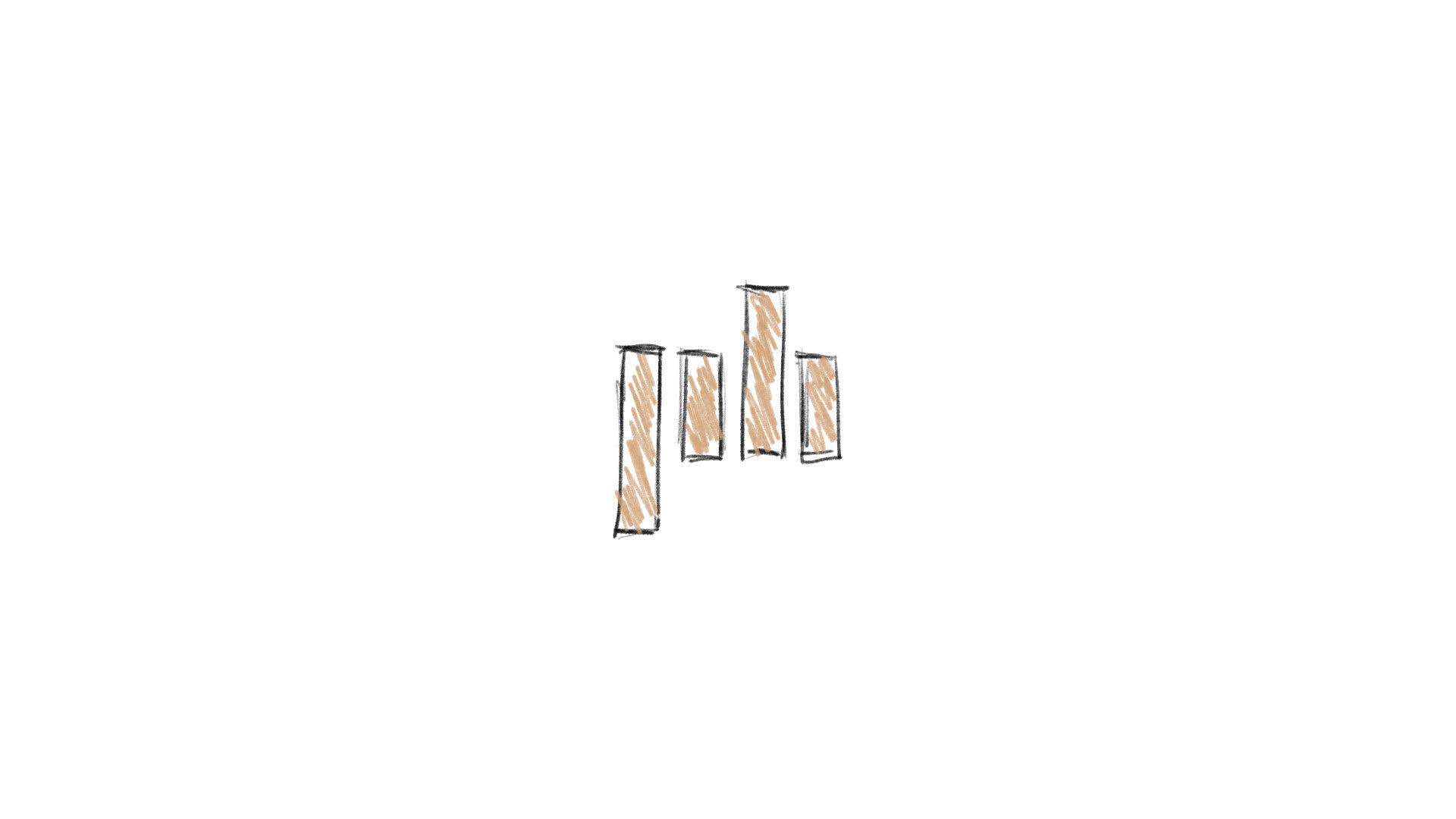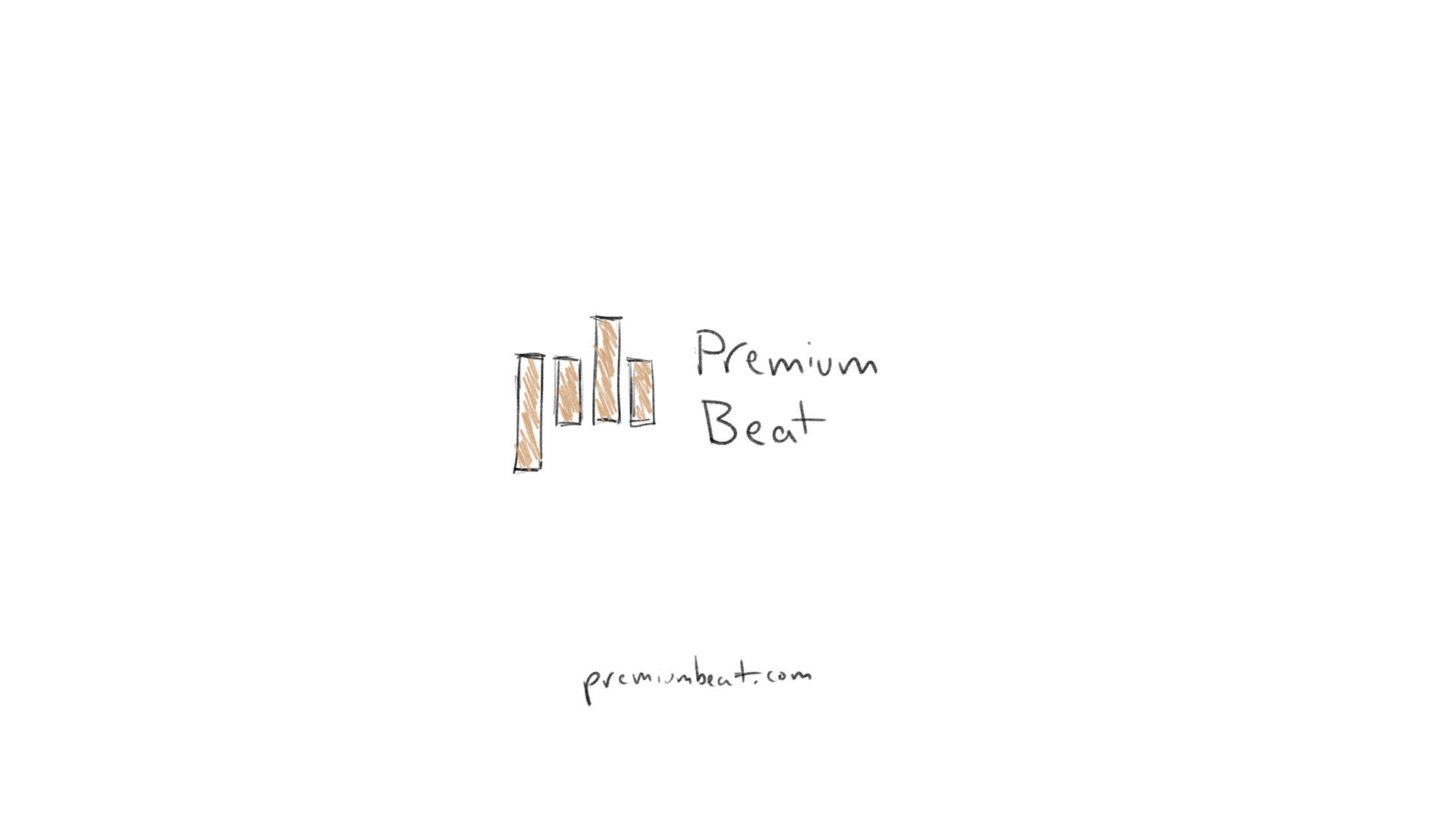 Made almost completely inside Illustrator, AfterEffects was used to add a bit of texture, some subtle glows and some minor color correction.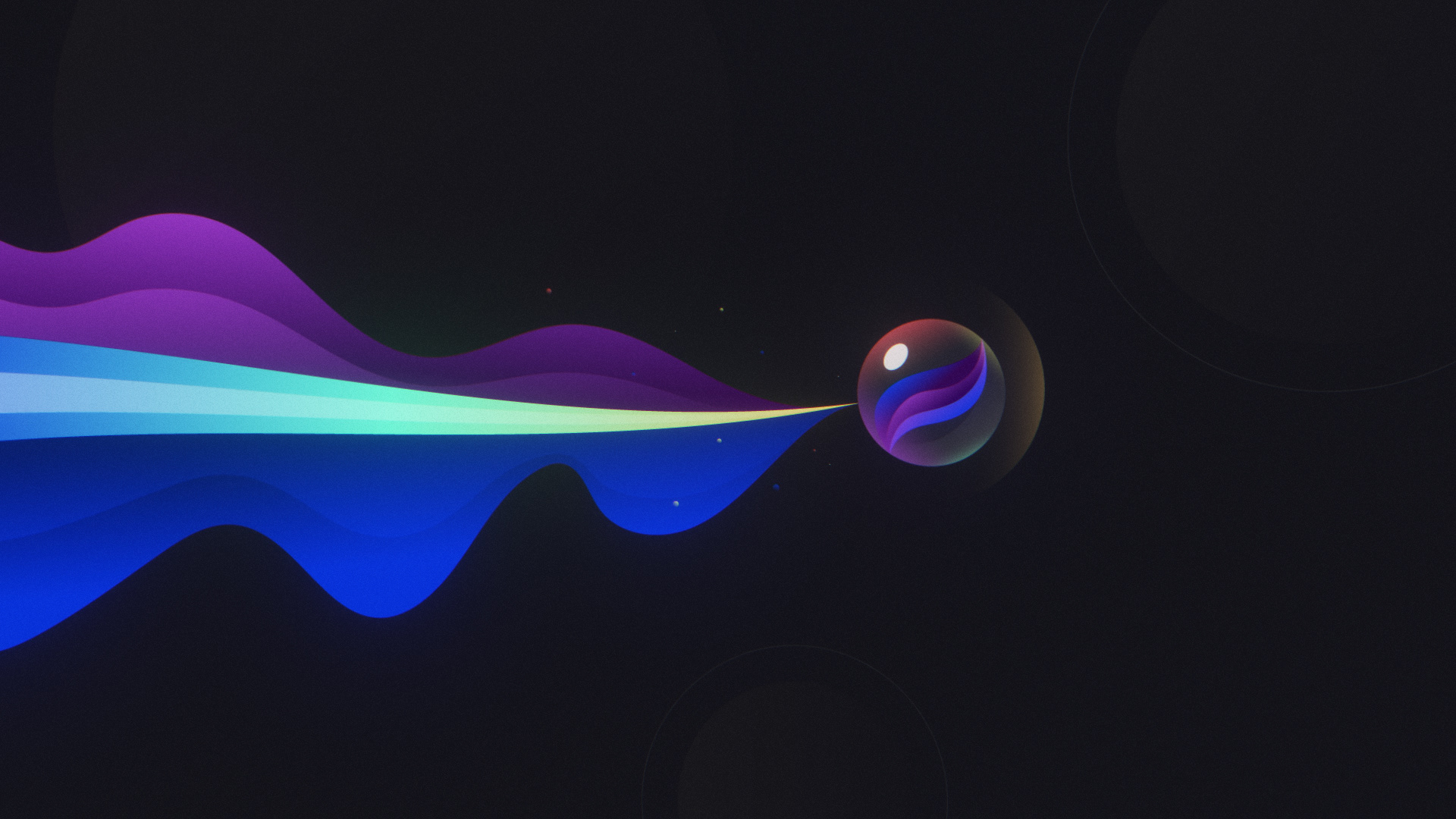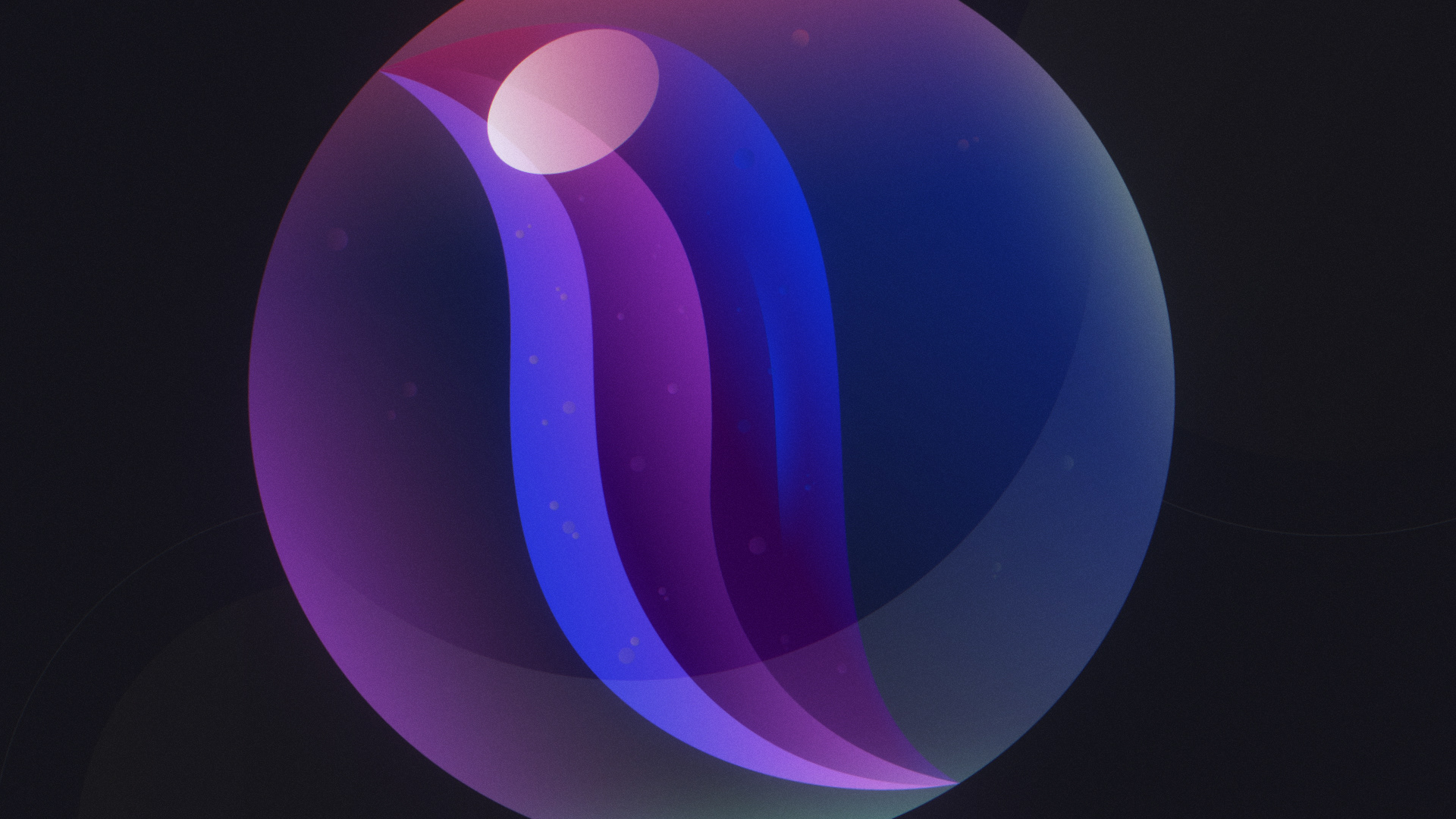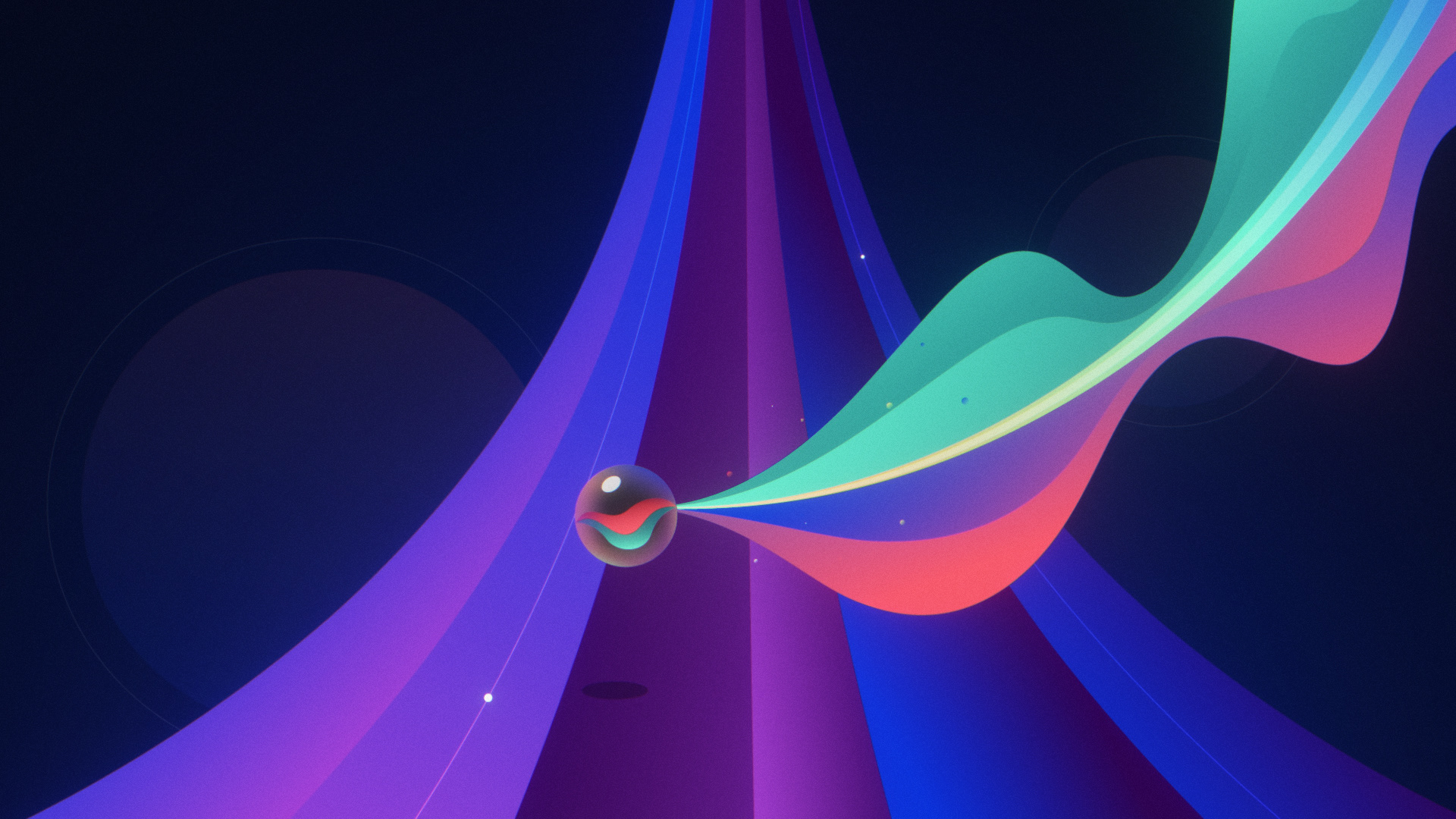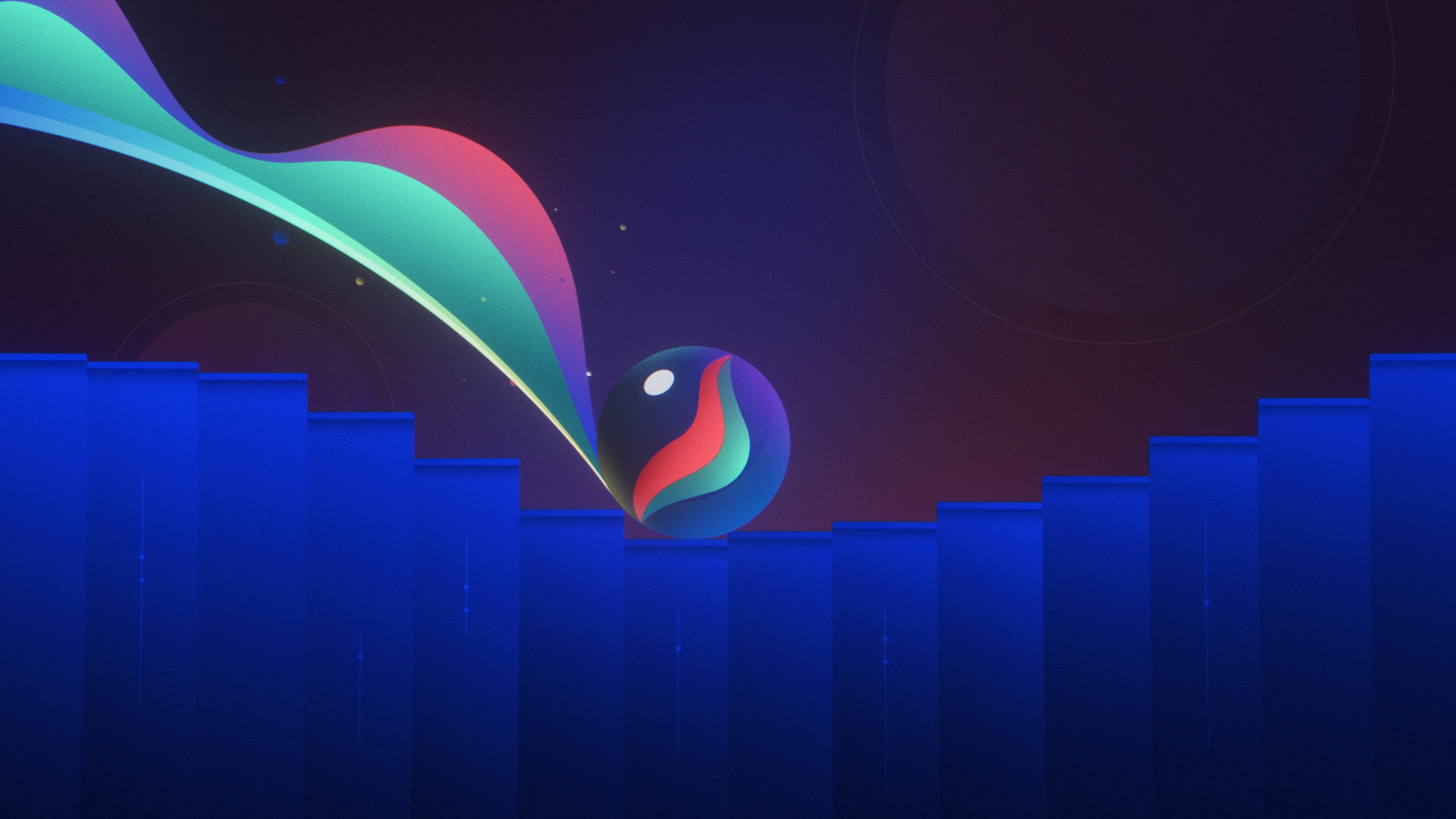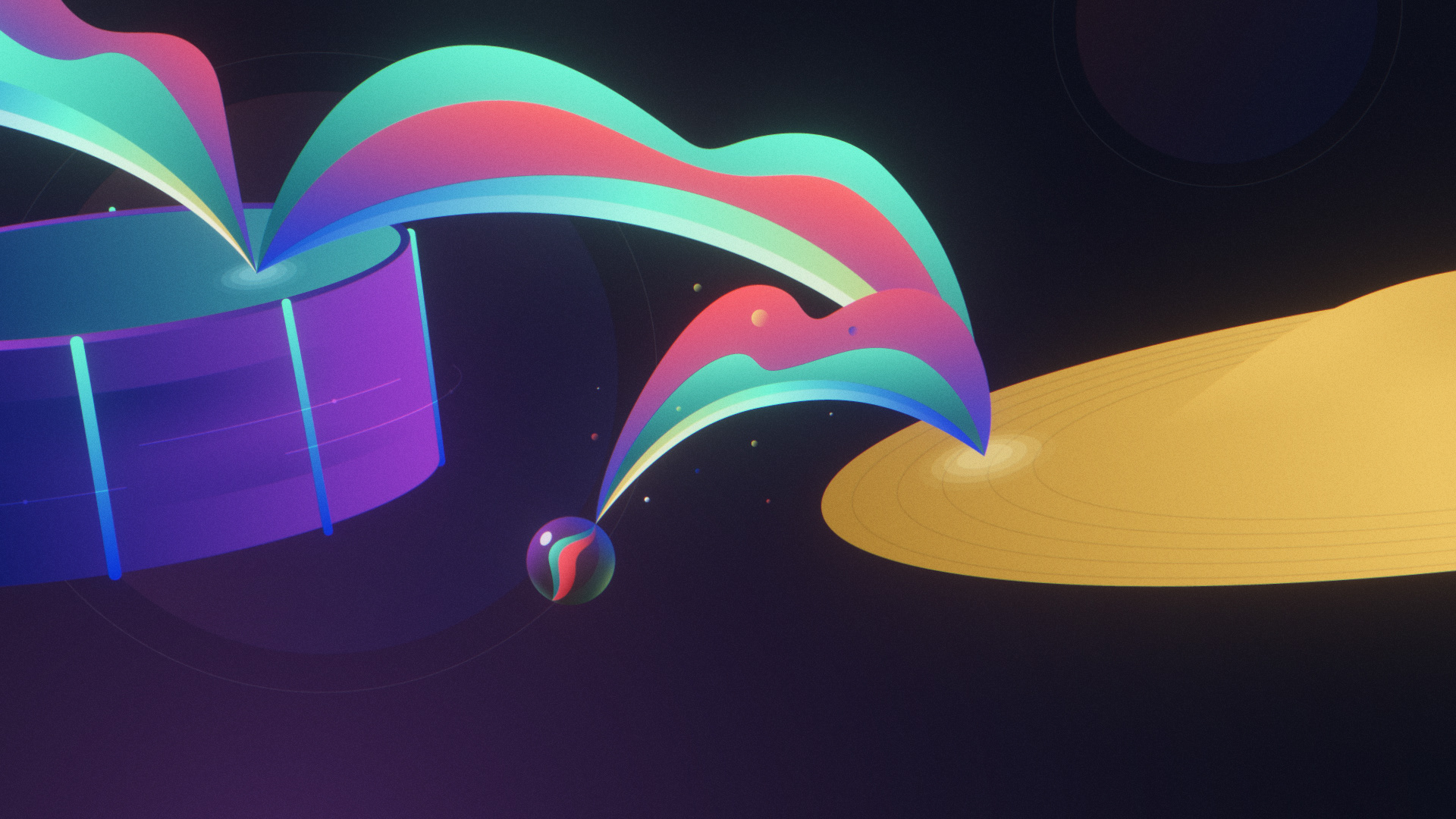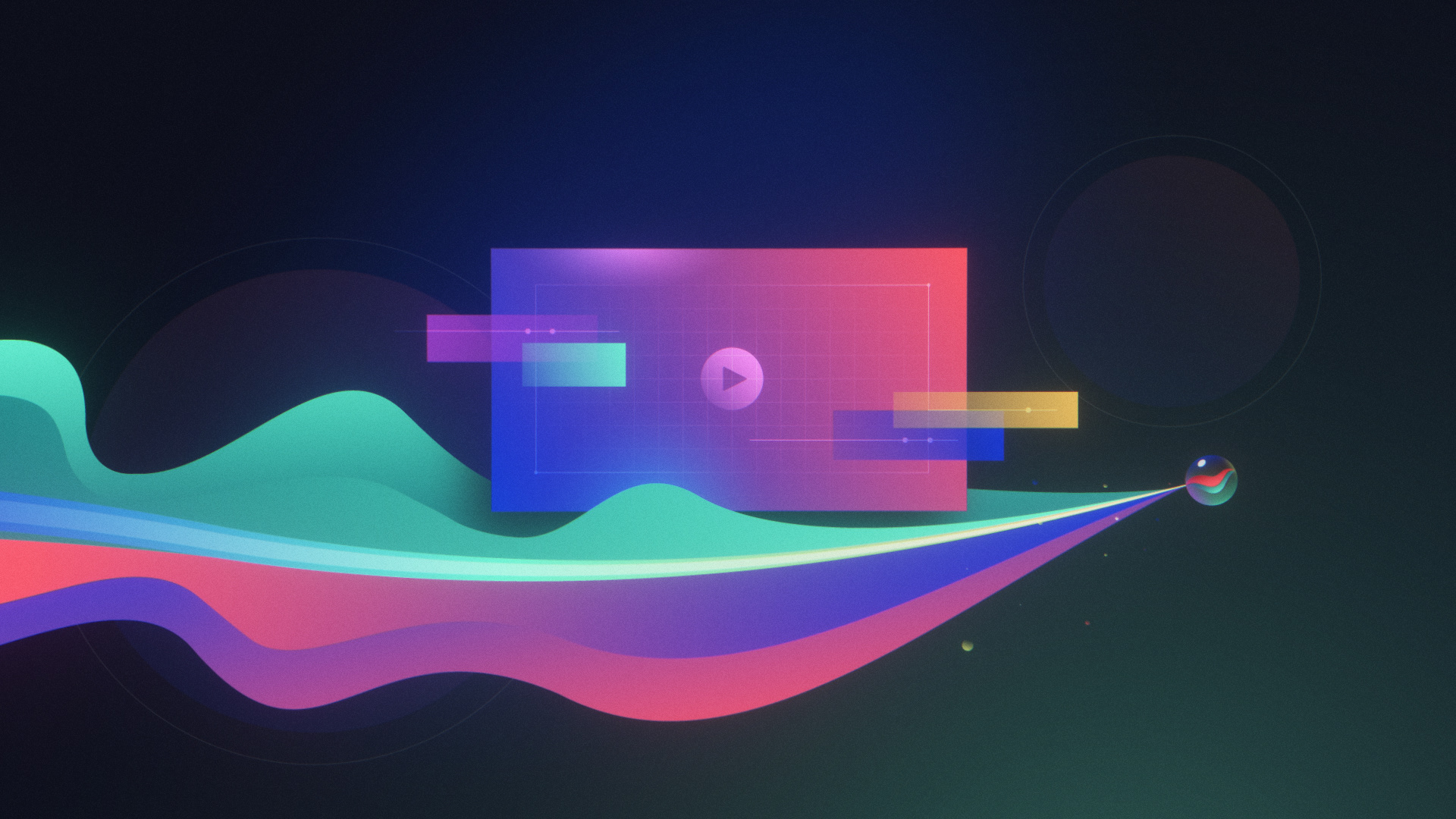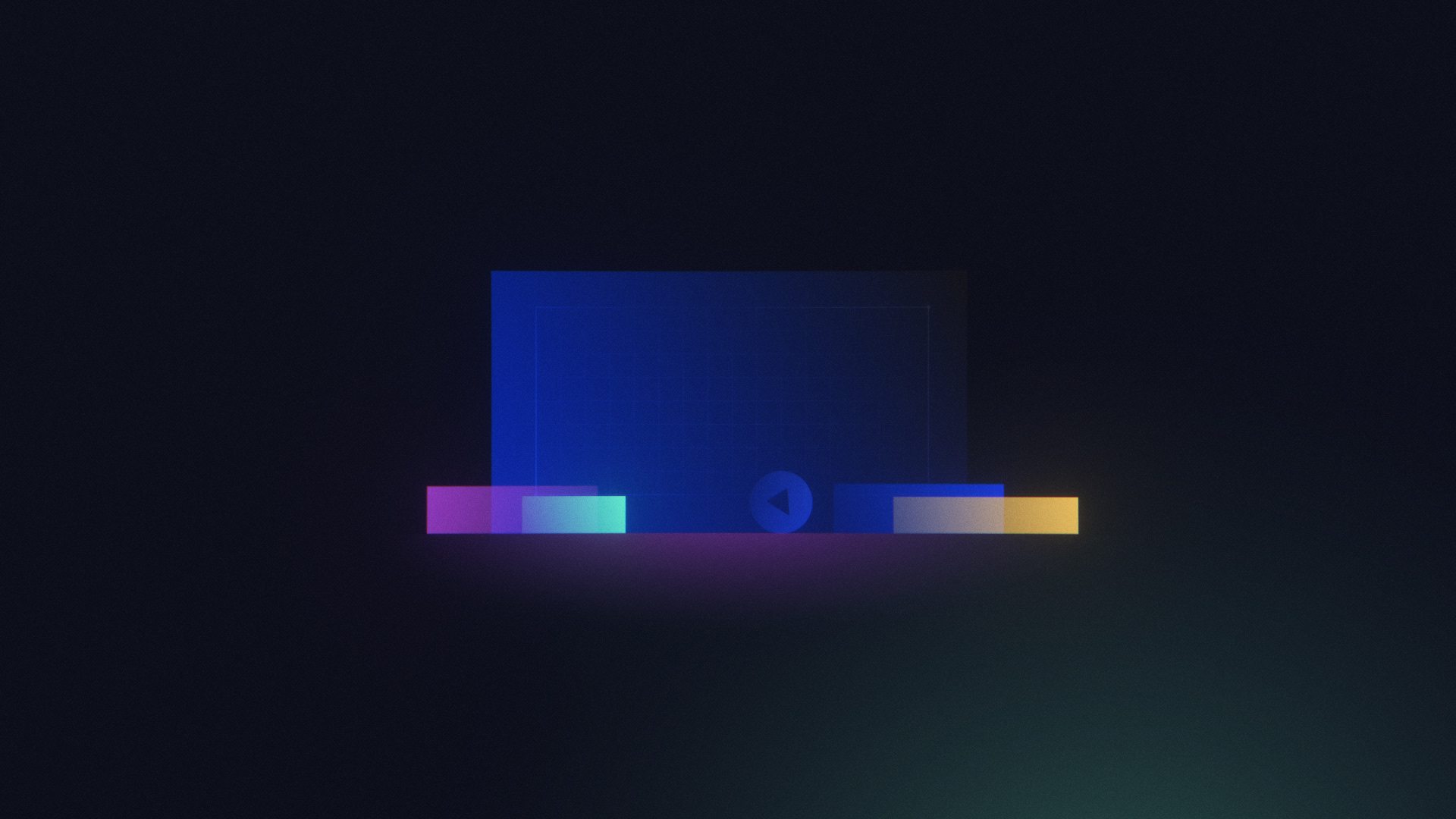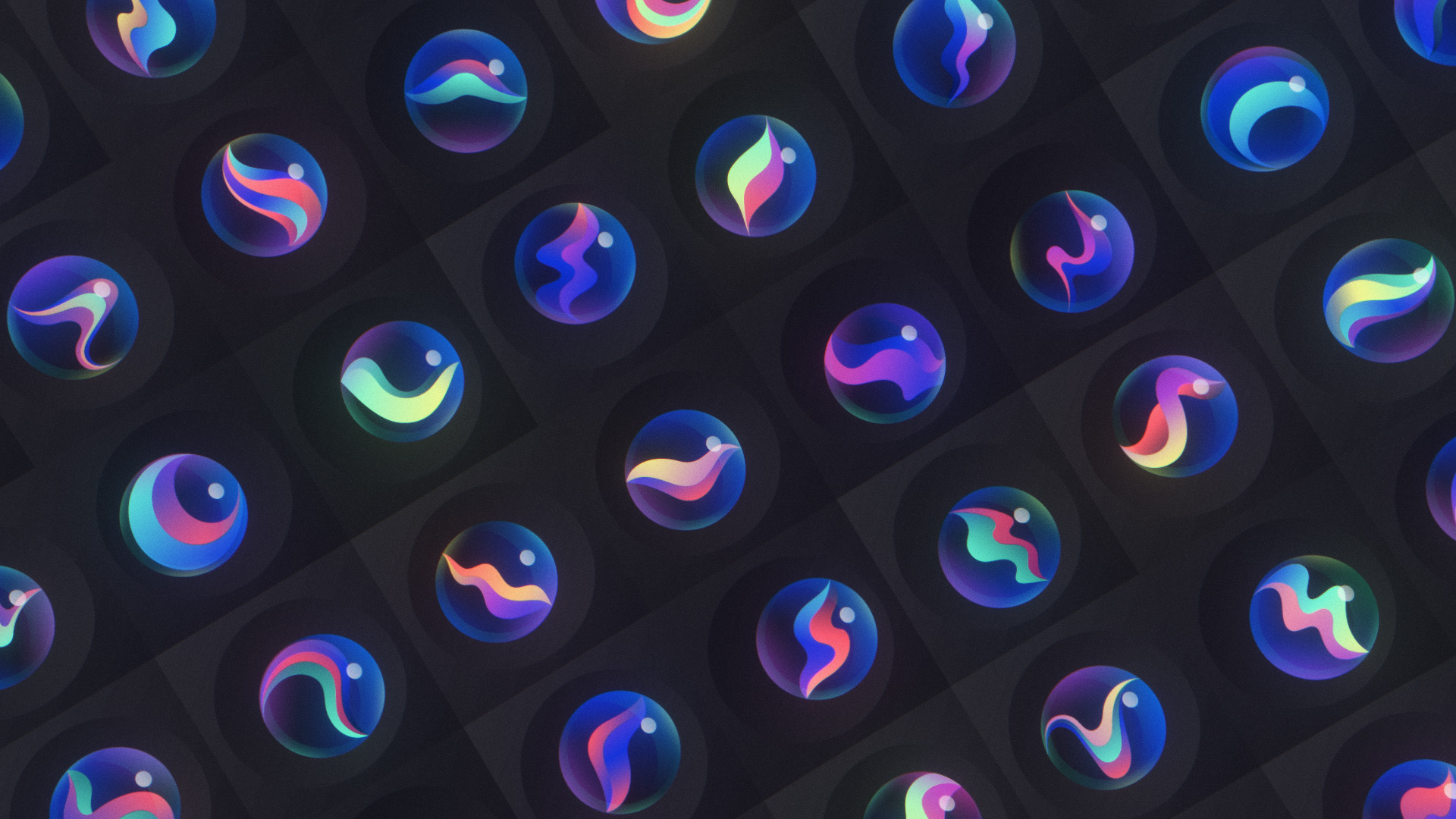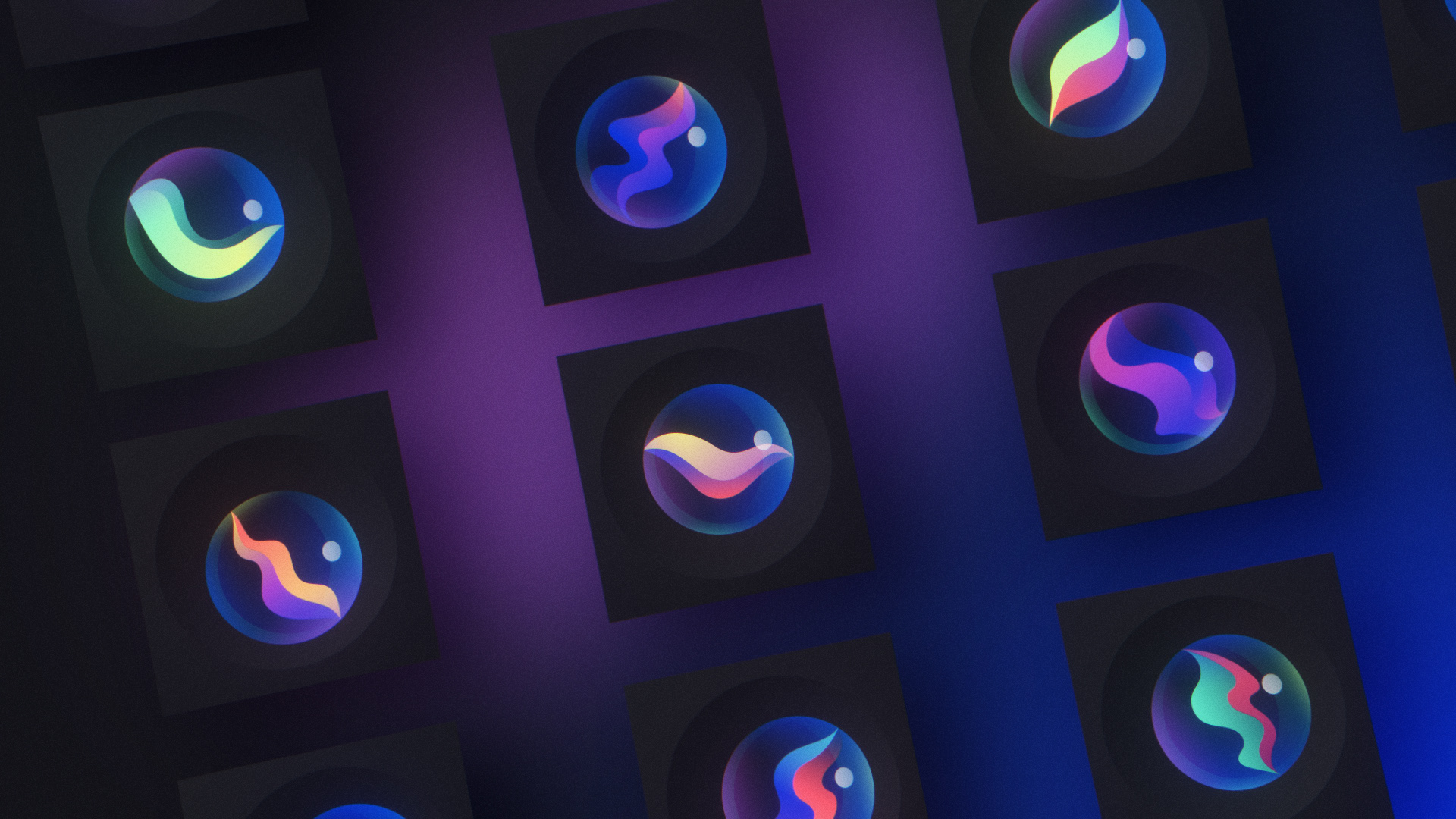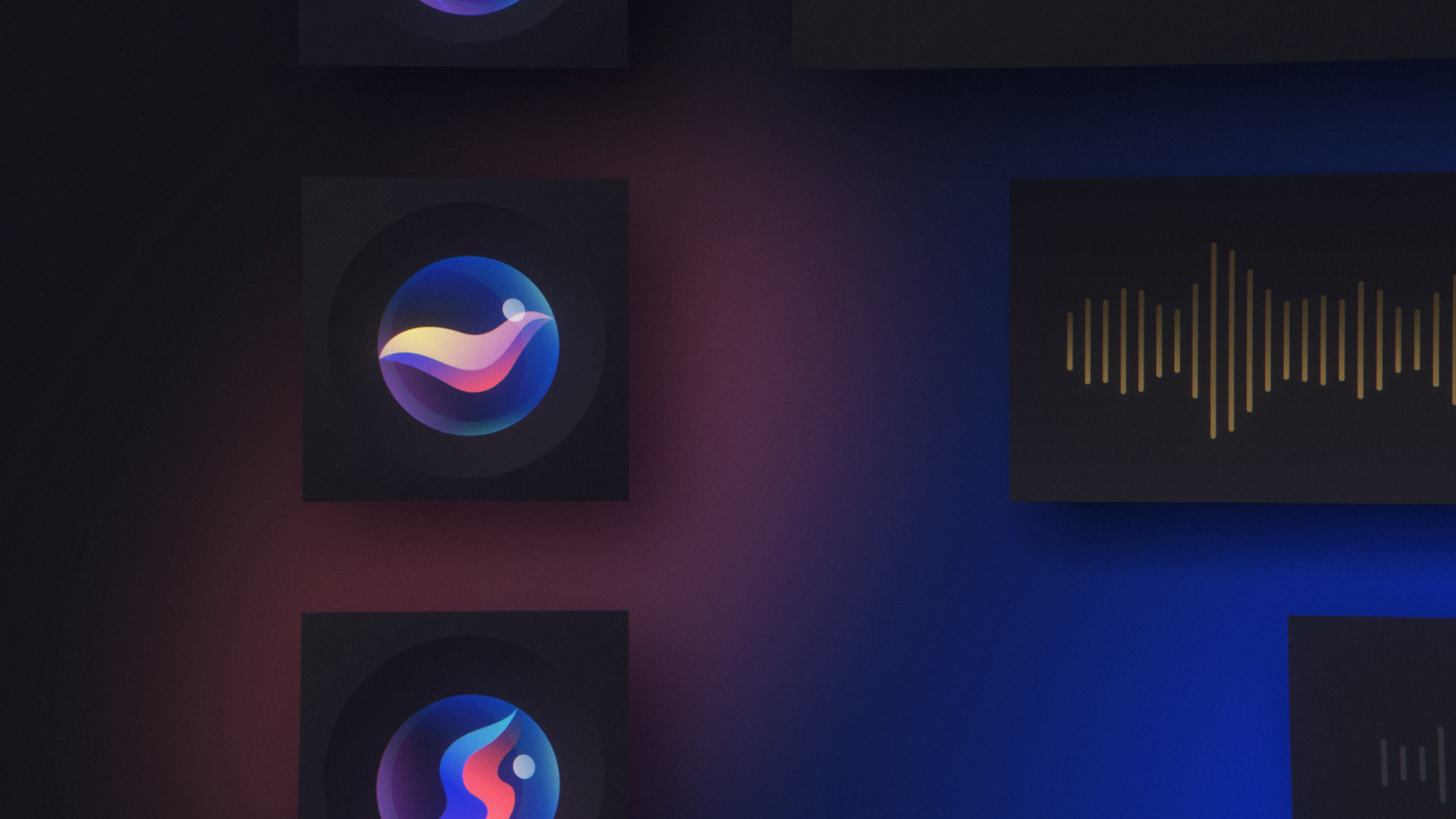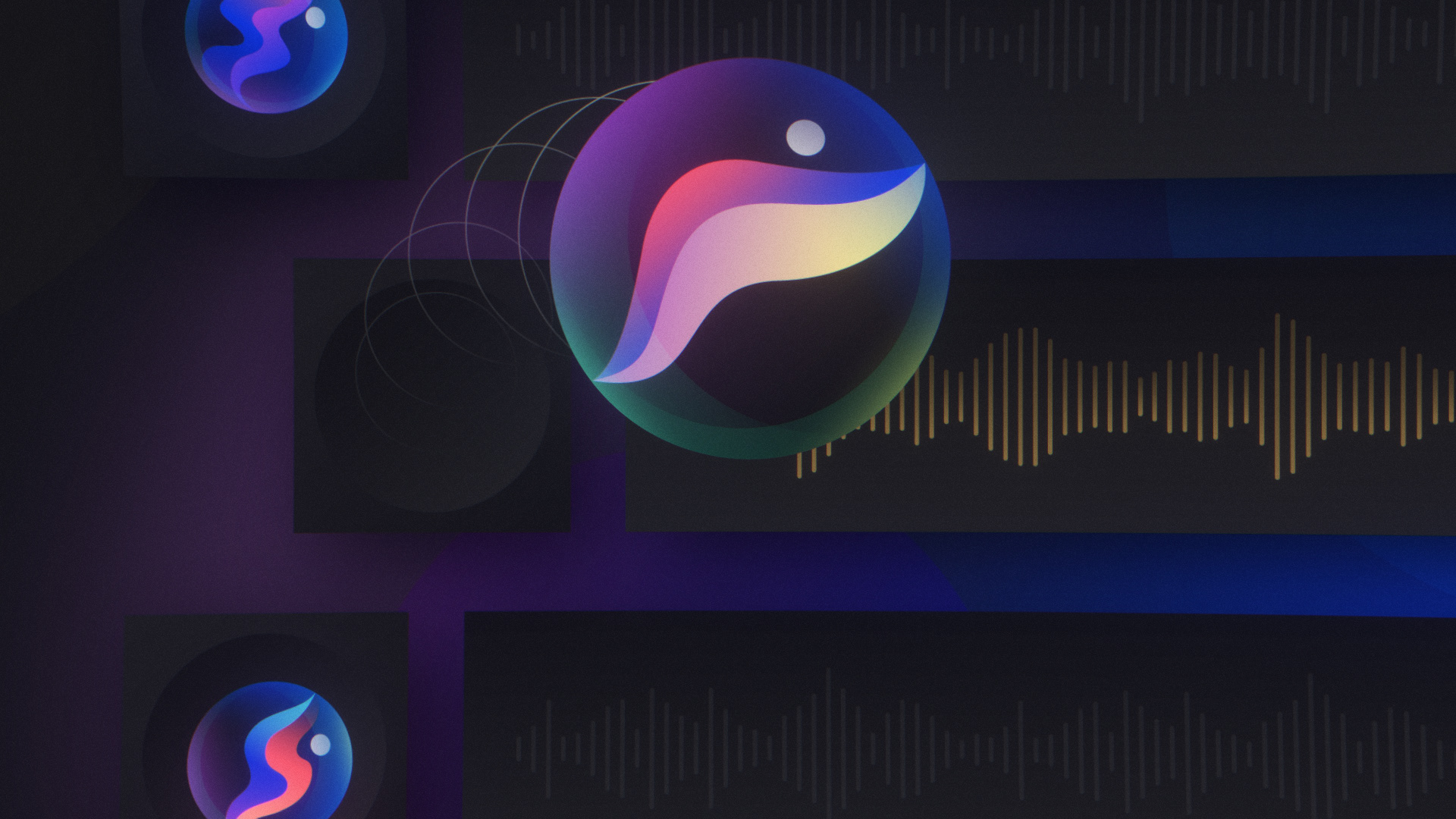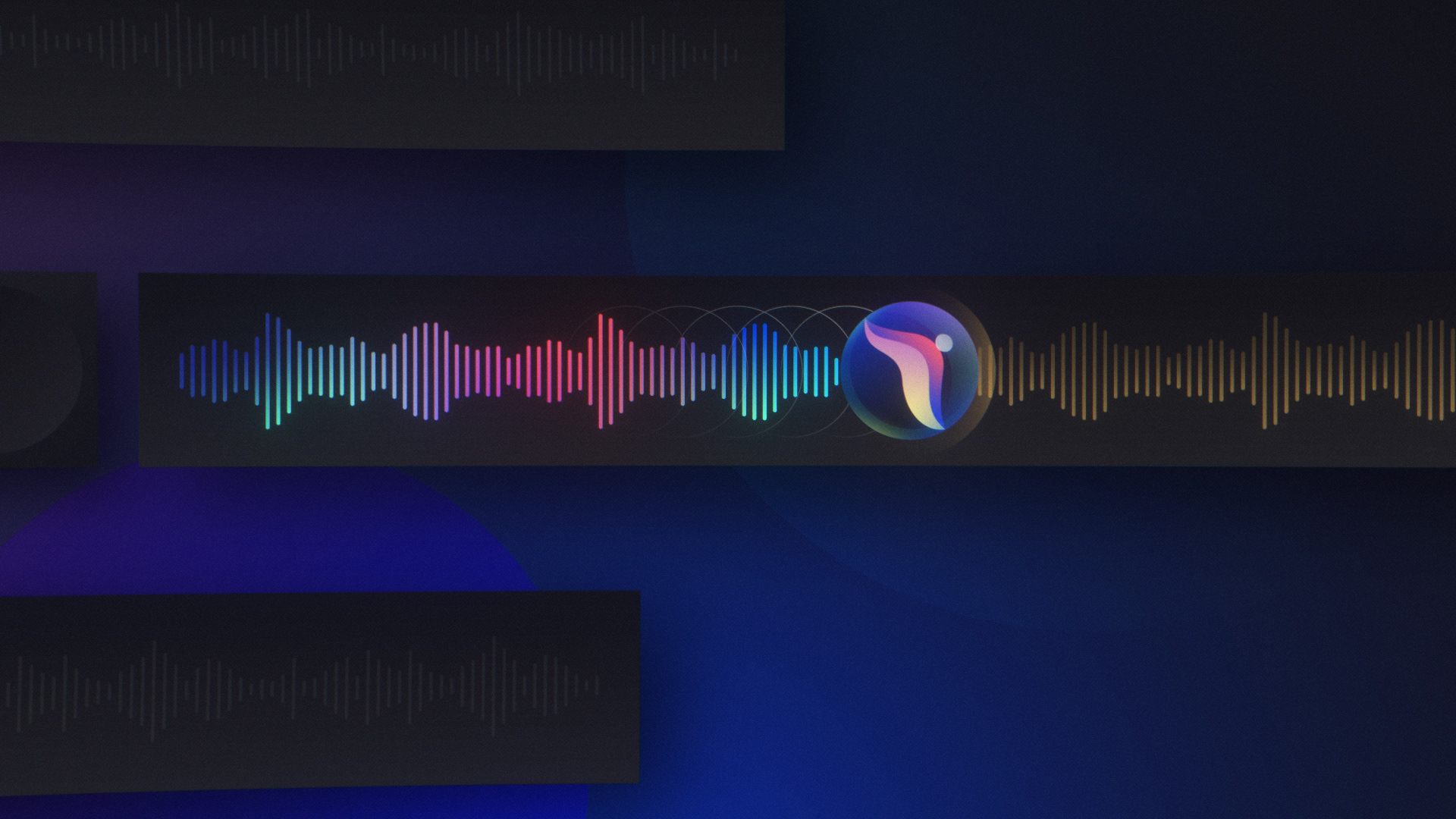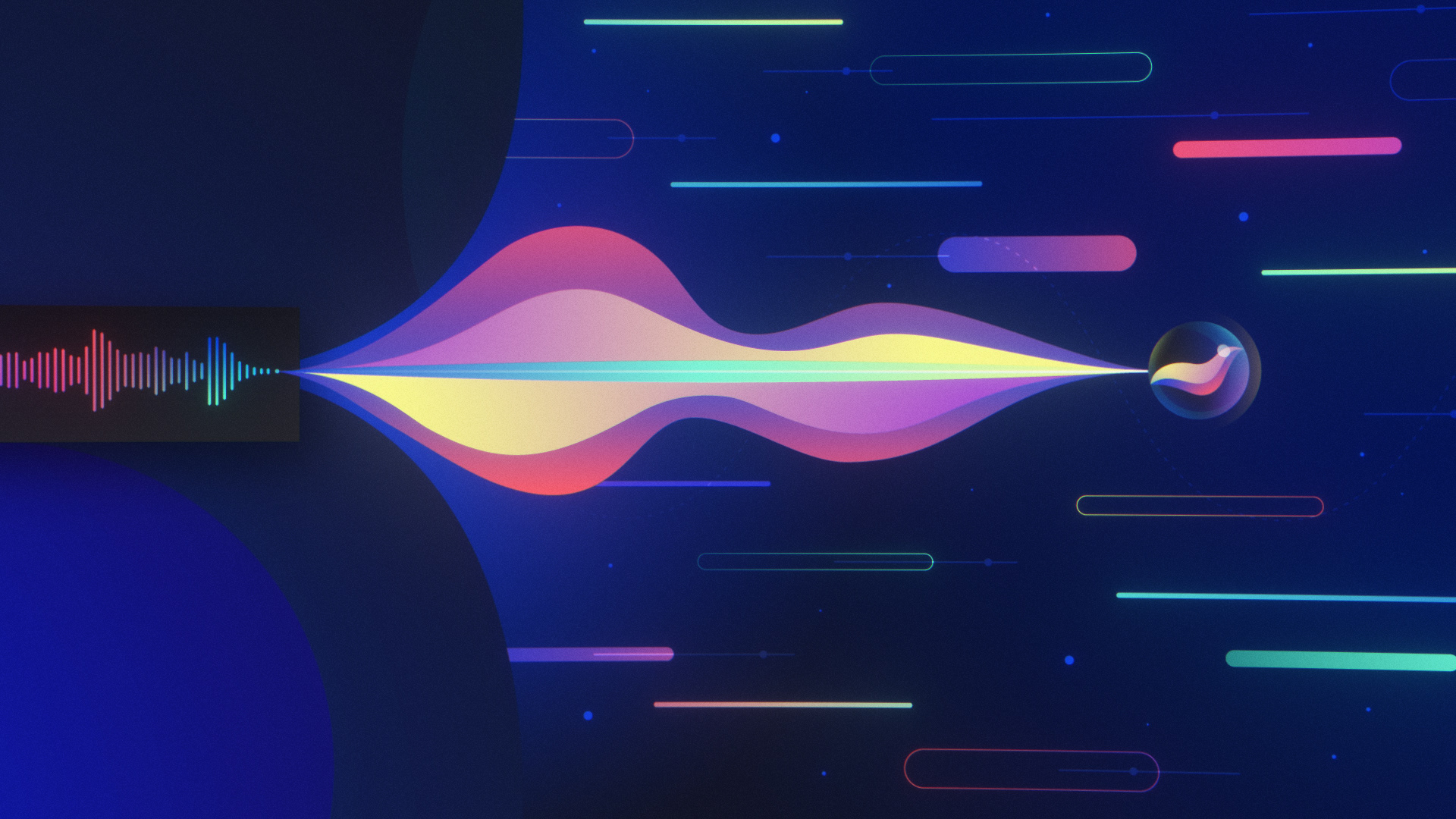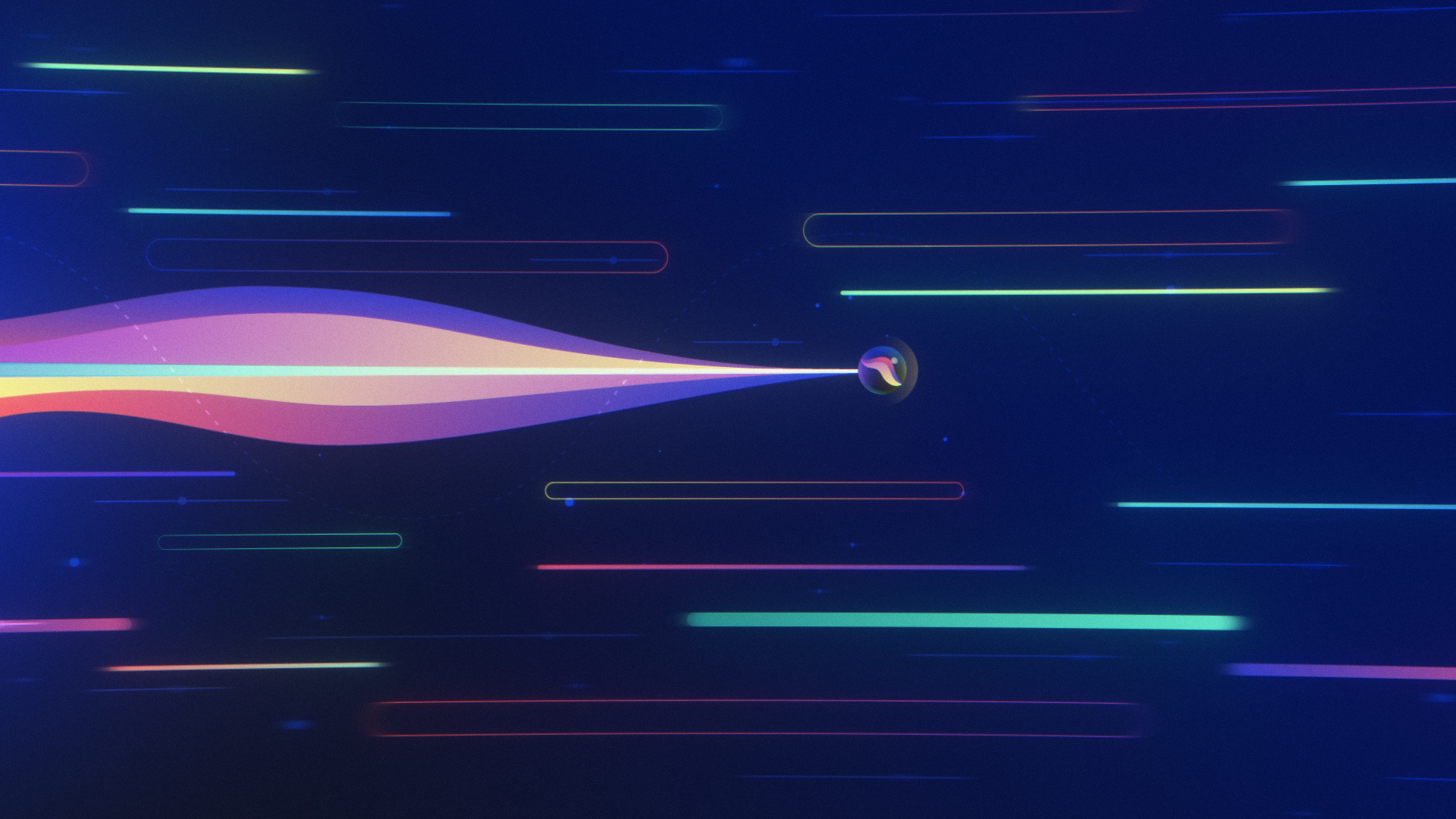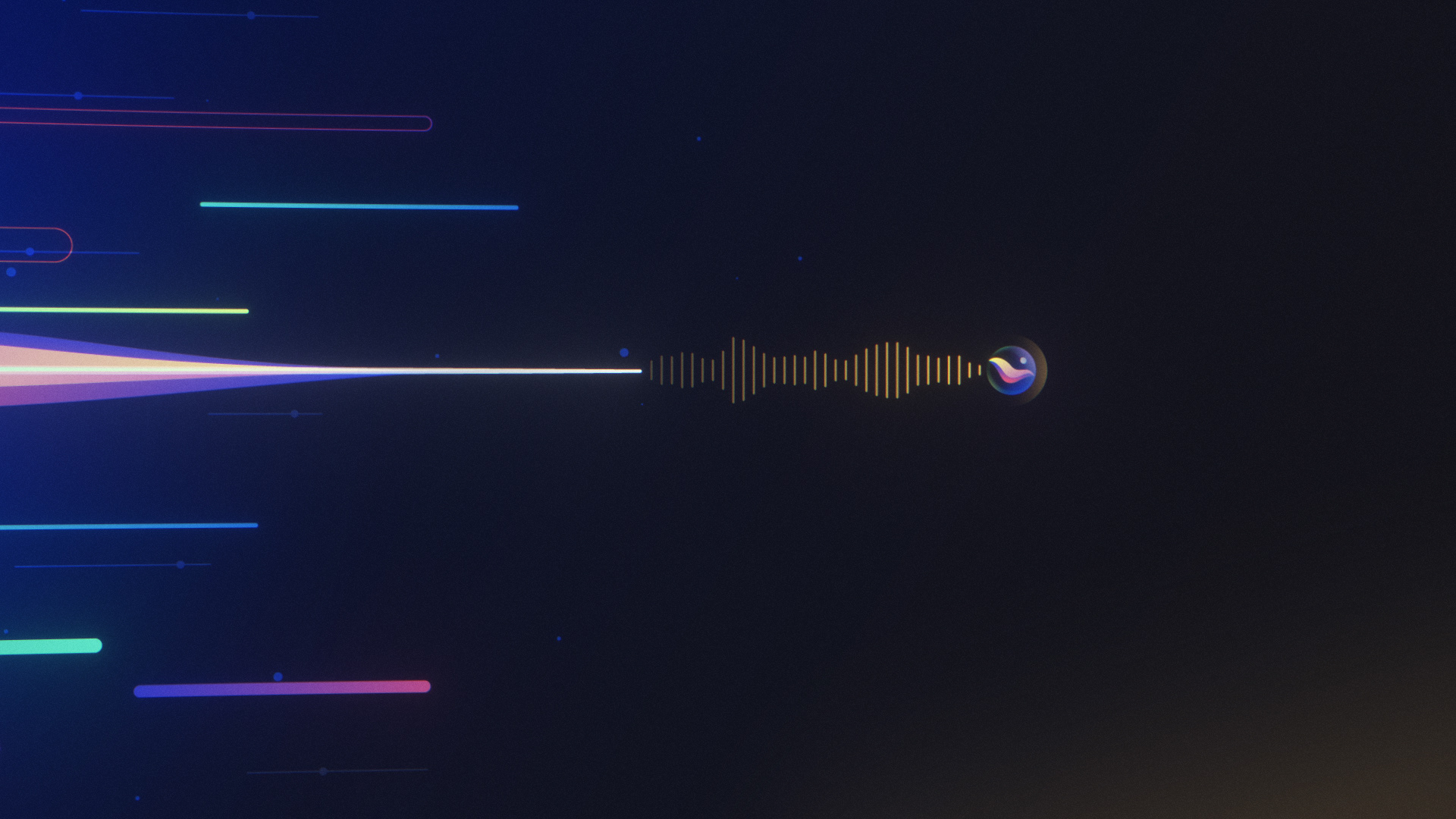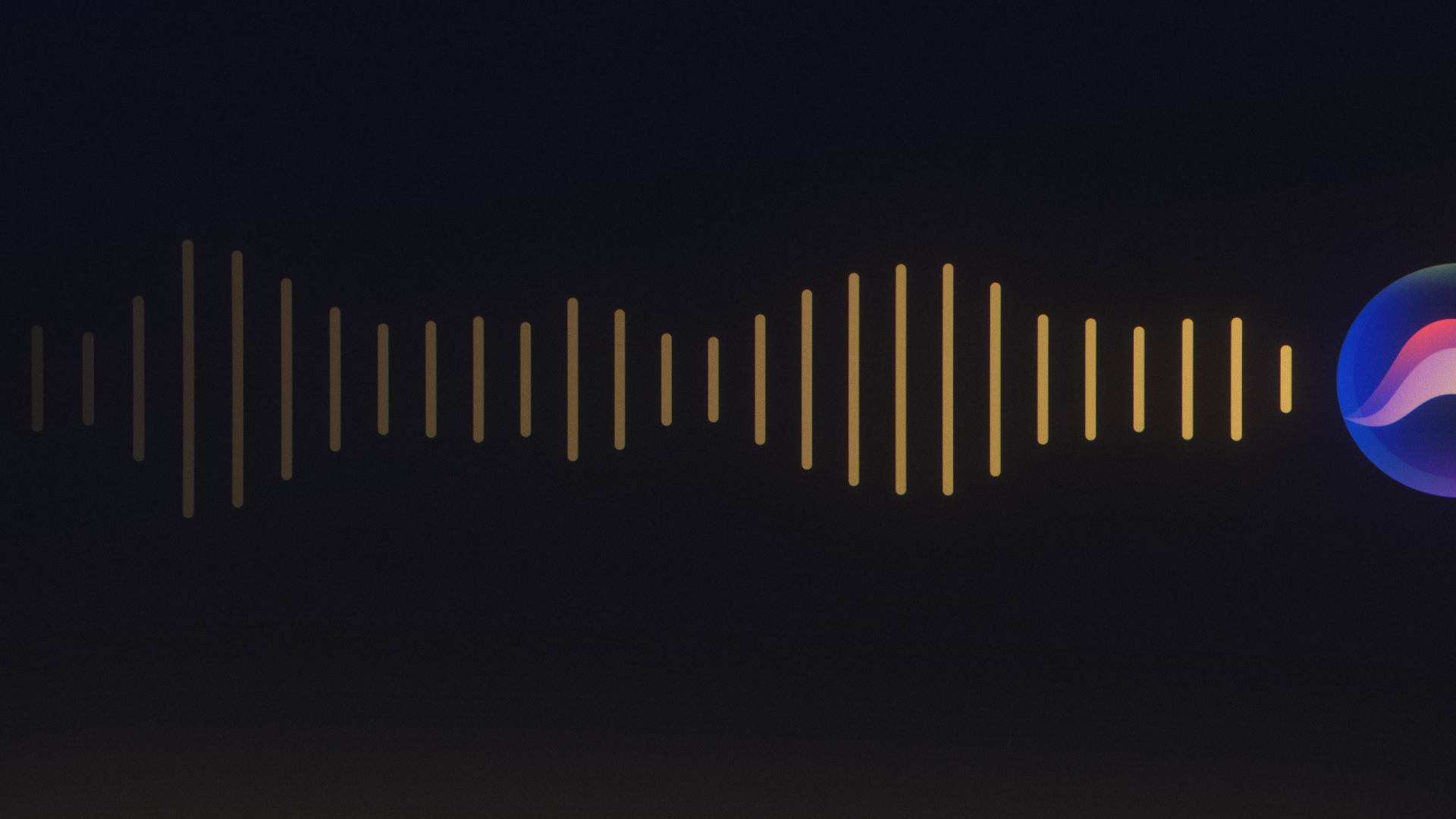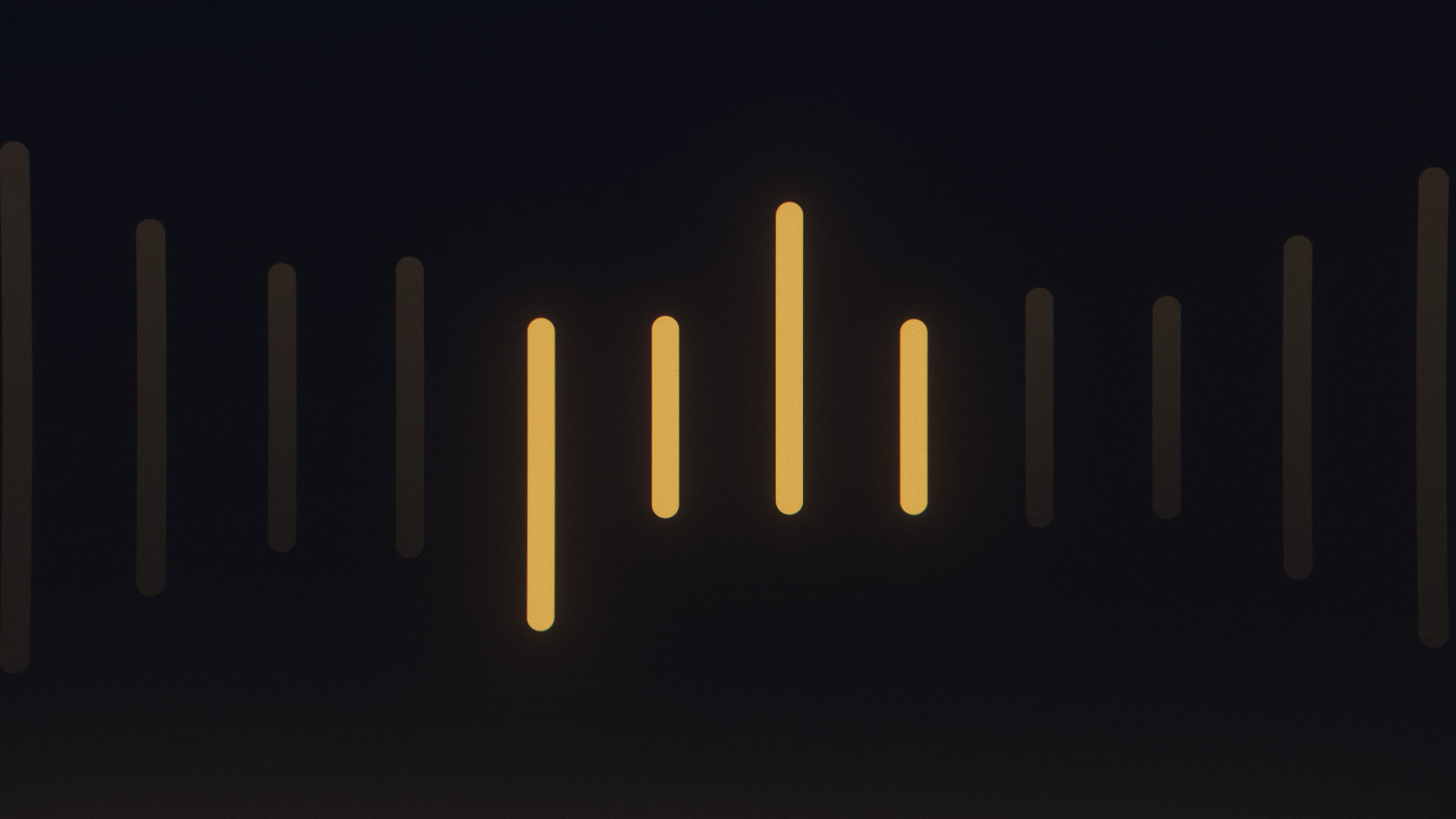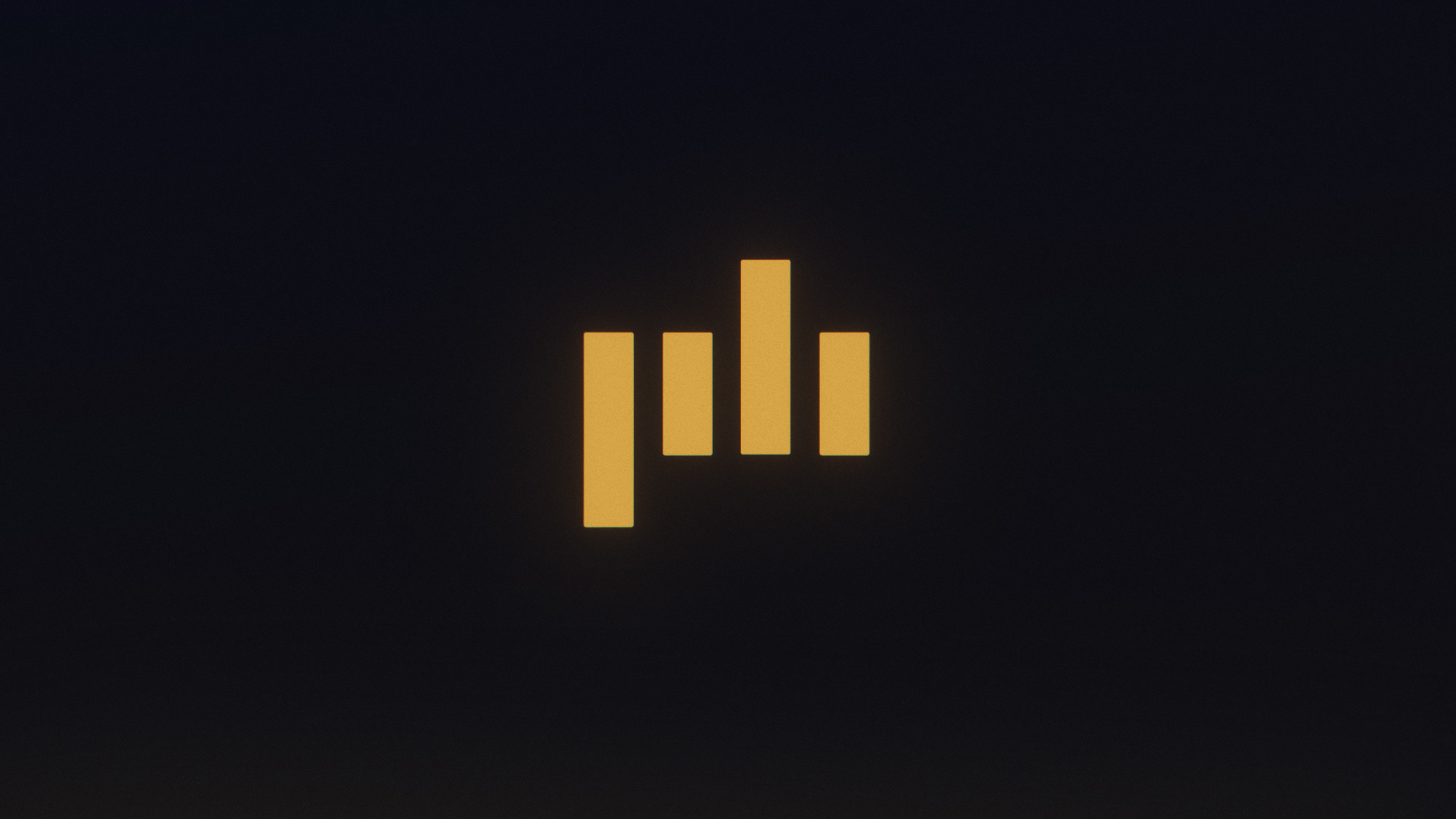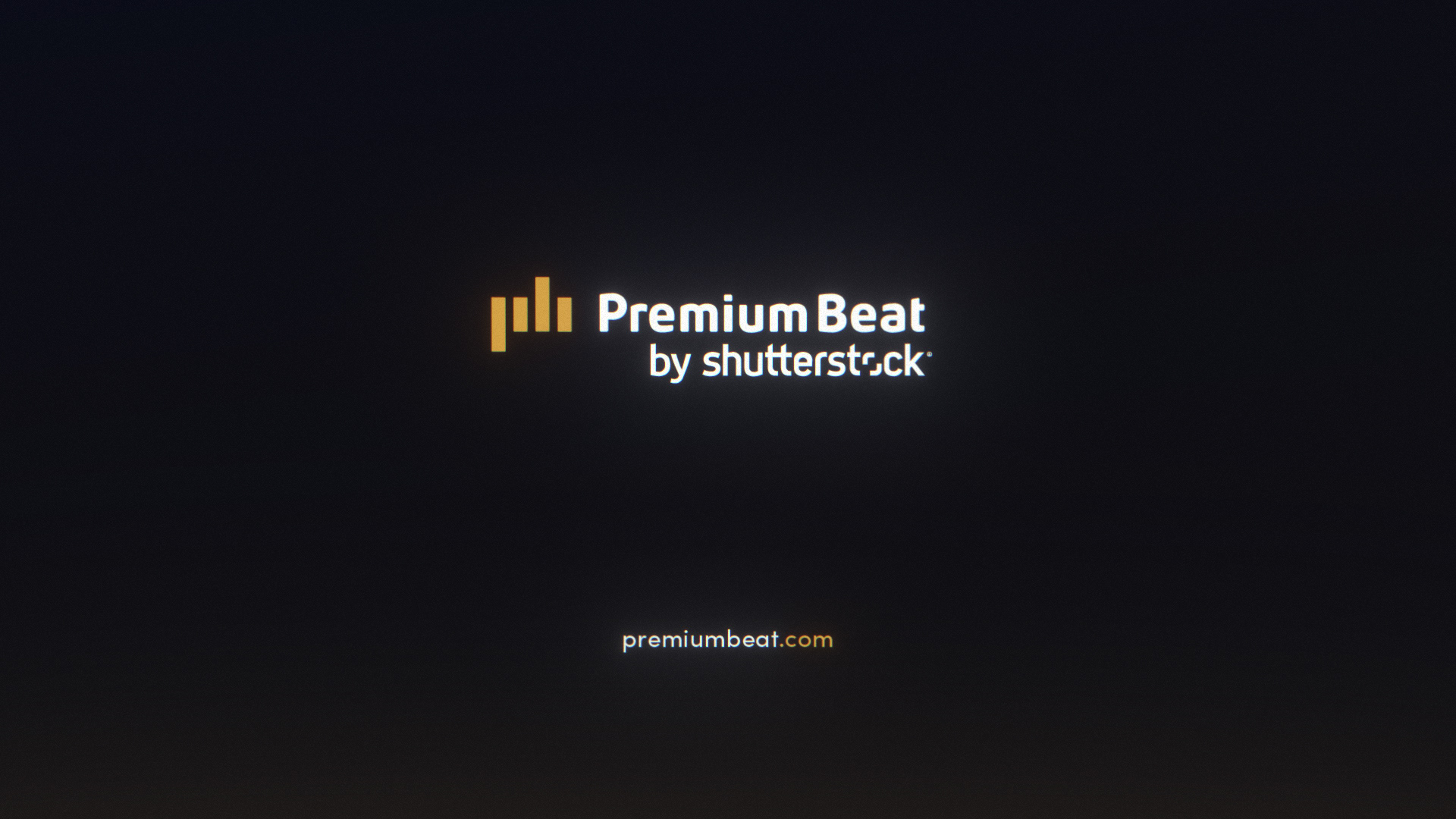 Disclaimer: This work was created as a homework assignment for the Design Bootcamp course from School of Motion, Inc. All work is speculative, and created for educational purposes.